Goldendoodles are awesome dogs😀! If you own one, you'll never wanna have a dog of another breed😉!
#1

Just found dad`s snacks.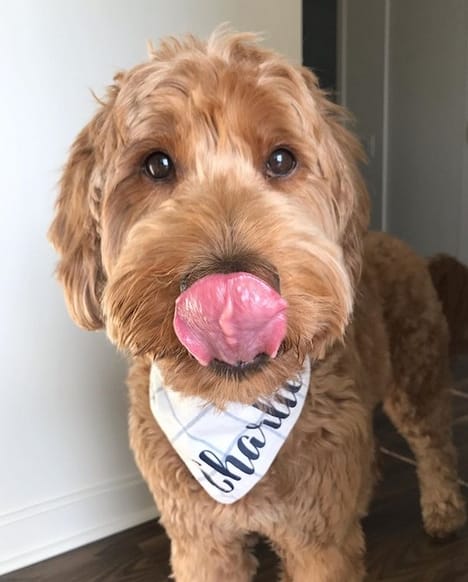 #2

Excuse me, lady, may I bring a human with me to the suite?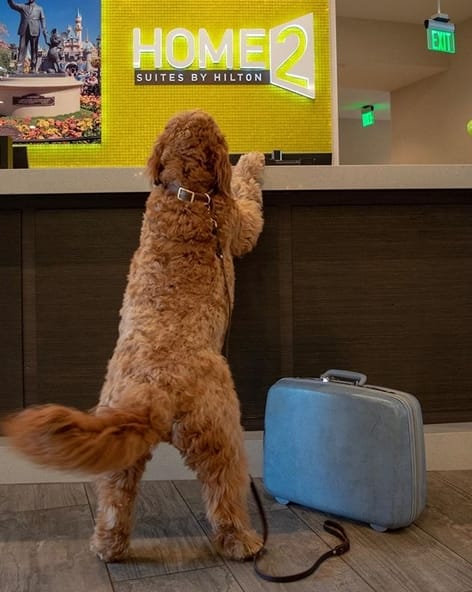 #3

I'm a terrible brother!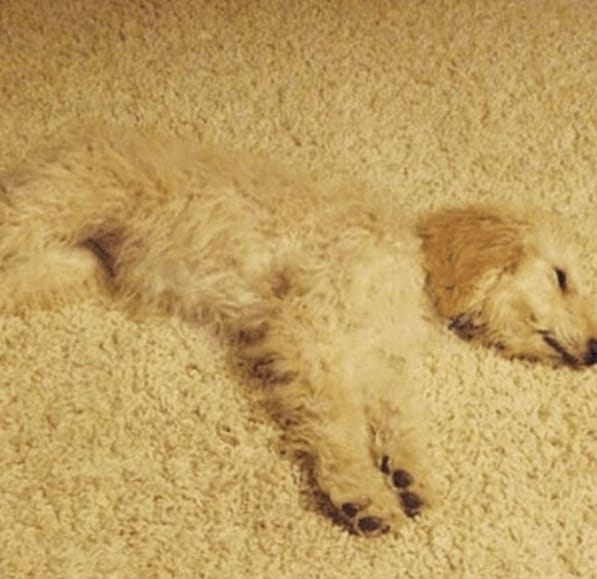 #5

I wonder who actually let the dogs out!
#6

When you take a 20 minute nap and wake up the next year.