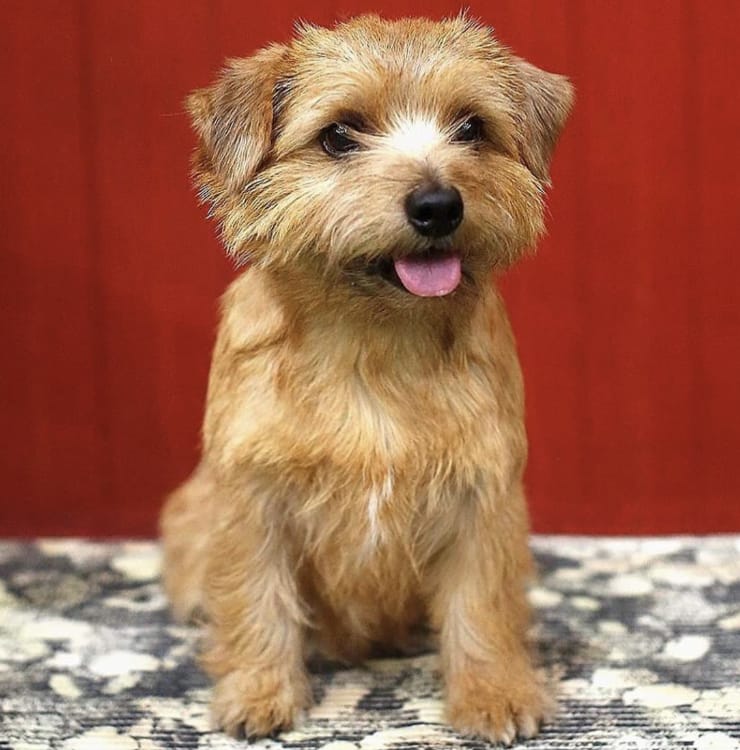 This active and energetic baby is a wonderful hunter. Norfolk Terrier is completely choosy and does not require expensive maintenance. The price of such puppies can reach 2500 US dollars.
The average cost of a Jack Russell Terrier puppy is $ 1,500.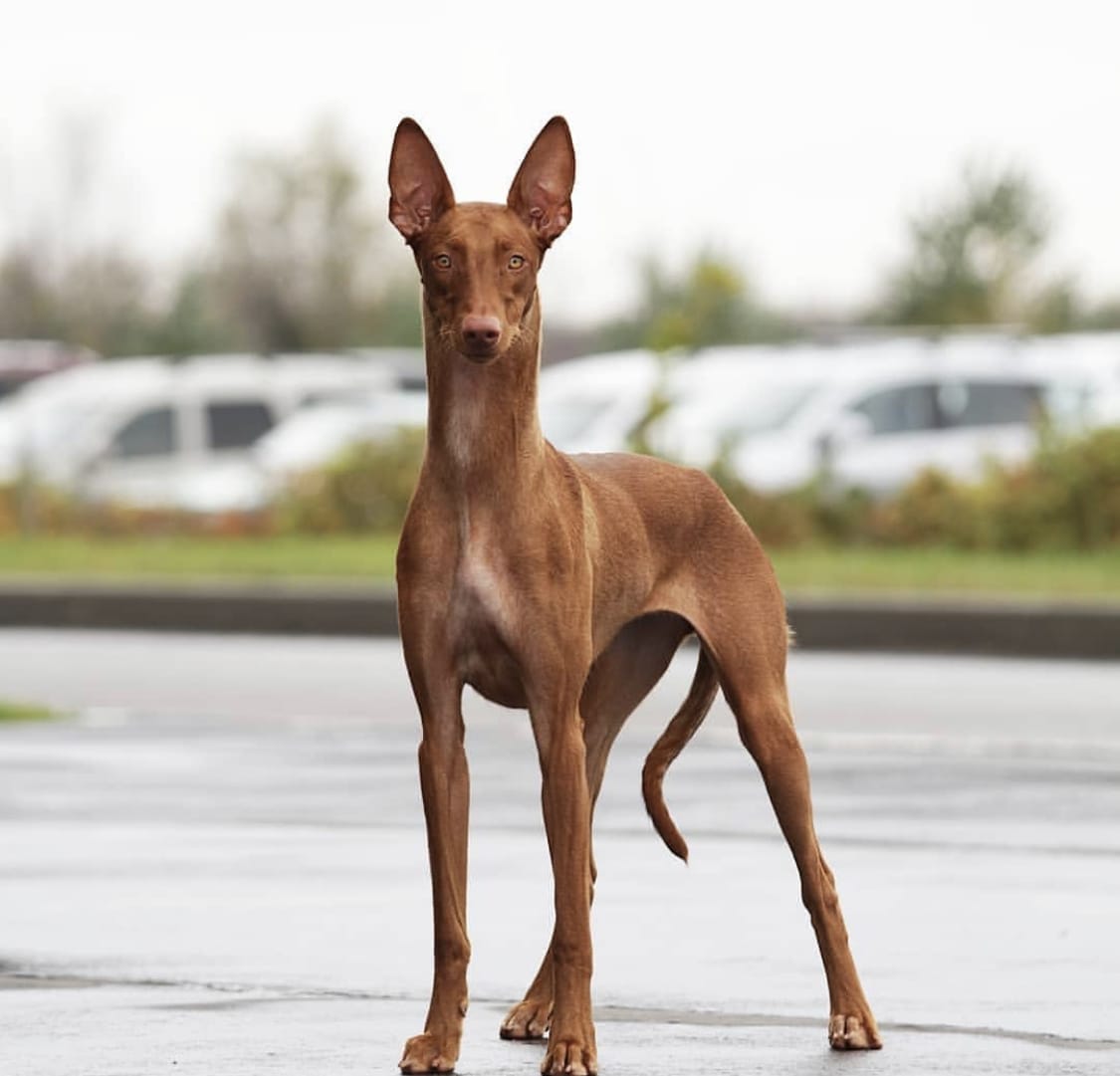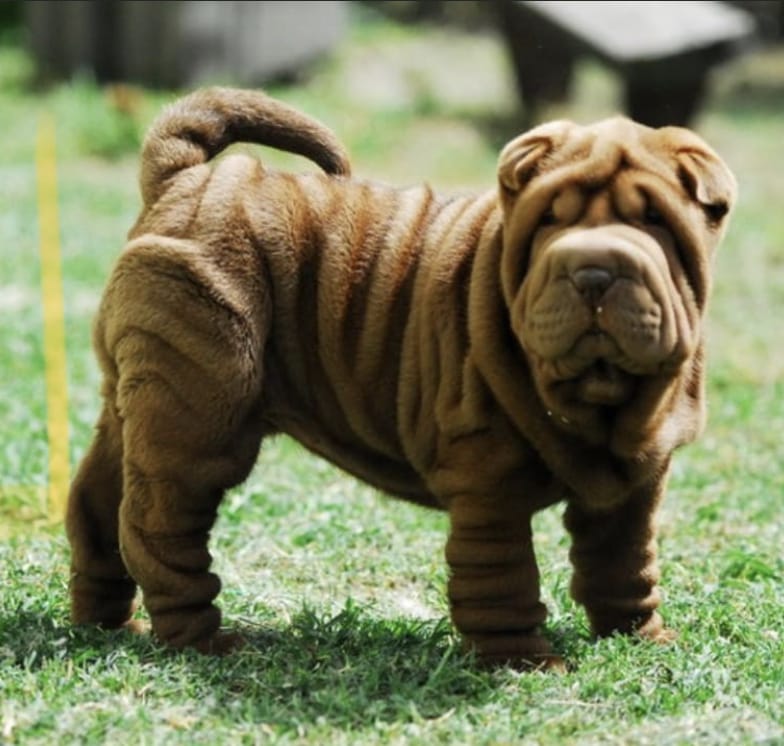 A purebred Shar-pei costs about one and a half thousand dollars.