If you`re lucky to be an owner of a Lab, you'll probably want to see his face on you😀! Here is the list of realistic Lab tattoo ideas😉.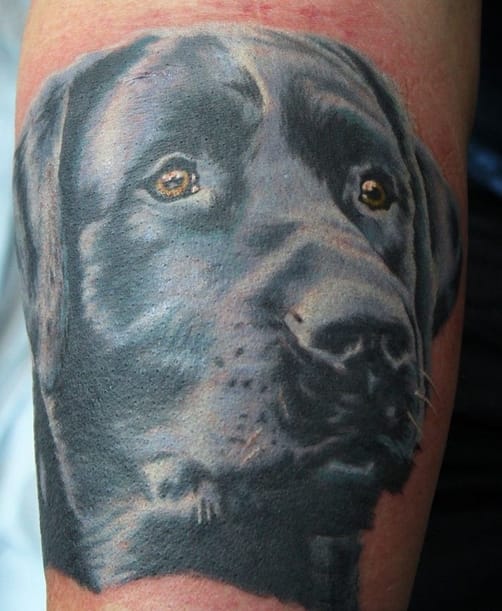 #2

Those serious face when you coming home smelling like another dog.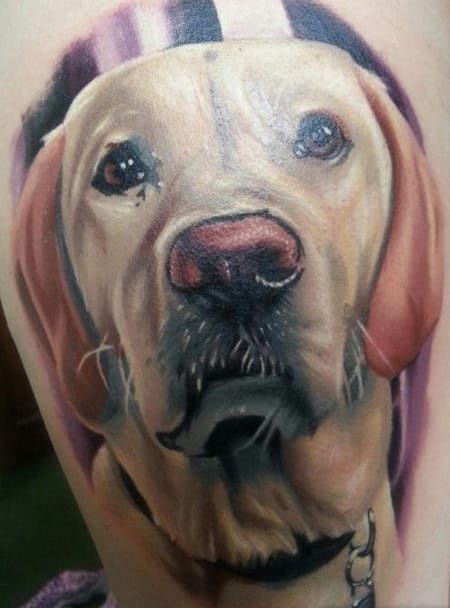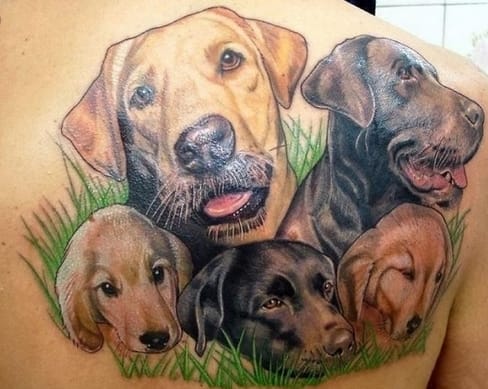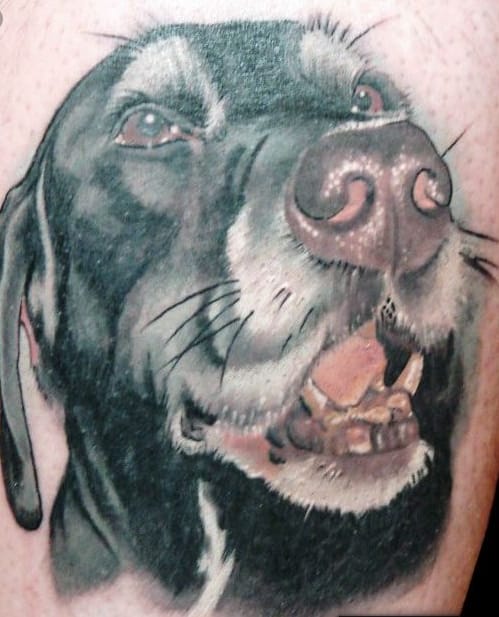 #5

As long as I'm in your memory, I'm not far!