Inspiration is a strange thing🤔. Sometimes you can think it is somewhere inside but in reality, it can come outside. Don`t you believe it? Just have a look at these happy Labradors😍!
#1

Alpine herbs are so tasty!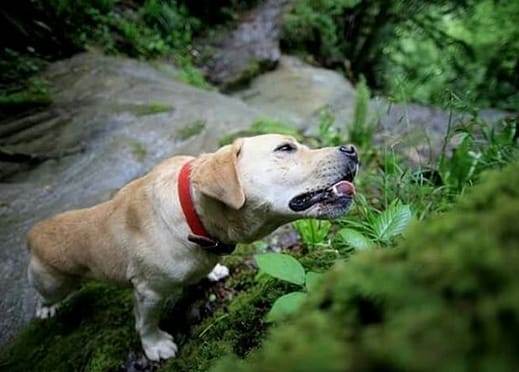 #2

When your dog adore water😂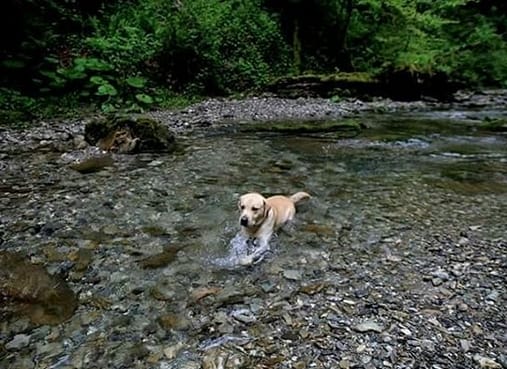 #3

Only me and pure nature!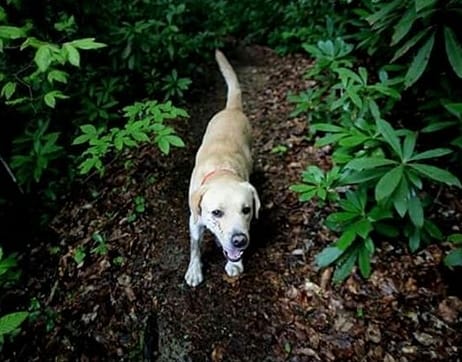 #4

The mountains, waterfalls and me playing with the wood.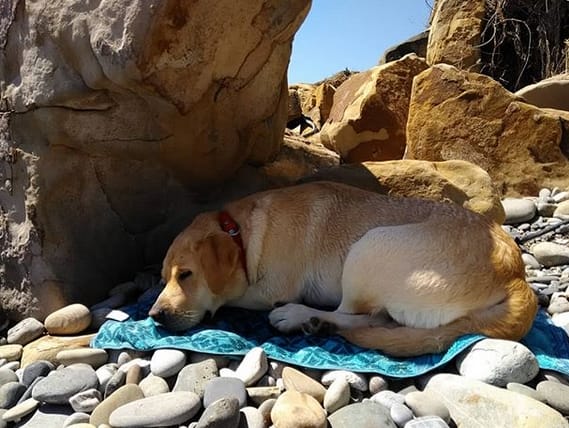 #6

Walking in the forest is so excited!