Fall is in the air, which means it's time to start thinking about all things pumpkin spice.
And what goes better with pumpkin spice than a cute, cuddly pup?
If you're on the hunt for the perfect dog names inspired by fall for your new furry friend, look no further.
Here is a list of our favorite fall-themed dog names.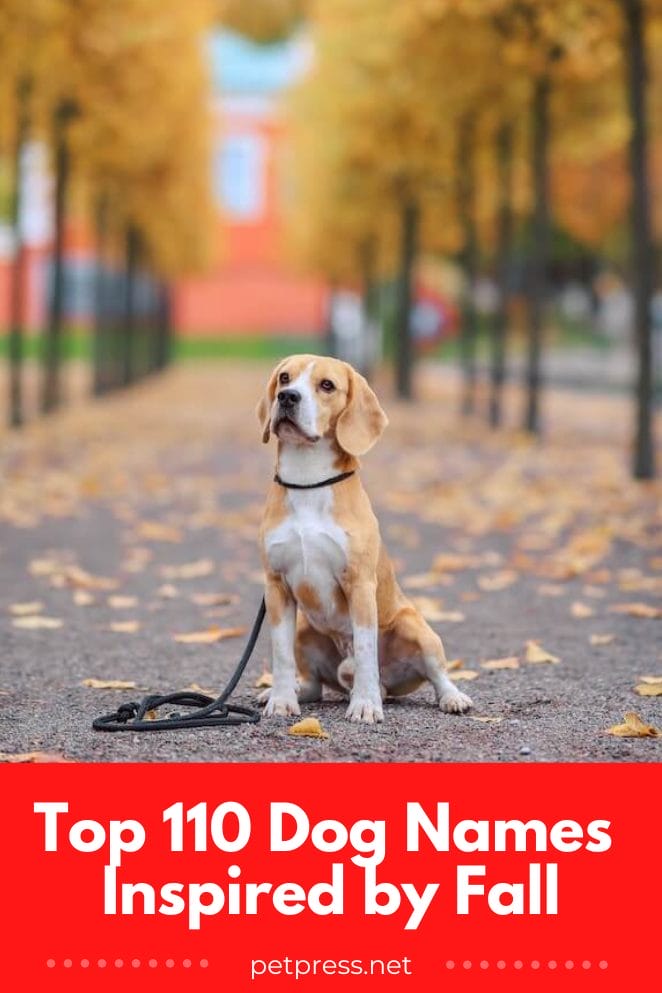 Rascal
Rain / Rainy
Eerie
Cobweb
Sookie (from True Blood)
Boo
Midnight
Casper
Cinnamon
Zuul (from Ghostbusters)
Willow
Wednesday
Fang
Charcoal
Monster
Forrest
Magic
Blaze
Autumn
Amber
Tootsie
Maple
Birch
Nutmeg
Ninja
Salem
Hunter
Raven
Beast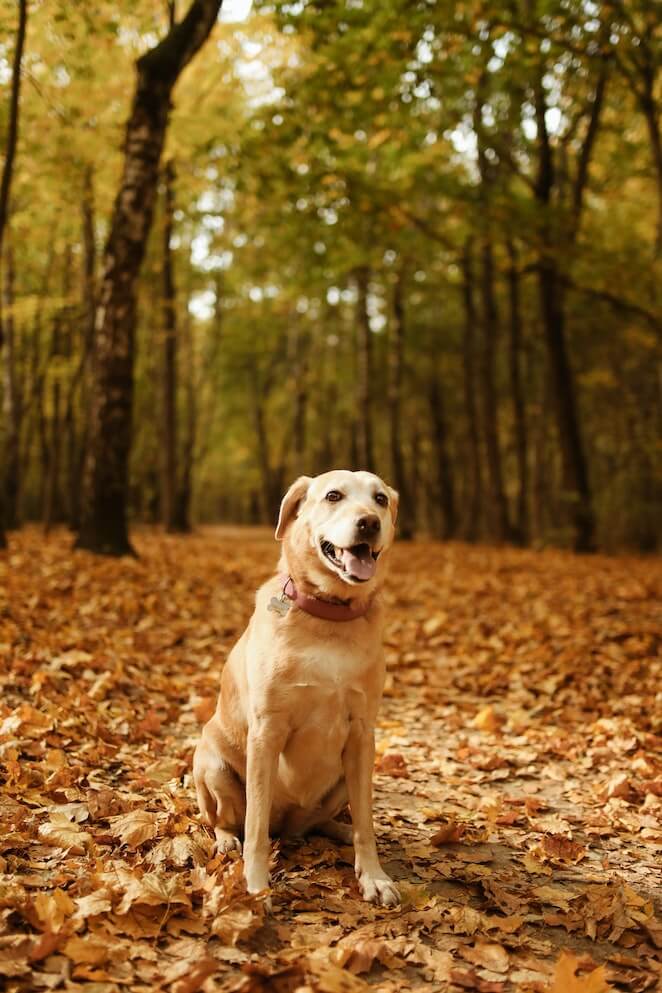 Hazel
Aspen
Zombie
Rusty
Scarlett
Goblin
Freddy
Crispin
Ghost
Elvira
Pocus
Diablo
Pandora
September
October
Vamp
Moon
Whiskey
Buffy (The Vampire Slayer)
Gizmo (from Gremlins)
Wolf
Wheatley
Rosemary (like the one with the baby)
Luna (moon in Spanish)
Breezy
Hex
Harvest
Spirit
Sorrell
Bogey
Charm
Goldie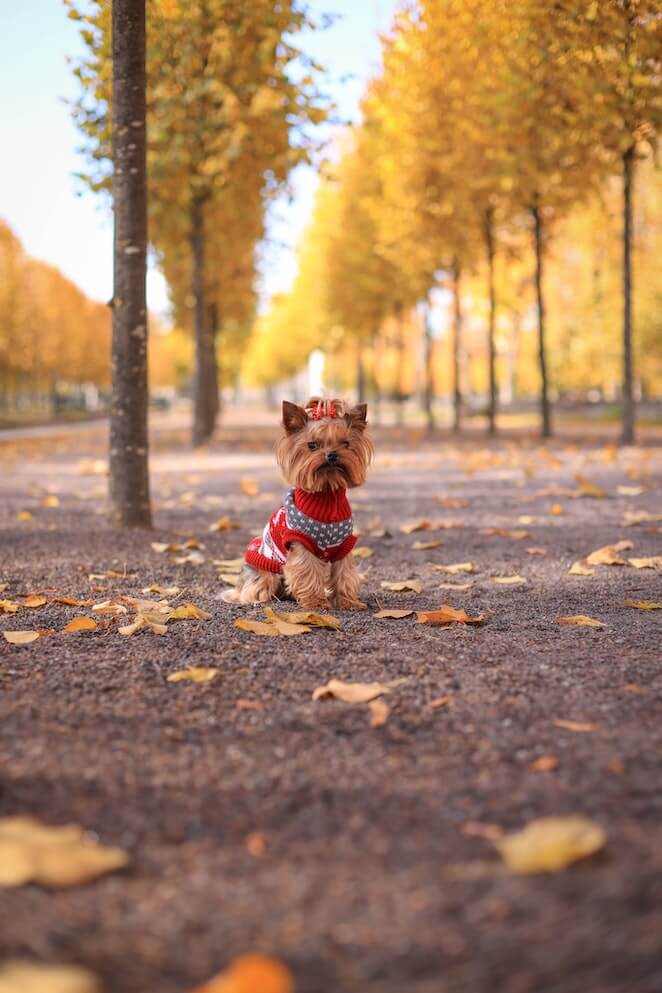 Sienna
Vixen
Peregrine
Norman
Bone
Night
Dexter
Bat (Batman?)
Orchard
Phantom
Sorcerer
Eclipse
Bean
Ember
Candy Corn (because, duh)
Dante
Sage
Creeper
Red
Dracula
Hocus
Pumpkin
Twilight
Bramble
Ebony
Garnet
Wizard
Clove
Persephone (Persie)
Shadow
Spider
Onyx
Stormy
Cackles
Tarot
Frankenstein
Maize
Briar
Apple
Thunder
Gremlin
Topaz (it's the November birthstone, after all)
Trouble
Omen
Saffron
Halloweenie (perfect Dachshund name?)
Russet
Sherlock
    Jack
Final Words
If you're looking for the perfect name for your new furry friend, why not consider one inspired by the season?
Fall is full of great inspiration for dog names, from the cool weather to the changing leaves.
Similar to this, you can also check out the autumn-inspired dog names that are just too cute to handle.
What are your favorite fall-inspired dog names? Share them with us in the comments!