They say dogs are man's best friend, but some of our four-legged friends cost more than a small car! These are the 5 most expensive dogs in the world: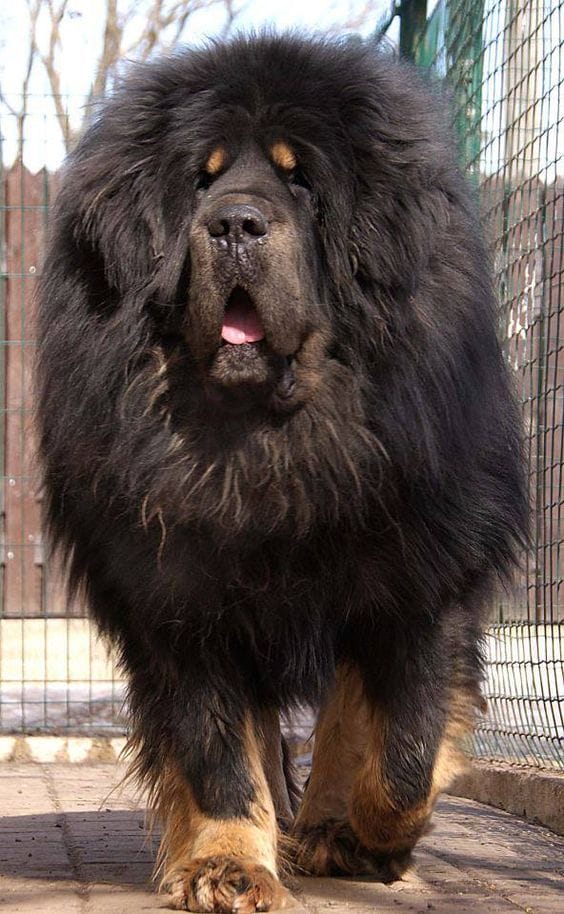 The approximate cost of mastiff puppies is 3-4 thousand dollars.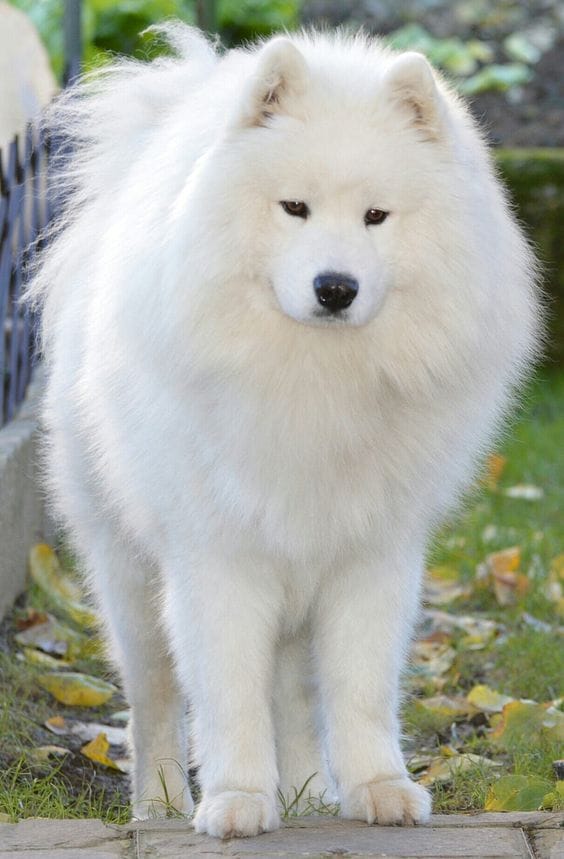 Getting a Samoyed is not a cheap pleasure: an "average" puppy will cost one and a half or two thousand (dollars, of course), while the price of "pure" dogs from a pedigree can increase to 6 thousand y.e.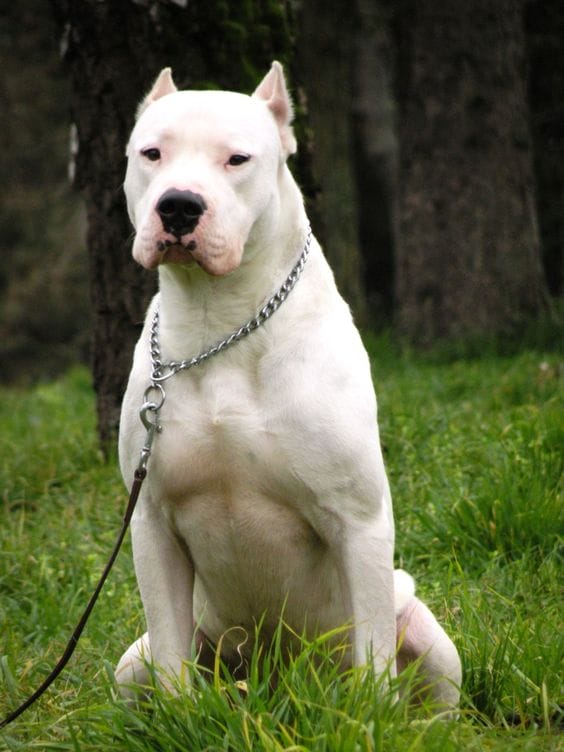 Puppies of this breed are very expensive, their average cost is 2500-3000 dollars, individual copies with an impeccable pedigree can be estimated at 5000 conventional units.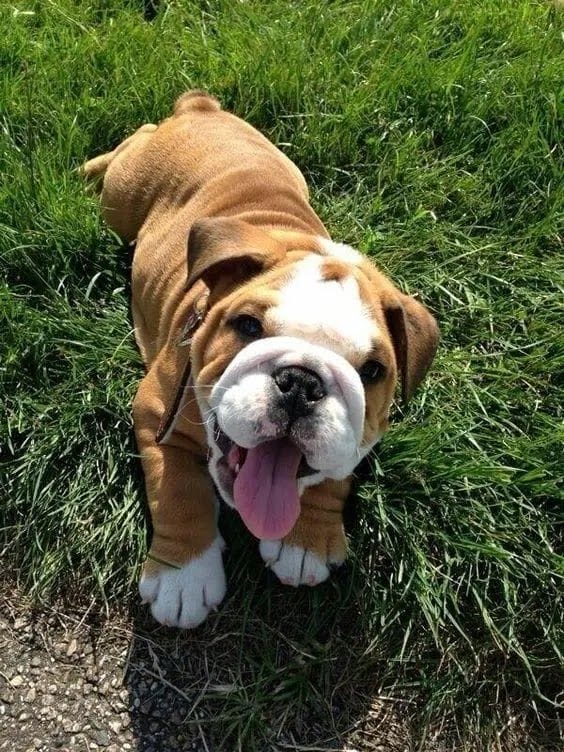 The price of "pure" English Bulldog puppies varies in the region of 2500 y.e
The approximate cost of a purebred puppy of the Yorkshire Terrier is 2-3 thousand dollars.