Dogs are nature's best creations; a dog is someone who loves you more than himself.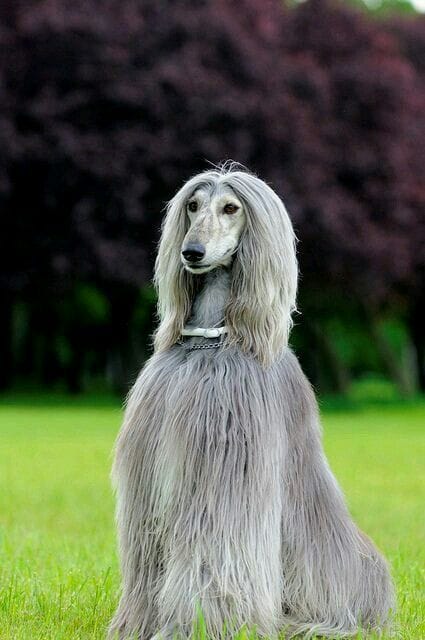 In Europe, this breed appeared in 1880 and immediately attracted people's attention with beauty.
The main thing you need to know about this dog is that it does not bark, but makes unique sounds unique to this breed. Neat, playful and affectionate, but do not expect obedience.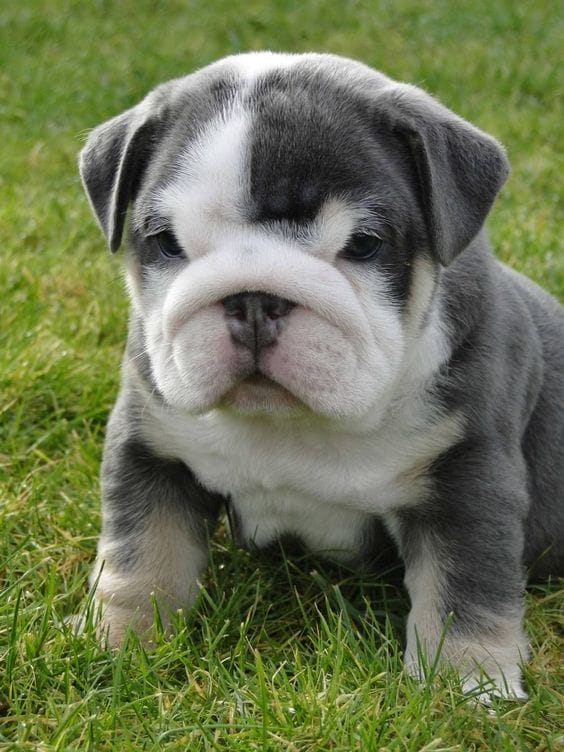 British breed that has become a symbol of English character. Energetic, courageous, persistent, affectionate, distinguished by constancy and self-esteem.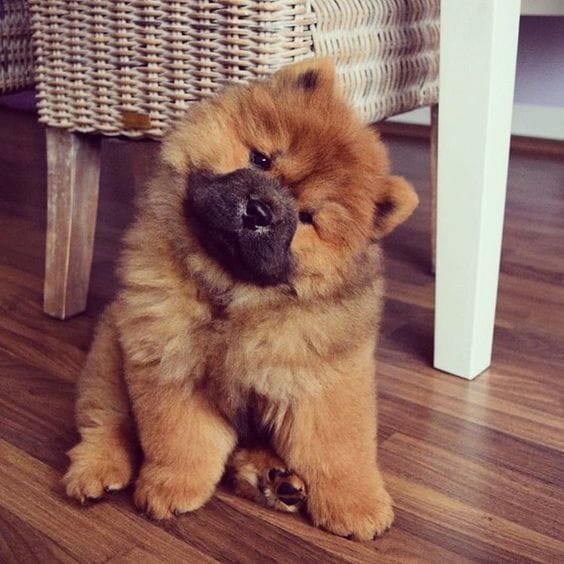 It is very loyal to the owners. The ego is very, very significant, therefore it is difficult to train.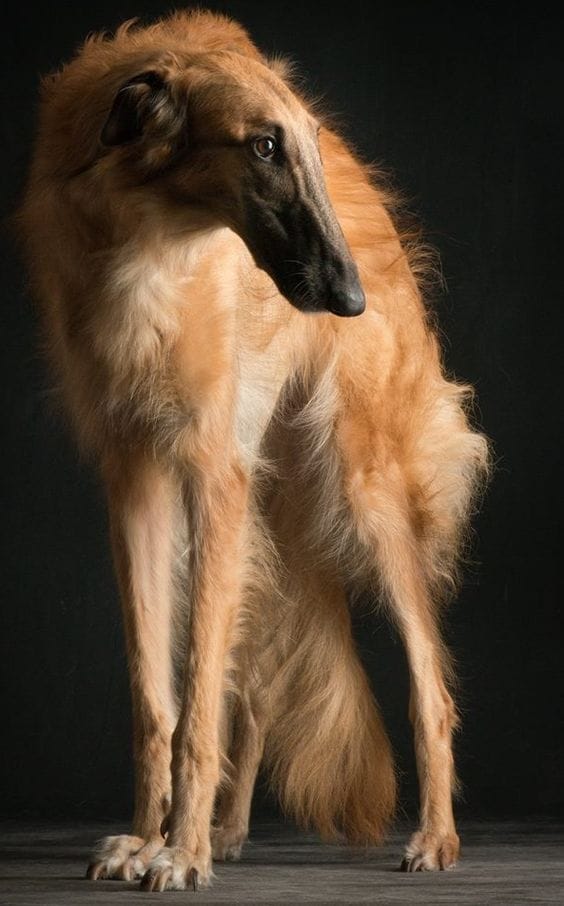 It is believed that owning such a dog is a sign of impeccable taste because they even devote pictures to it.