If you're looking for a unique name for your pet turkey, you've come to the right place! In this blog post, we will list over 200 of the best turkey names. Whether you are looking for something traditional or more creative, we have got you covered. So without further ado, let's get started!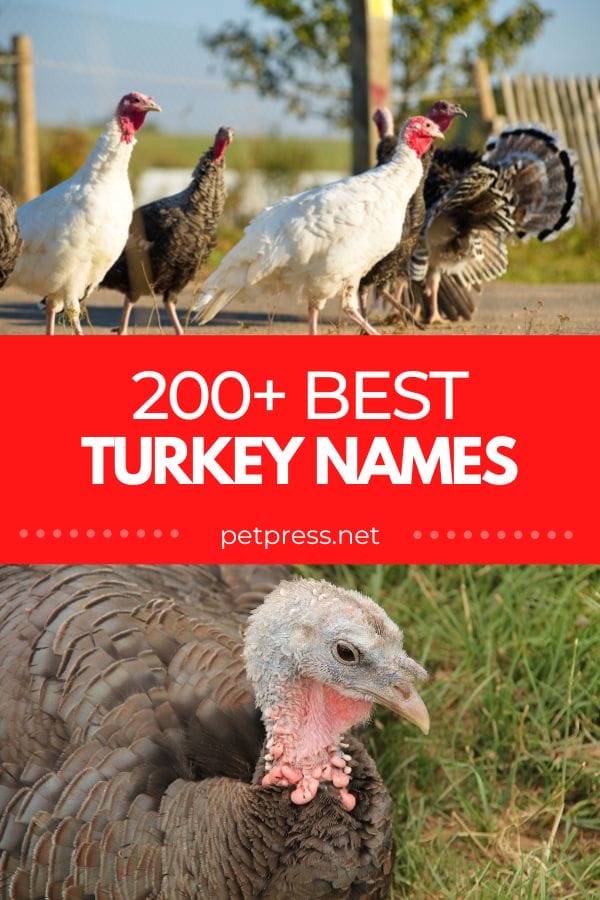 Turkeys are large species of birds that are great with kids since they are so docile and loving. They enjoy playing, and because they are bigger birds than smaller, delicate ones like chickens, they are more robust. Once your turkey has bonded with their family, they will enjoy spending time around you.
Here are the best turkey names, including different names that should fit your new pet turkey.
Male Turkey Names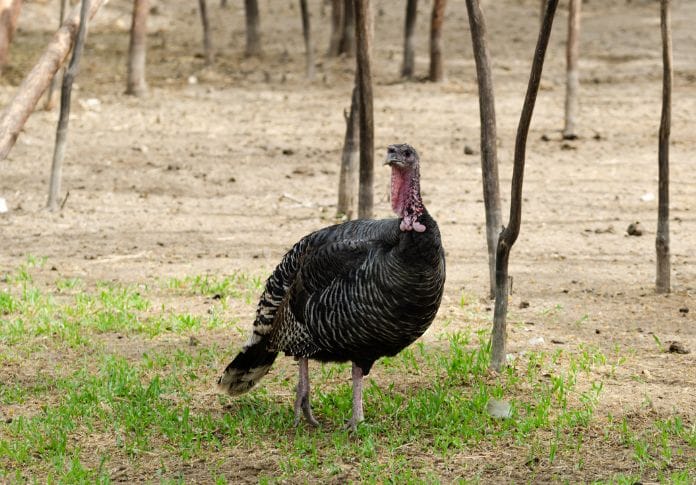 Stewart
Howard
Butch
Reggie
Pete
Ted
Larry
George
Egbert
Trevor
Thor
Tony
Terrence
Tyrone
Gary
Abe
Tucker
Roy
Bosco
Joey
Henry
Ralphie
Ace
Rex
Female Turkey Names
Betty
Lilly
Gracie
Rosemary
Henrietta
Maude
Martha
Bertha
Tilly
Hannah
Tammy
Alice
Suzie
Dottie
Estelle
Lola
Minnie
Mabel
Beatrice
Tahlulah
Tess
Maggie
Tabitha
Cute Turkey Names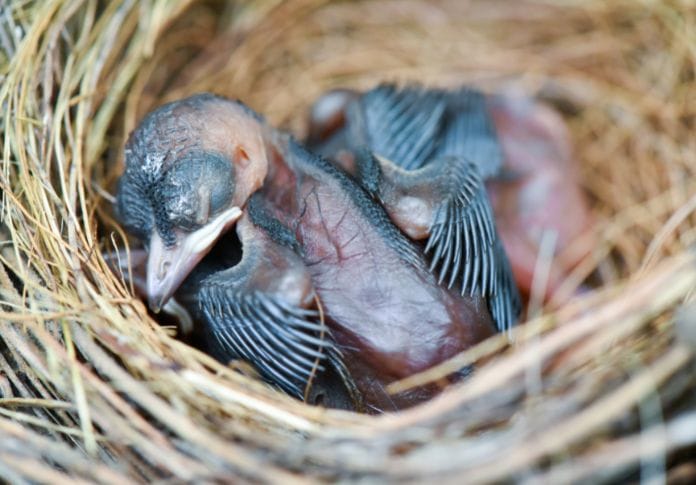 Bets
Sweat pea
Cuddles
Claw
Ginger
Smiley
Popcorn
Buttery
Pumpkin
Carlie
Roasty
Gobble
Jellybean
King
Funny Turkey Names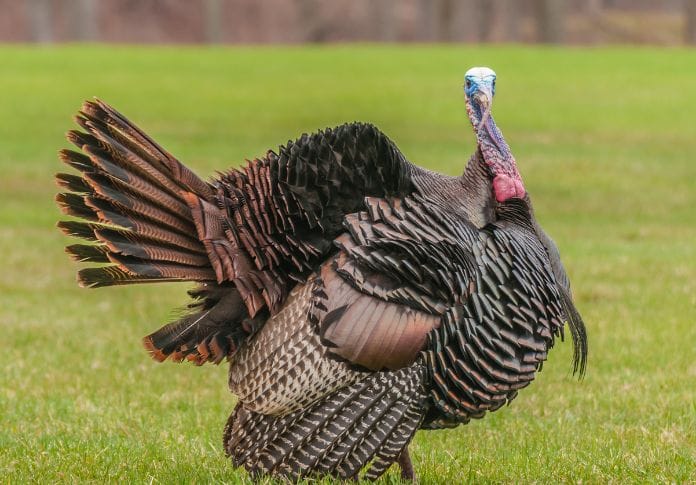 Pilgrim
Salmonella
Sandwich
Lunch
T-rex
Feathers
Butterball
Cranberry
Wishbone
Giblets
Saucy
Porkchop
Leftovers
Stewie
Taters
Black Turkey Names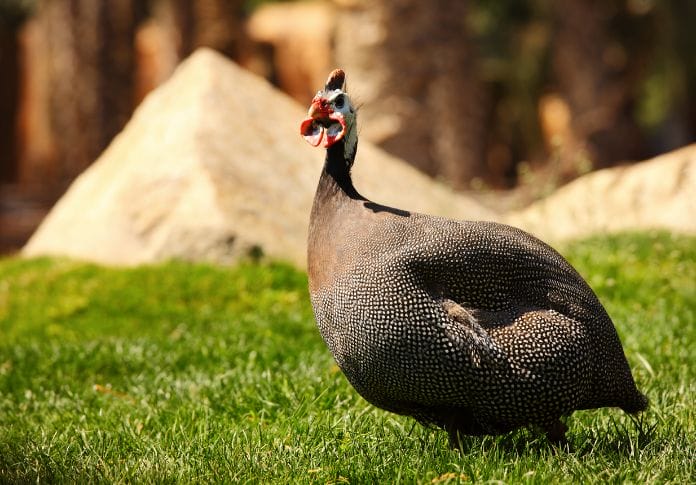 Morticia
Cosmos
Talon
Raven
Onyx
Tux
Blackberry
Raisin
Crow
Zorro
Ninja
Ace
Zorro
Ebony
Coal
Night Rider
Jet
Voodoo
Blackjack
Magpie
White Turkey Names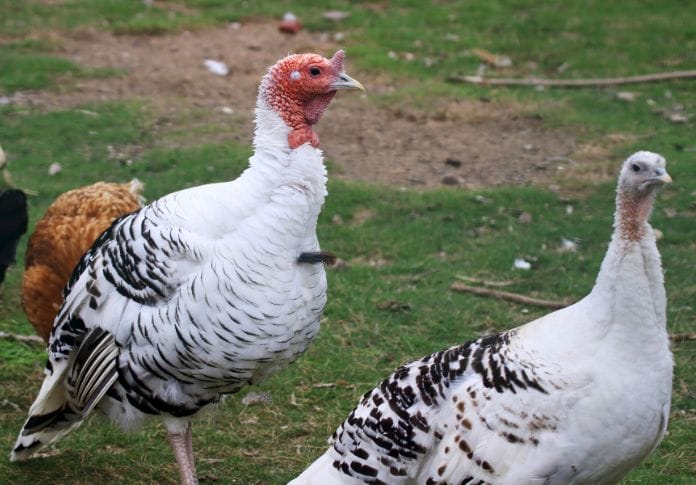 Crystal
Dazzle
Swan
Marshmallow
Snow
Coconut
Ivory
Alaska
Cotton
Cloud
Blizzard
Arctic
Casper
Ghost
Beluga
Opal
Cauliflower
Lilly
Powder
Ice
Magnolia
Polar
Diamond
Snowball
Glacier
Sugar
Angel
Greyjoy
Red Turkey Names
Cardinal
Maroon
Paprika
Cayenne
Bourbon
Ruby
Rusty
Brandy
Cinnamon
Blaze
Barn
Blossom
Tabasco
Poppy
Ginger
Chewbacca
Foxy
Scarlett
Sienna
Garnet
Cherry
Redford
Magenta
Black & White Turkey Names
Gretta
Chaplin
Magic
Checkers
Domino
Oreo
Cookie
Minnie
Cruella
Magician
Maverick
Orca
Mickey
Barcode
Harlequin
Inky
Penguin
Skunk
Sylvester
Trooper
Stripey
Zebra
Puffin
Tuxedo
Dice
Shamu
Magpie
Awesome Turkey Names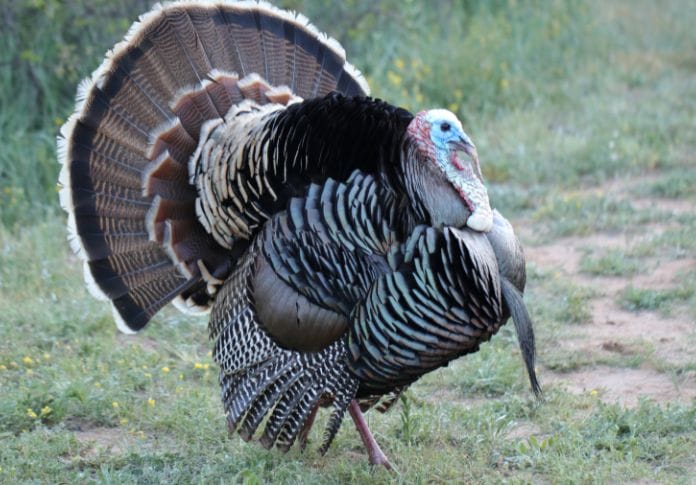 Ember
Polar
Thunder
Azul
Blizzard
Crystal
Autumn
Gretta
Hazel
Orca
Magician
Koala
Cobalt
Storm
Maverick
Magnolia
Brownie
Kratos
Harlequin
Smurf
If you're really considering a pet turkey, we hope this list of names will help you find the perfect one for them.
And if you already have a turkey and need a name for him or her, be sure to also check our list of the best bird names!
Did your favorite name make our list? Let us know in the comments below.