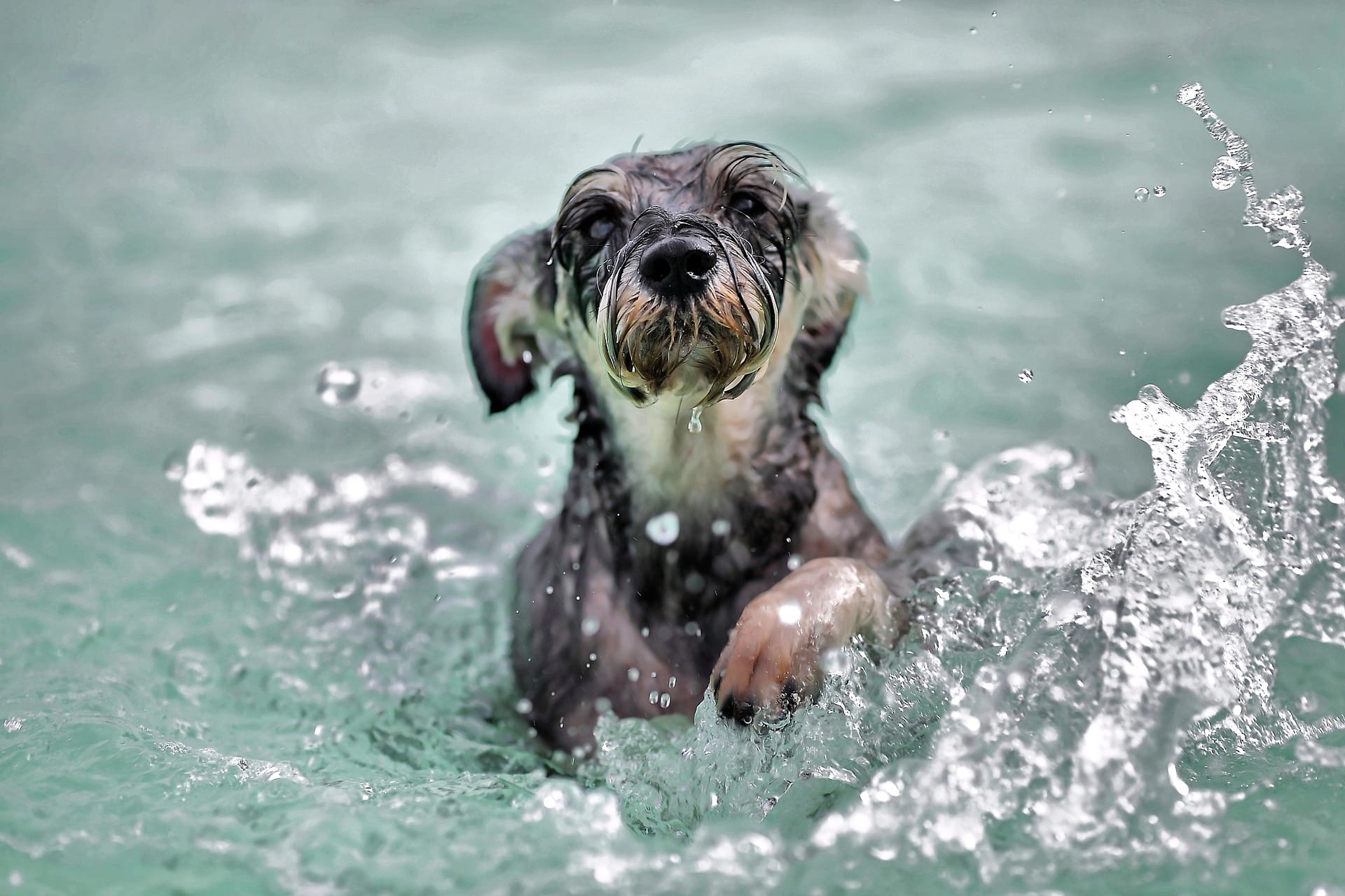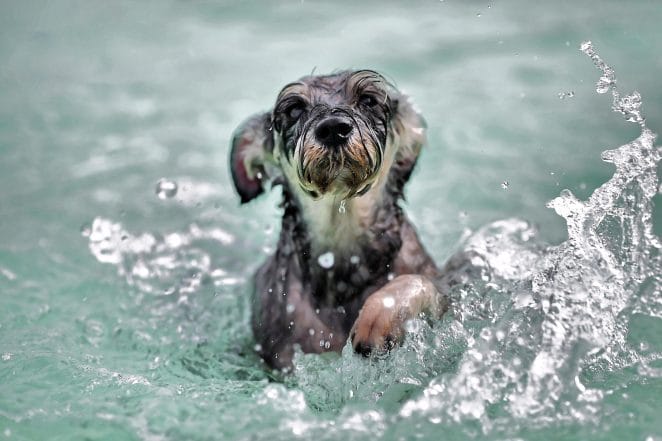 A female suspect who allegedly threw an injured puppy into the water has been charged with aggravated cruelty to animals, according to police on a Georgia island town.
Candy Selena Marban was arrested Tuesday on a felony charge of aggravated animal cruelty, according to Tybee Island police.
She was apprehended after police released a wanted poster that received more than 2,000 shares on Facebook.
Marban was arrested and charged with violating a Savannah city cruelty to animals law after police discovered the puppy on the beach, according to the department.
Police claim she informed them that her dog had been wounded a week earlier, and she did not have enough money to seek medical treatment.
Marban was let go under officers' supervision because of violating a city ordinance.
The first call was that she was throwing the dog into the water." Witnesses were furious about this.

Lieutenant Emory Randolph
The injured leg of one of the dogs was severe, according to Randolph, and he wasn't sure exactly how it had been damaged. "It was bad, what we would consider a severe injury," he said.
Randolph added that it's possible the puppy had been hit by a car and that could have severed an artery in the leg. Police haven't received any reports about such an incident over the last week or so.
Officers took the puppy to Savannah for emergency medical care.
Detectives obtained a warrant alleging aggravated cruelty to animals, and after a veterinarian decided the puppy would have to be euthanized due to its severity of injuries, police said.
It was not reported whether Marban has legal representation who could speak on his behalf.
The Tybee Island Police Department posted the following statement on Facebook.
"We would like to thank all of you who shared our post about the puppy thrown in Tybee Creek," it read. "The response was overwhelming and because of your concern for this little guy we were able to get him the medical attention he needed."
"Unfortunately, his injuries were too severe to save him. We are still investigating this case and the suspect will be in court on Thursday (today). Our hearts go out to all of you who loved this little guy."
The woman has been charged with aggravated cruelty to animals and faces up to five years in prison if convicted of this felony offense.
If you have any information about this incident or know someone who is acting violently towards animals in your community, please contact local law enforcement immediately.
We can help enact change for our furry friends in need!