You heard it right, folks!
The world's first dog-friendly cinema in Liverpool has just been announced.
The theater is located outside of Liverpool and claims to be the world's first dog-friendly venue.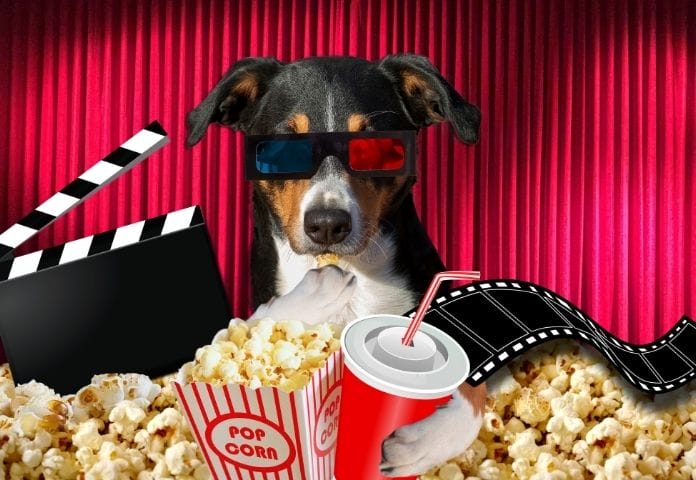 It even offers special days for canine friends that want to enjoy a movie with their human companions.
Where is it located?
The theater is only a short drive from Liverpool, which claims to be the world's first dog-friendly venue with dedicated days for canine pets.
The 36-seat Manchester tiny cinema has a 'Pawpcorn' showing every Monday, which allows dogs and their owners to see dog-themed films.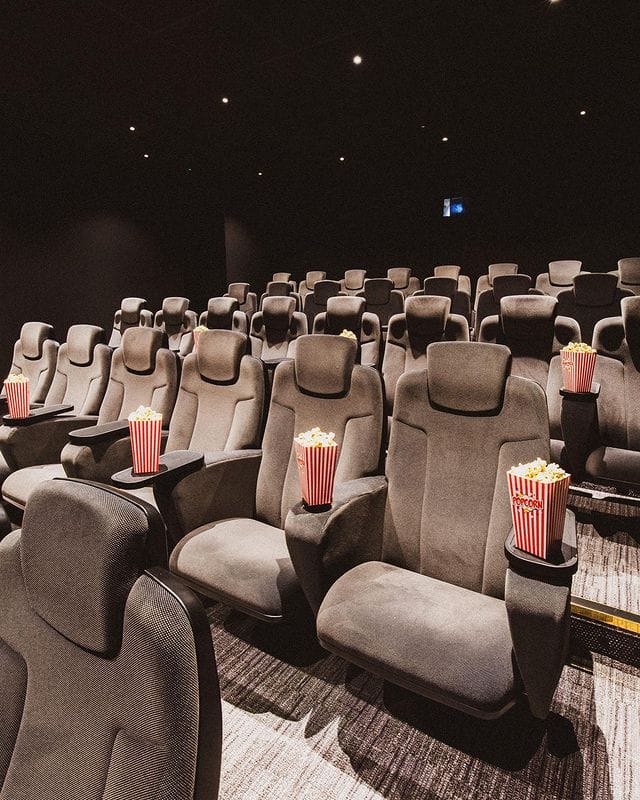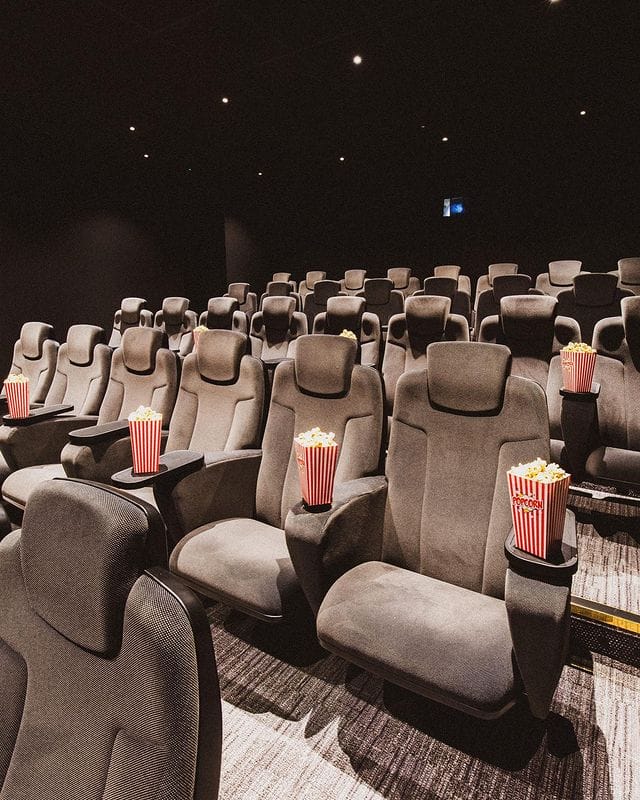 Fan (and dog) favorites include blockbuster movies such as Pixar's Bolt, A Dog's Purpose, and the live-action adaption of Disney's Lady and the Tramp.
It is said that other popular doggy screenings are coming soon which include Wes Anderson's Isle of Dogs, Christopher Guest's Best In Show, and Chris Sanders' The Call of the Wild.
Benefits for dogs on watching television
The screenings are played at a reduced volume and with adjusted lightings to ensure that the dogs are as comfortable as possible taking into account their sensitive hearing.
TV for dogs, according to co-director of the Duke Canine Cognition Center, Evan MacLean, may help pets who spend a lot of time alone at home.
However, older TVs with low definition are more difficult for dogs to watch due to the way their eyes are constructed.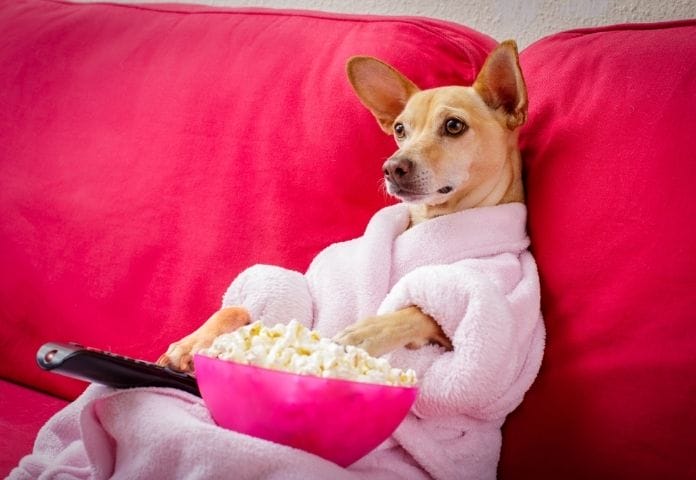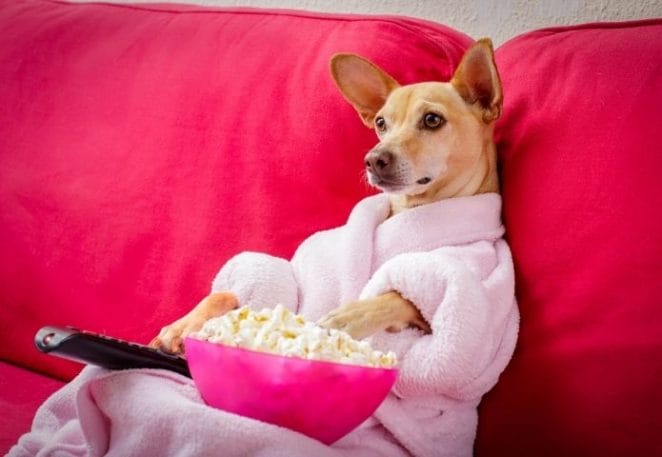 The newer high-definition televisions have a greater refresh rate. It's possible that dogs will be able to see the pictures on the cinema screen easier as a result of this.
There are many advantages for dogs and their owners as if they get to watch together at the cinema.
After all, leaving a pet at home for extended periods of time could keep the pup's mind stimulated.
Studies say television provides mental help to dogs
For the dog owners at Liverpool, the dog-friendly cinema could provide mental stimulation that takes away some of that excess energy.
Some programming may be able to assist a dog in overcoming certain agitations, such as a loud vacuum cleaner or the doorbell ringing.
Many of these training courses use the principle of positive reinforcement to teach dogs how to respond to unpleasant sounds.
Having a pup experience watching in a cinema or television could also help with separation anxiety.
The constant stimulation gives your pup something to focus on instead of worrying about where you are or if you are by their side.
Liverpool cinema partnered with pet supply business
Dog owners will also be able to reserve a specially crafted hamper worth £25 to be collected on their arrival at the cinema at Ducie Street Warehouse.
The cinema is partnered with high-end pet supply company Dog Shop Manchester.
Tickets are £5 per person, with pets admitted free of charge.
The entire Ducie Street facility, including the aparthotel Native, the restaurant, lounge, and bar, is dog-friendly, with photos of their four-legged guests often posted to their Instagram page.
The entire Ducie Street includes other facilities like an aparthotel, a restaurant, lounge, and bar that are all pet-friendly.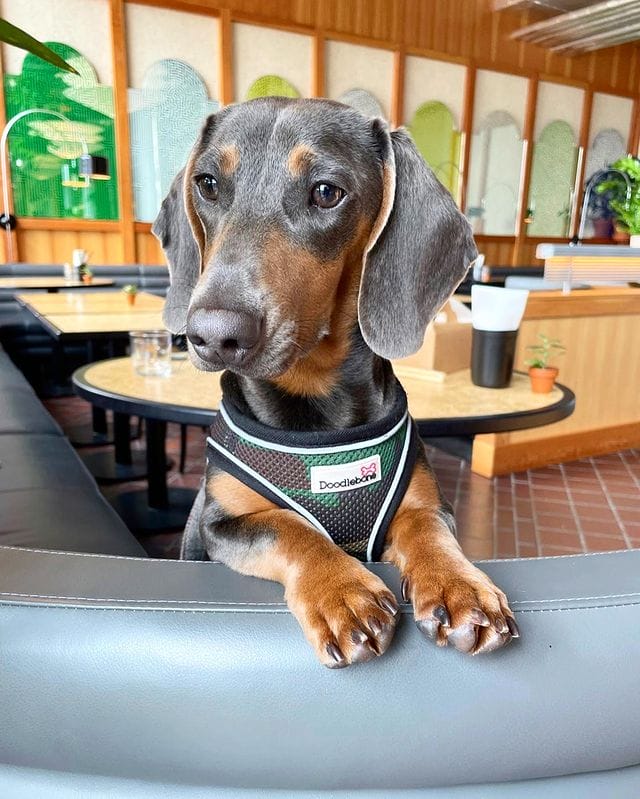 Their Instagram account contains images of their four-legged guests posted on a regular basis.
Ducie Street Warehouse is located at Ducie Street, M1 2TP, less than an hour's drive from Liverpool city center.
Would you take your dog to a cinema? Leave a comment below.