Researchers believe that the breed of Tibetan Terriers was originally bred for shepherd or farm work. These dogs turned out to be real universals and coped with a variety of work. Naturally, this fact, as well as life next to humans, could not but affect the nature of the animals.
#1

Description of the character of this breed begins with the words friendly. Yes, these dogs are just that.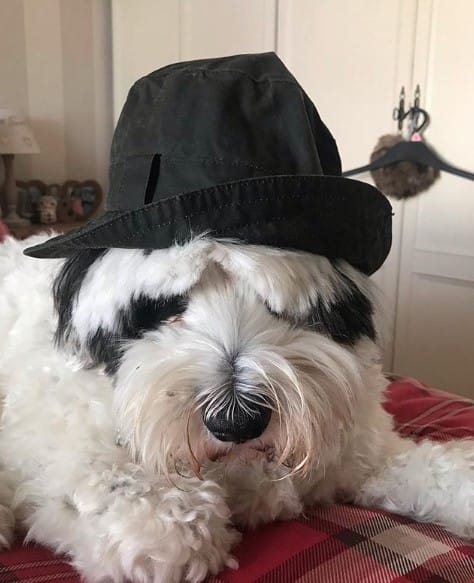 #2

The Tibetan Terrier is a breed characterized by intelligence.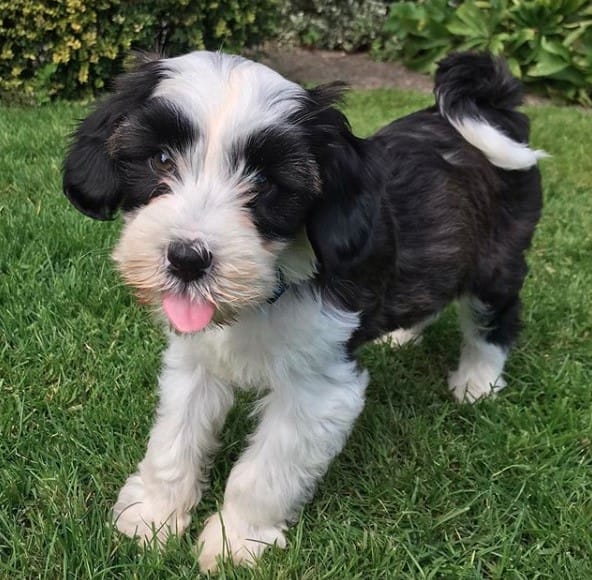 #3

If you leave them alone, then their behavior will deteriorate.
#4

These dogs are well trained, friendly, contact and perfectly adapt to all the habits of their master.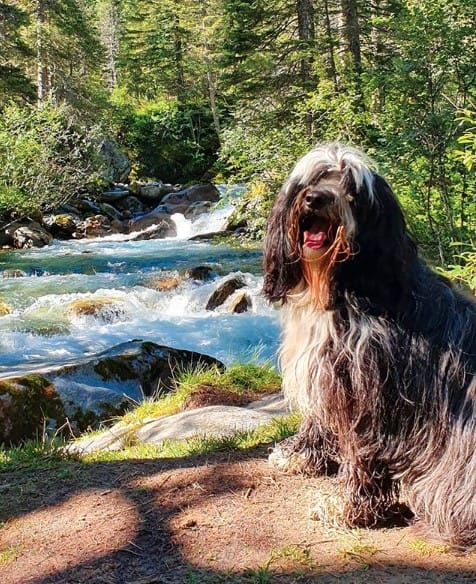 #5

However, Tibetan Terriers do not always behave well. At a certain age, usually after a year, they may begin a period of disobedience.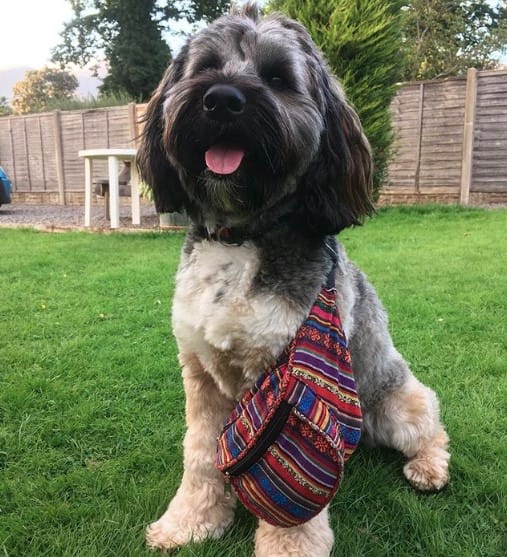 #6

Despite the fact that Tibetan Terriers are very friendly and smart, they can be quite sensitive. Therefore, trusting, friendly relations with the Tibetan Terrier are established over time.