#7

The Tibetan Terrier is sentimental and touchy.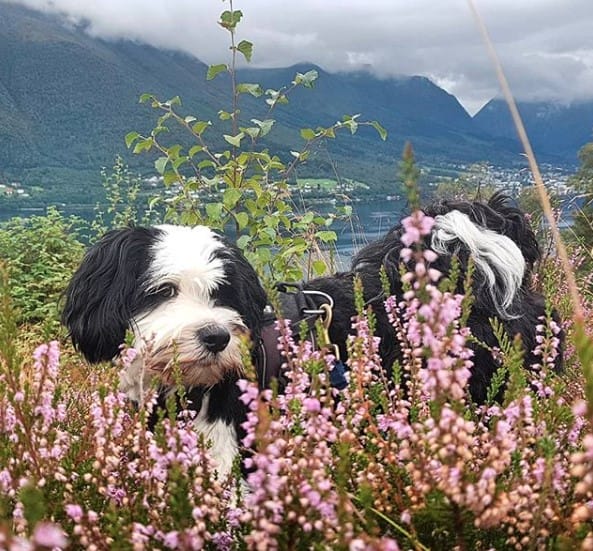 #8

Tibetan Terriers mature later than most other dogs, so they need more careful and slow training.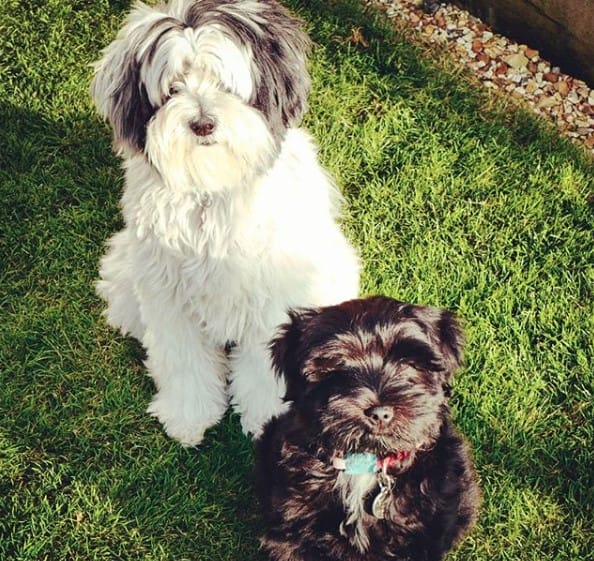 #9

The "little people" of these Terriers were called monks for their contact, curiosity and jealousy.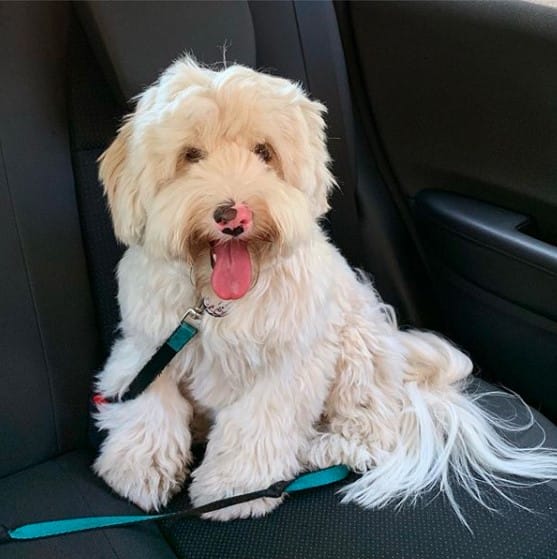 #10

Although Tibetan Terriers love the company of people, their trust must first be won, therefore, up to a year, the puppy you bought may be wary of you and take a closer look.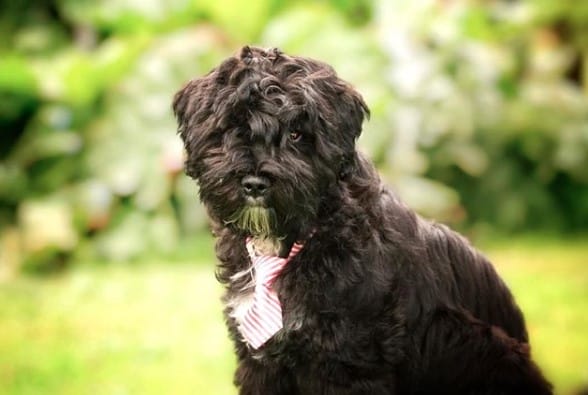 #11

Tibetan Terriers are not characterized by such unconditional love, which most other dogs are capable of.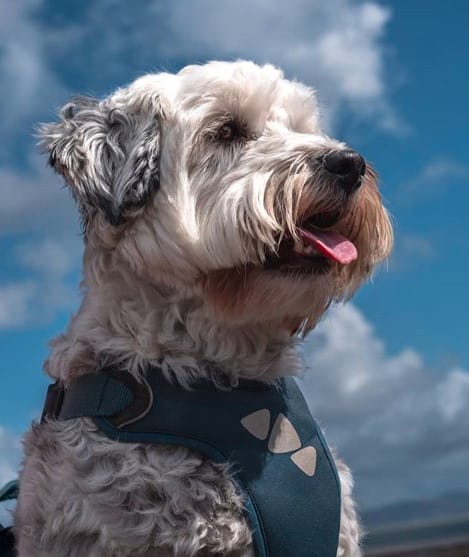 #12

The Tibetan Terriers do not claim leadership, they are happy to learn and remember many host commands.