#7

The breed was not properly documented until they were introduced to the UK.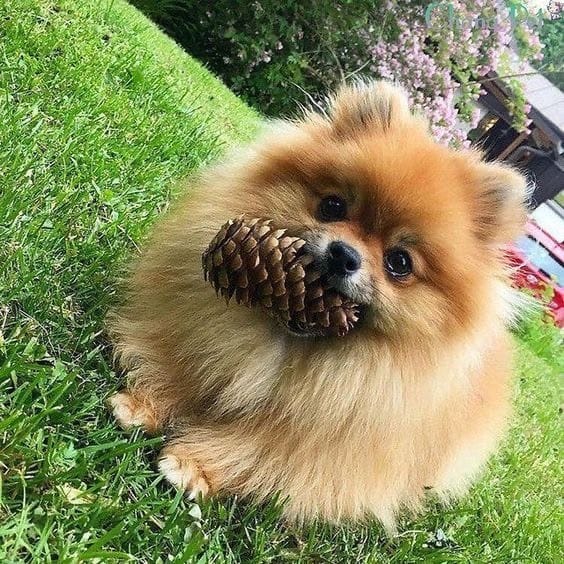 #8

Alopecia X is a Common Condition Amongst Pomeranians
This is a genetic disorder that leads to their skin turning black.
#9

They can be white. Look.
#10

They Need Very Little Exercise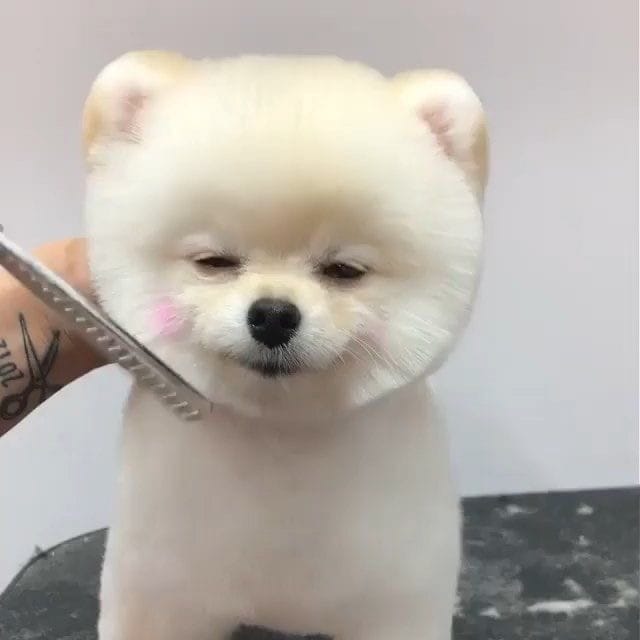 #11

They Have a Long Life Expectancy but Produce Small Litters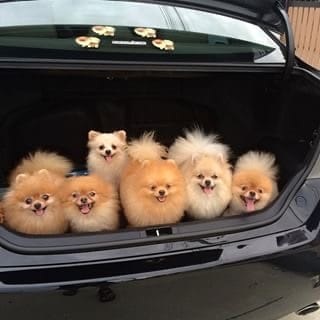 #12

The patella is the kneecap and a common problem for Pomeranians.