There are so, so many reasons that Pomeranians are the worst breed EVER, it's going to be tough to fit them all in here but we'll give it a go!😉😃😆
#1

They become so small after taking a bath!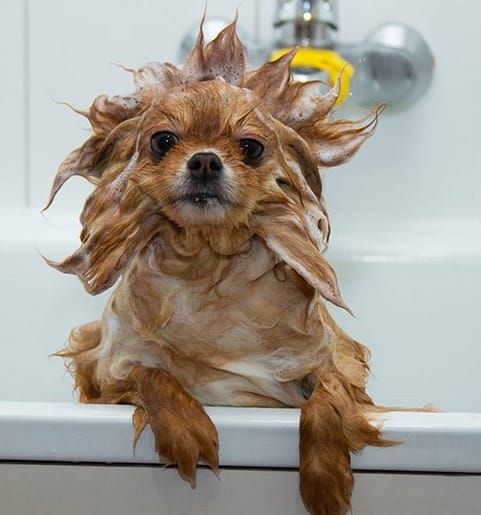 #2

You spend hundreds of dollars on buying clothes for them.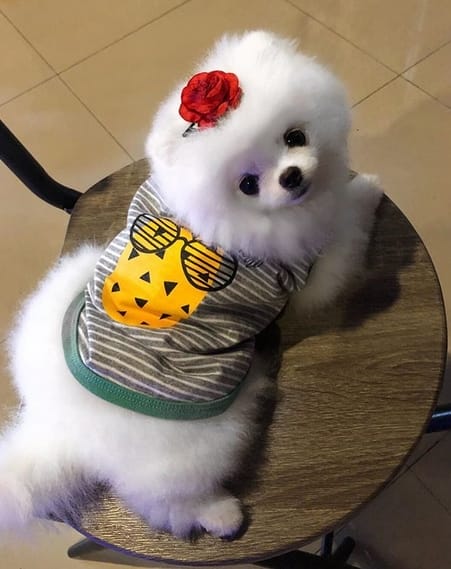 #3

When you go to bed and see that someone has already taken your place instead of you.