Pomeranian is a really unique dog breed. So if you decide to adopt a Pomeranian, here is the list of 15 realities you should be ready to accept. 😀😀😀
#1

Your pillows will be their favorite toys.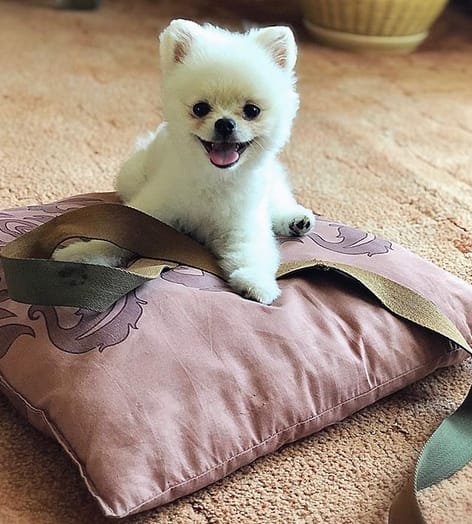 #2

They like cats but cats don`t like them.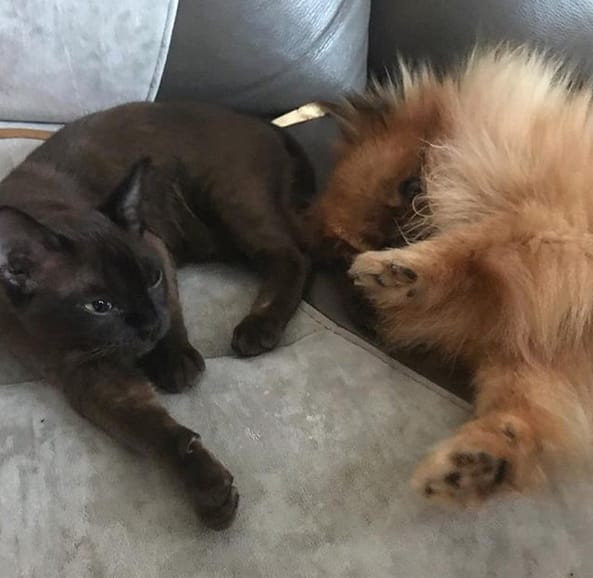 #3

It`s really hard to stop when you own only one Pom. You want more and more Poms.