In this article, you will learn how to properly contain not just a snake, but a Corn Snake. 🐍You will learn about the features of this creation, as well as how the proximity to it can be interesting and even pleasant for you …
#1

Corn Snakes are not poisonous.
#2

These snakes are not aggressive, they never pounce on humans first.😡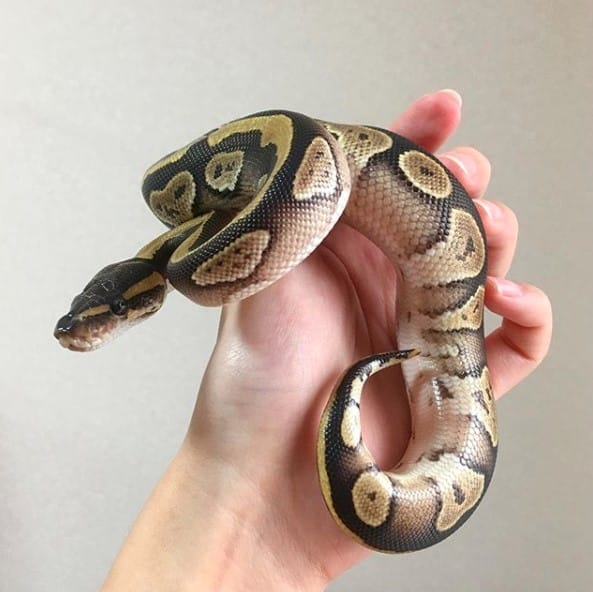 #3

These pets are simple to care for, but an indicator of humidity is important for them.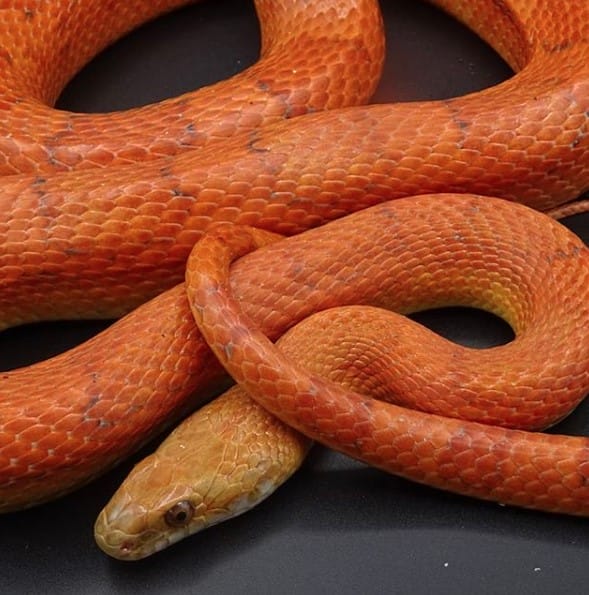 #4

The bright coloring of snakes will not let your eyes get bored, and this unusual pet will delight you with its natural grace.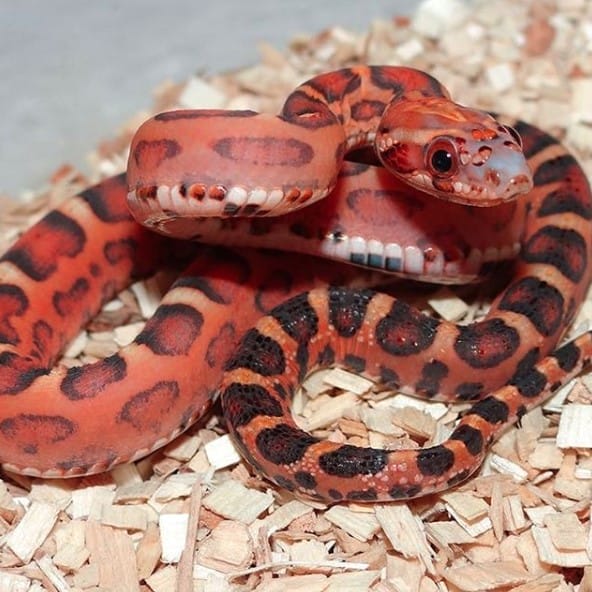 #5

They quickly get used to their masters.
#6

They can be taken with your hands.