#7

Berners get emotionally attached to the entire family.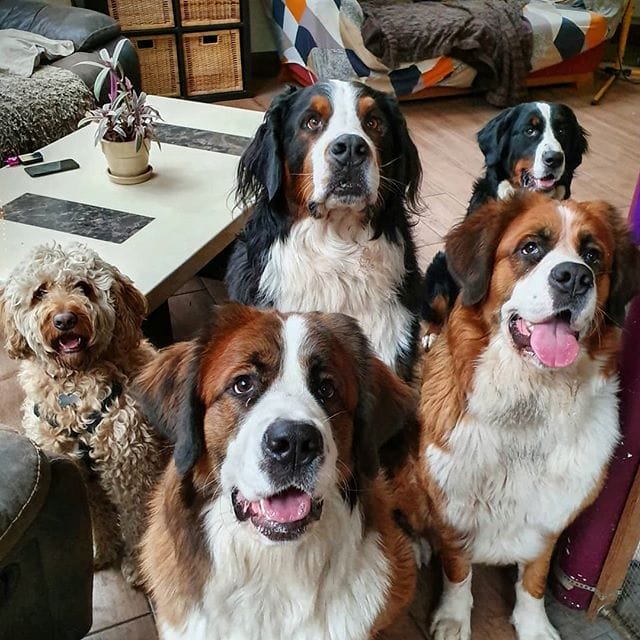 #8

They are particularly gentle with children.
#9

Bernese Mountain Dogs have dry mouth.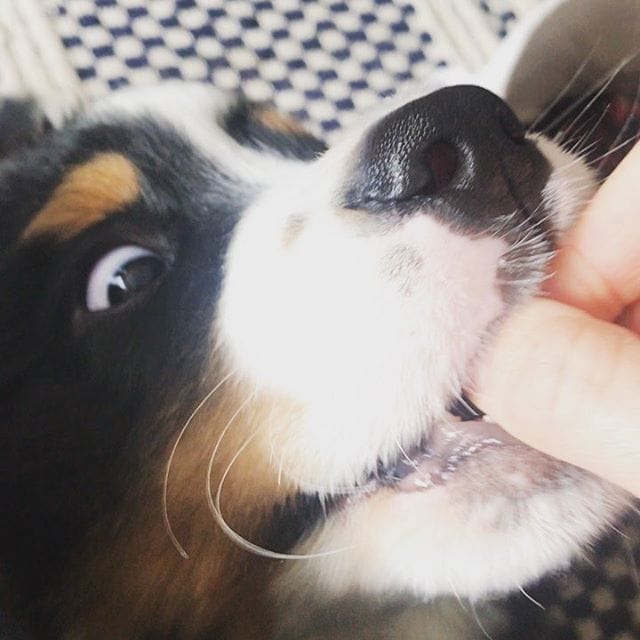 #10

The Bernese Mountain Dogs are outdoor dogs at heart.
#11

They also enjoy hiking with full fervor.
#12

These dogs are more familiar in German-speaking countries.