They are known for their extraordinary ability to guard farmyards, driving cattle, and serving as gentle companions😉.
#1

Bernese Mountain Dogs are also called "Berner Sennenhund" and "Bernese Cattle Dog".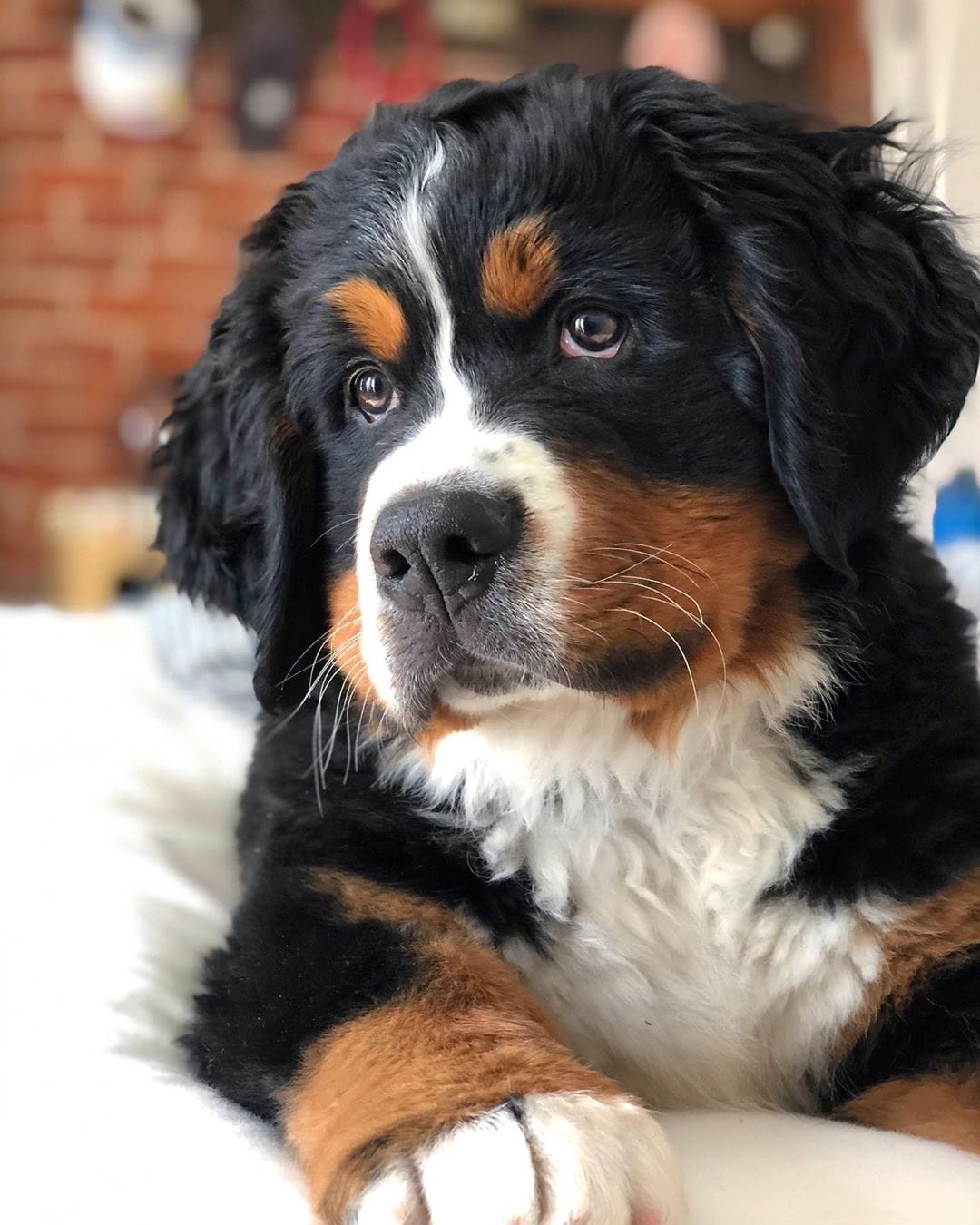 #2

You can make them do anything you want.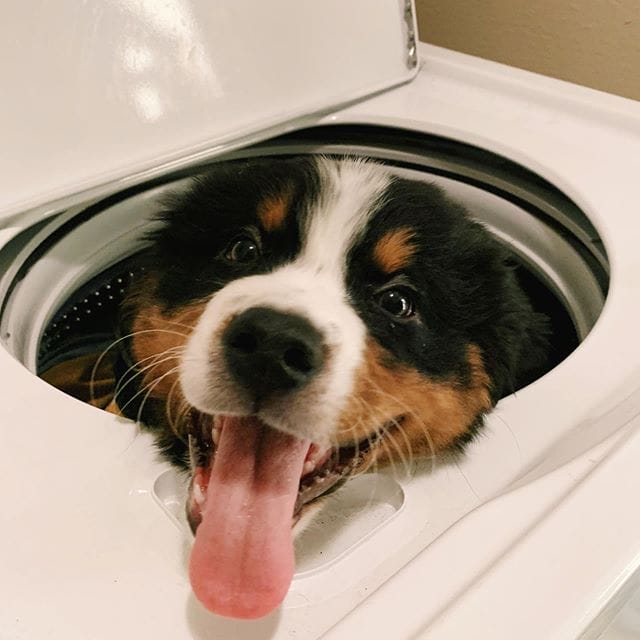 #3

The breed was officially established in 1907 by Swiss Club.
#4

These large dogs have distinctive tri-colored coats.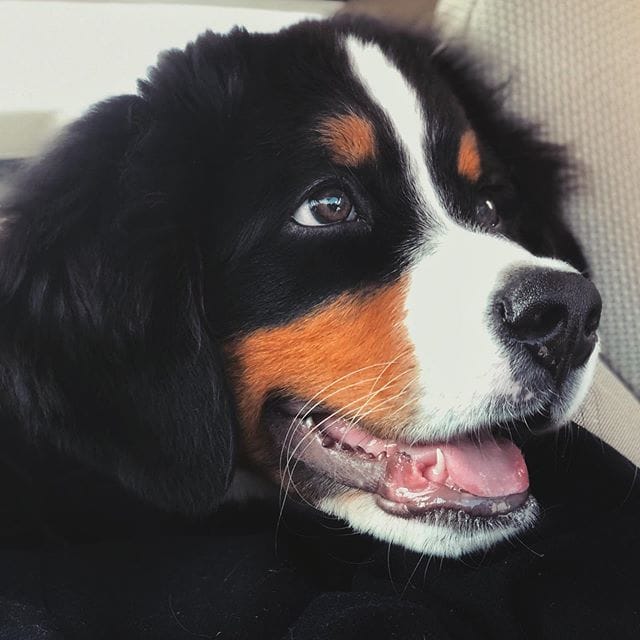 #5

Their long silky coats make them distinctive.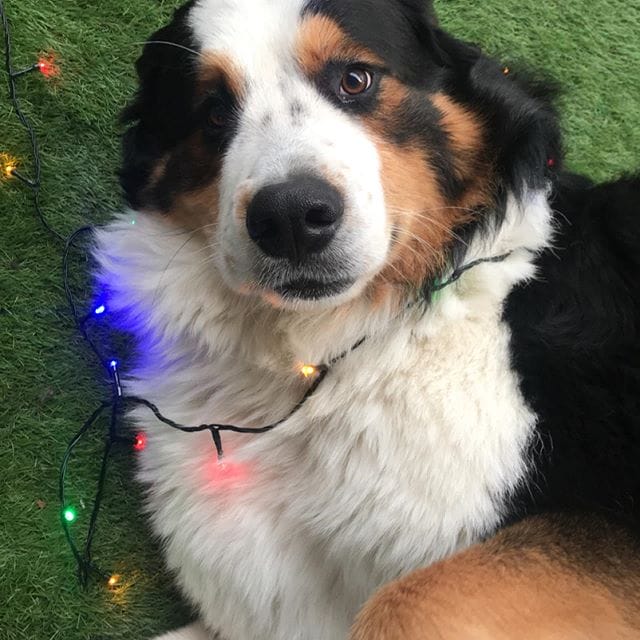 #6

He is a stubborn dog who thrives in cold weather.