English Pointer is an alert and even-tempered life companion😃.
#1

They are considered to be the oldest breeds of sporting dogs.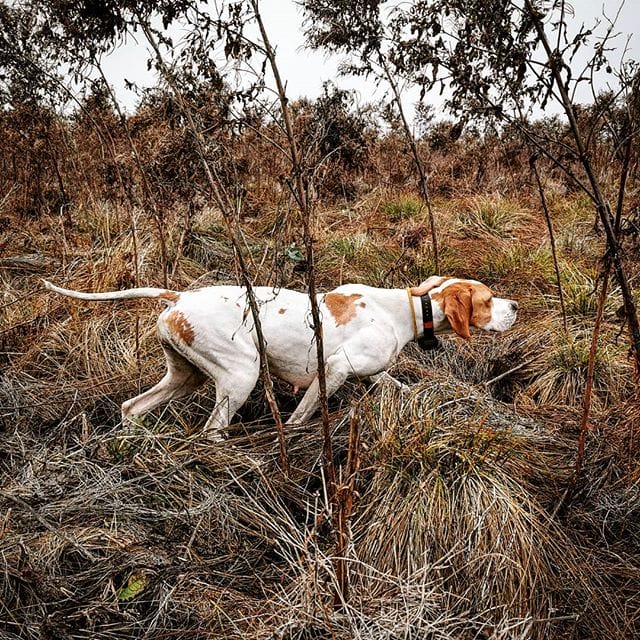 #2

English Pointers are thought to have originated from Spanish Pointers.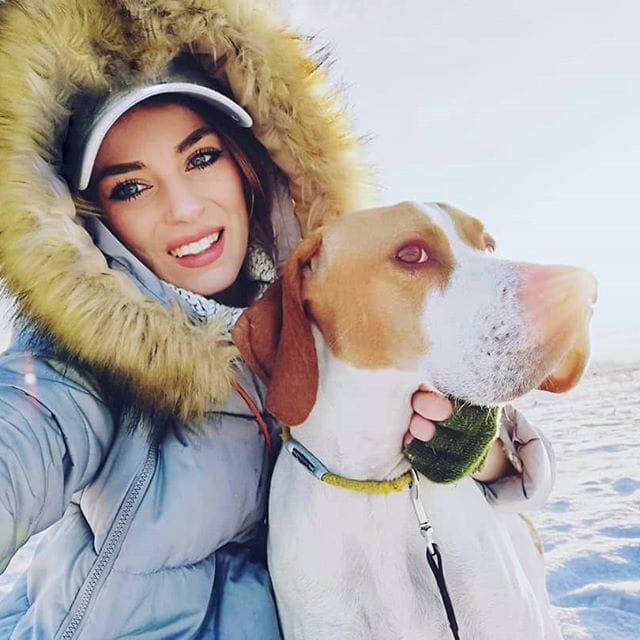 #3

Pointers were used for hunting birds.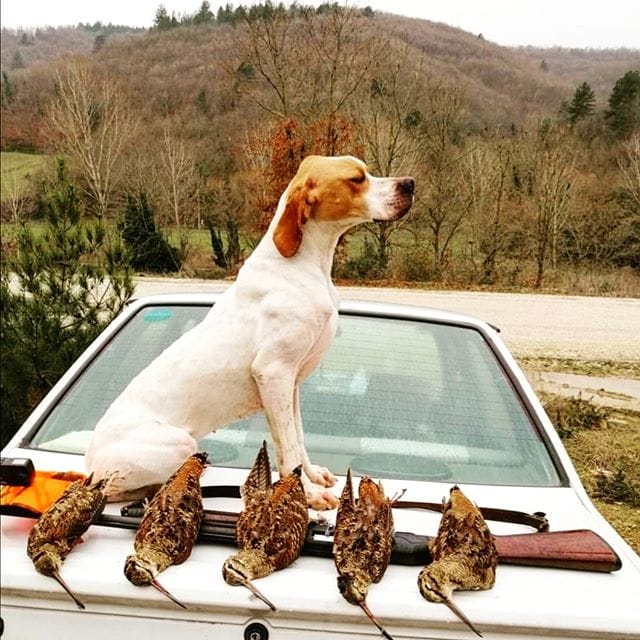 #4

Pointer was taught to be "steady to wing and shot".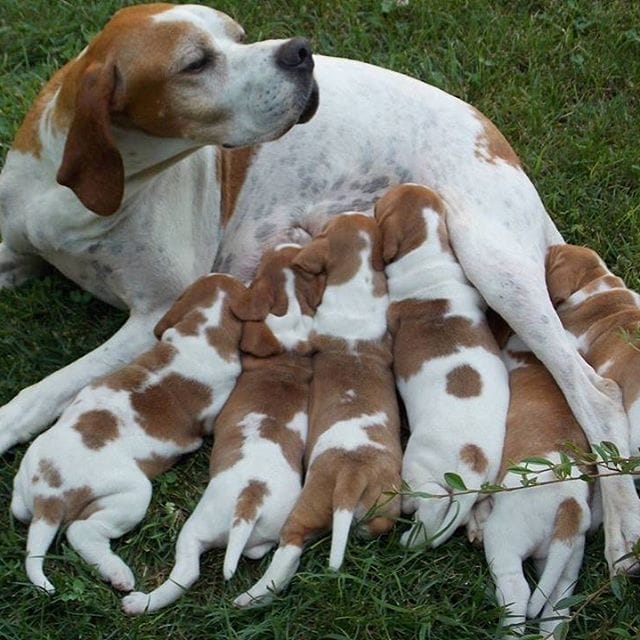 That means the dog stands still after the bird has been flushed and until the gun has been fired, waiting for further instruction before carrying out retrieval of the bird.
#5

They are single-minded when out in a field environment.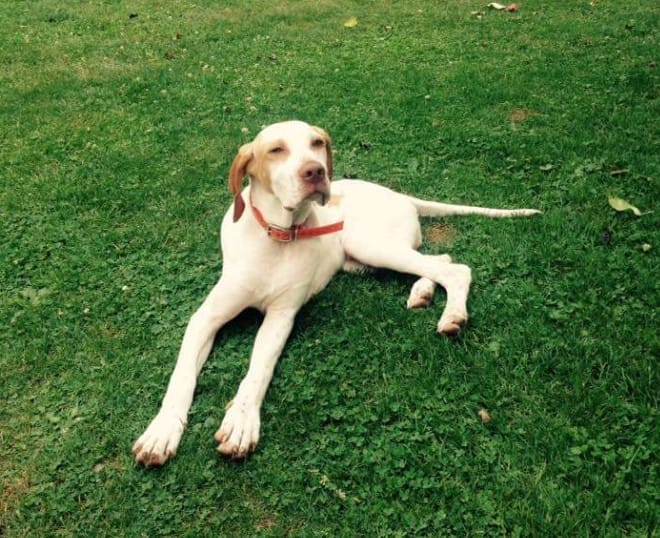 #6

Pointers fare well in setting modern day records as a top-winning breed.