#7

This breed has a willingness to learn and natural athleticism.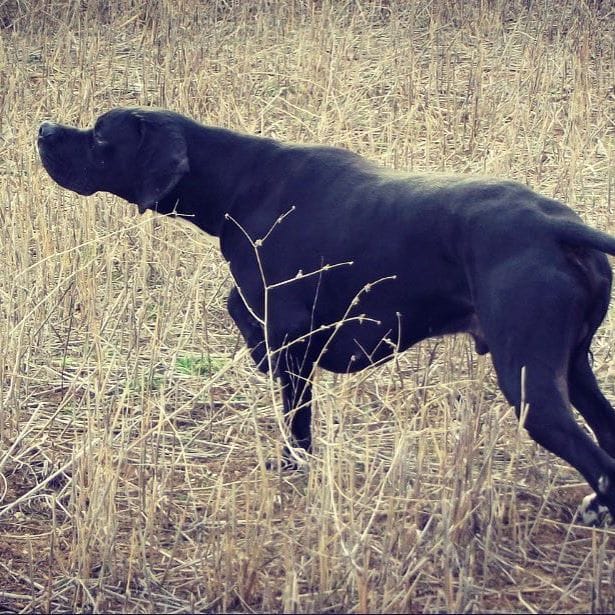 #8

Pointers love creature comforts.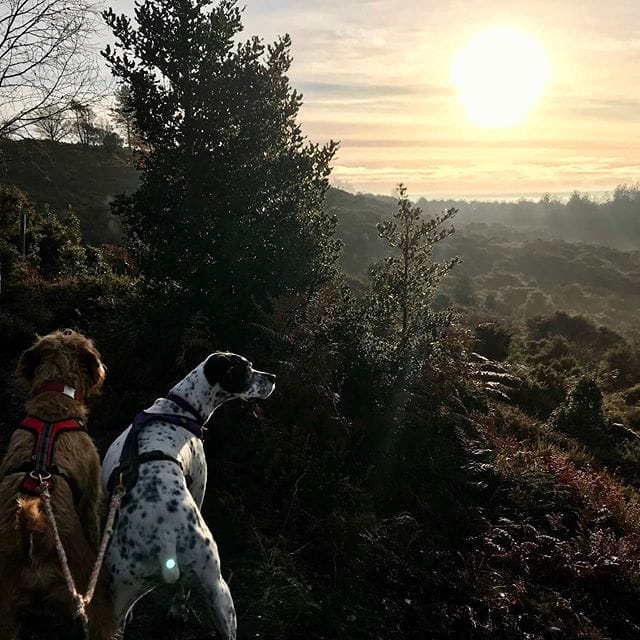 #9

They don't think of themselves as dogs, but rather as fellow family members.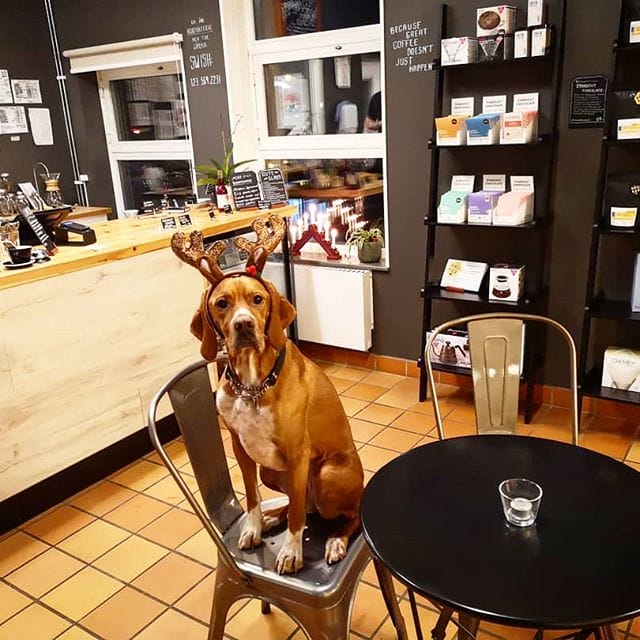 #10

Children and Pointers are a great combination.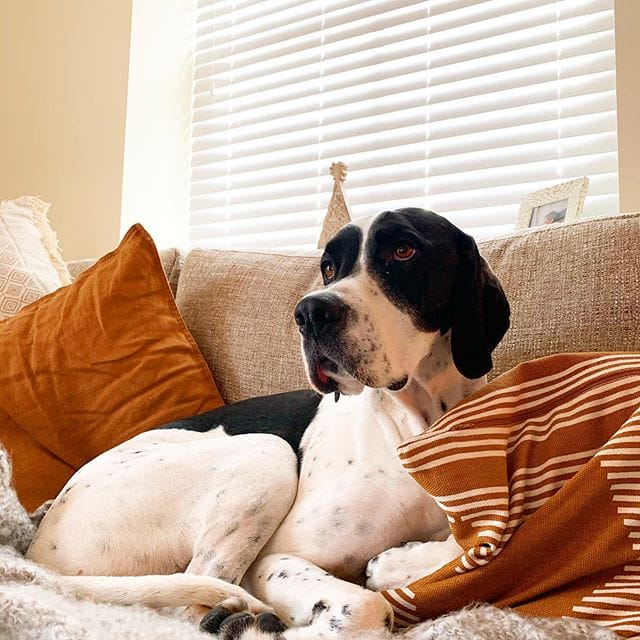 #11

These dogs will play all day with their companions.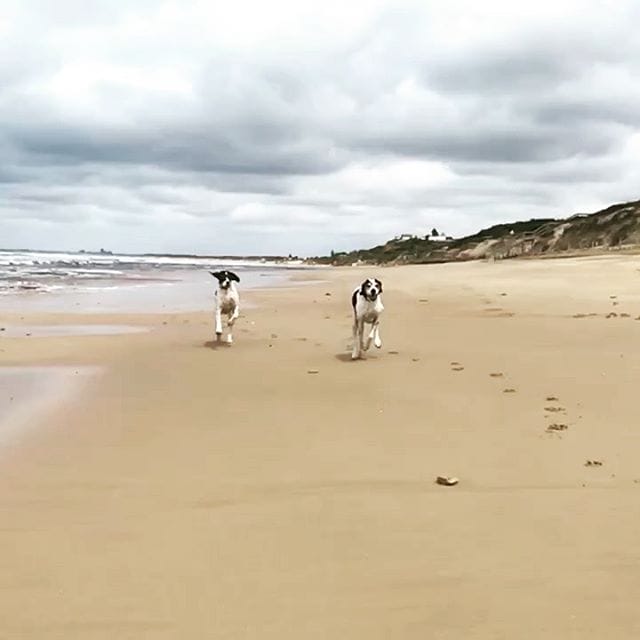 #12

They are also protective of their territory and family.