French Bulldog is a nice and funny doggie that is eager to please his owner. Let`s see.
#1

French Bulldogs have roots in England.
#2

Most sources trace their roots to English Bulldogs.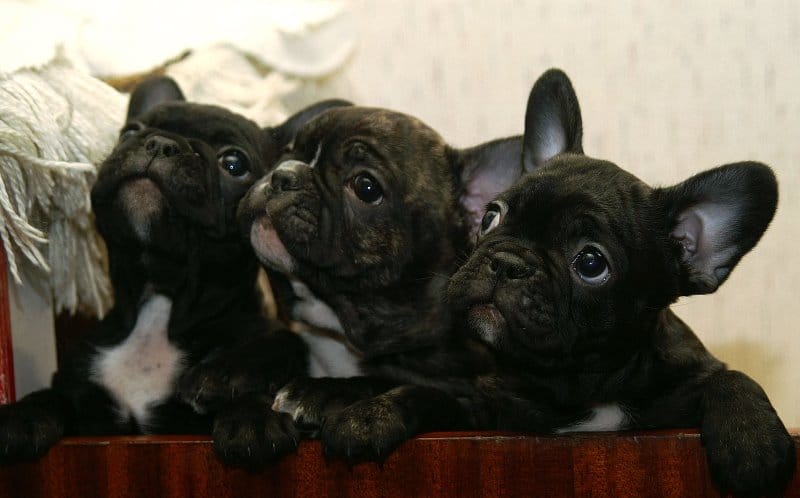 #3

Frenchies are affectionate and friendly dogs.
#4

They get along well with other dogs and don`t bark a lot.
#5

These dogs don't need much exercise.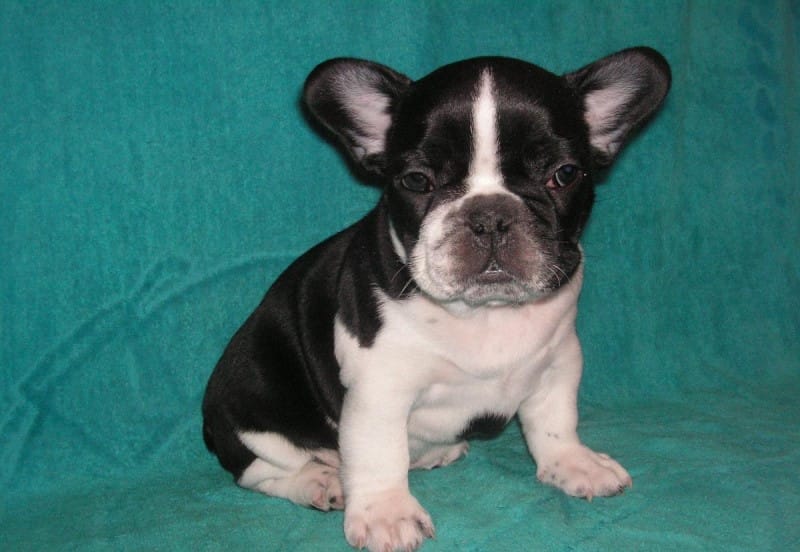 #6

They can live both in a flat and a house.