There are so, so many reasons that French Bulldogs are the worst breed EVER, it's going to be tough to fit them all in here but we'll give it a go!😉😃😆
#1

A glass of milk, please!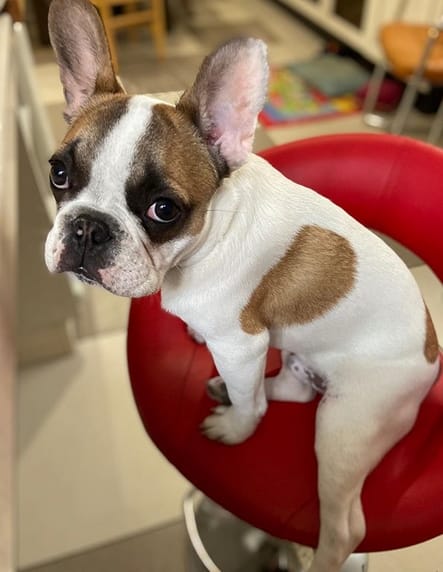 #2

Smells like a cookie. What are you hiding from me, human?😒😒😒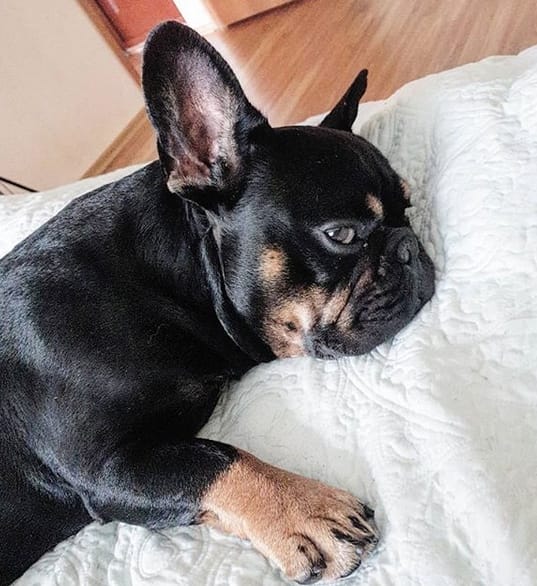 #3

No matter how old you are, everyone has his favorite toy to sleep with.