German Shepherd Dog is well-known, but here are some more interesting facts to surprise you. Let`s see.
#1

The German Shepherd Dog is one of the few breeds whose official name actually includes the word "dog".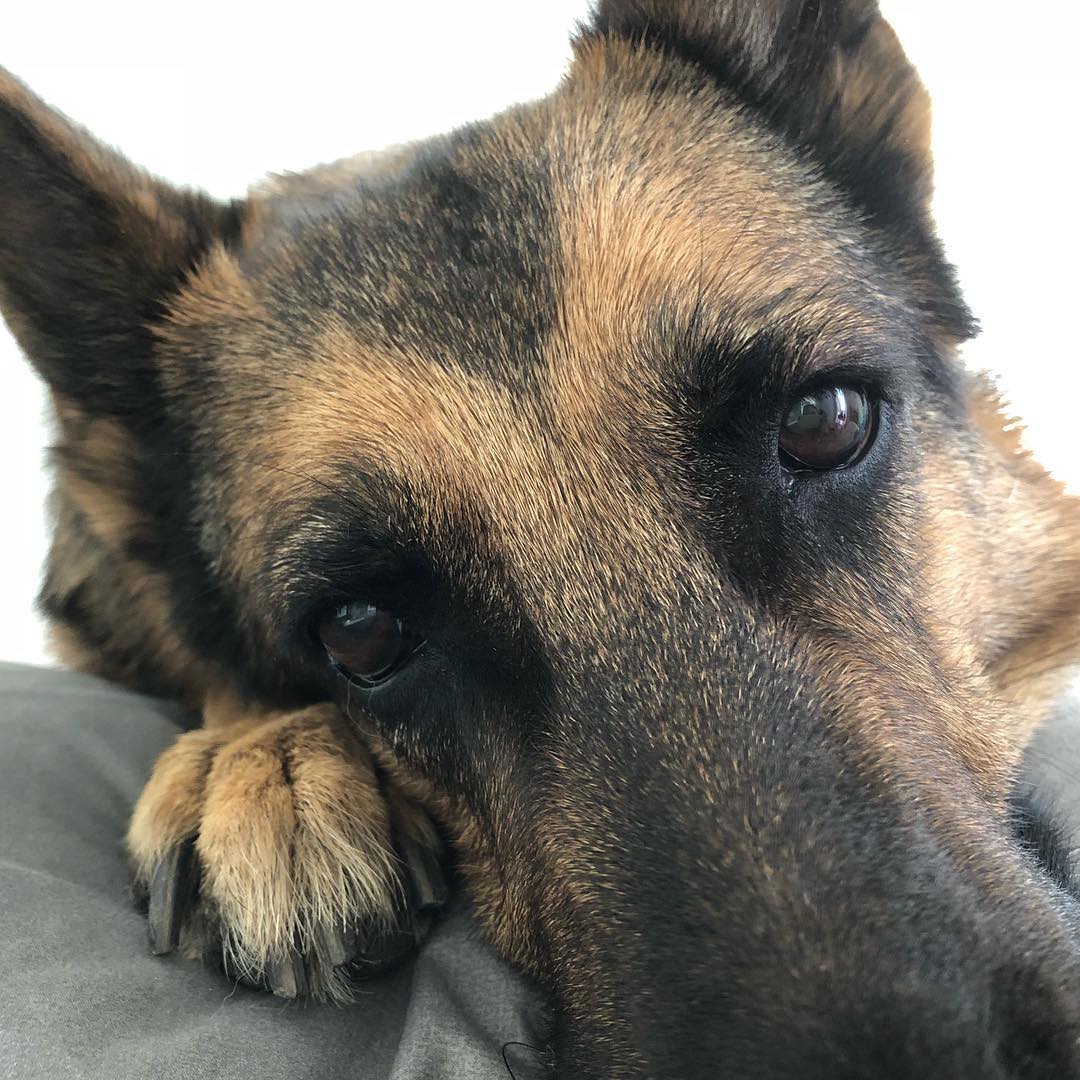 #2

The word "dog" was added to distinguish a human German Shepherd (someone who tends the livestock)and the dog helping him.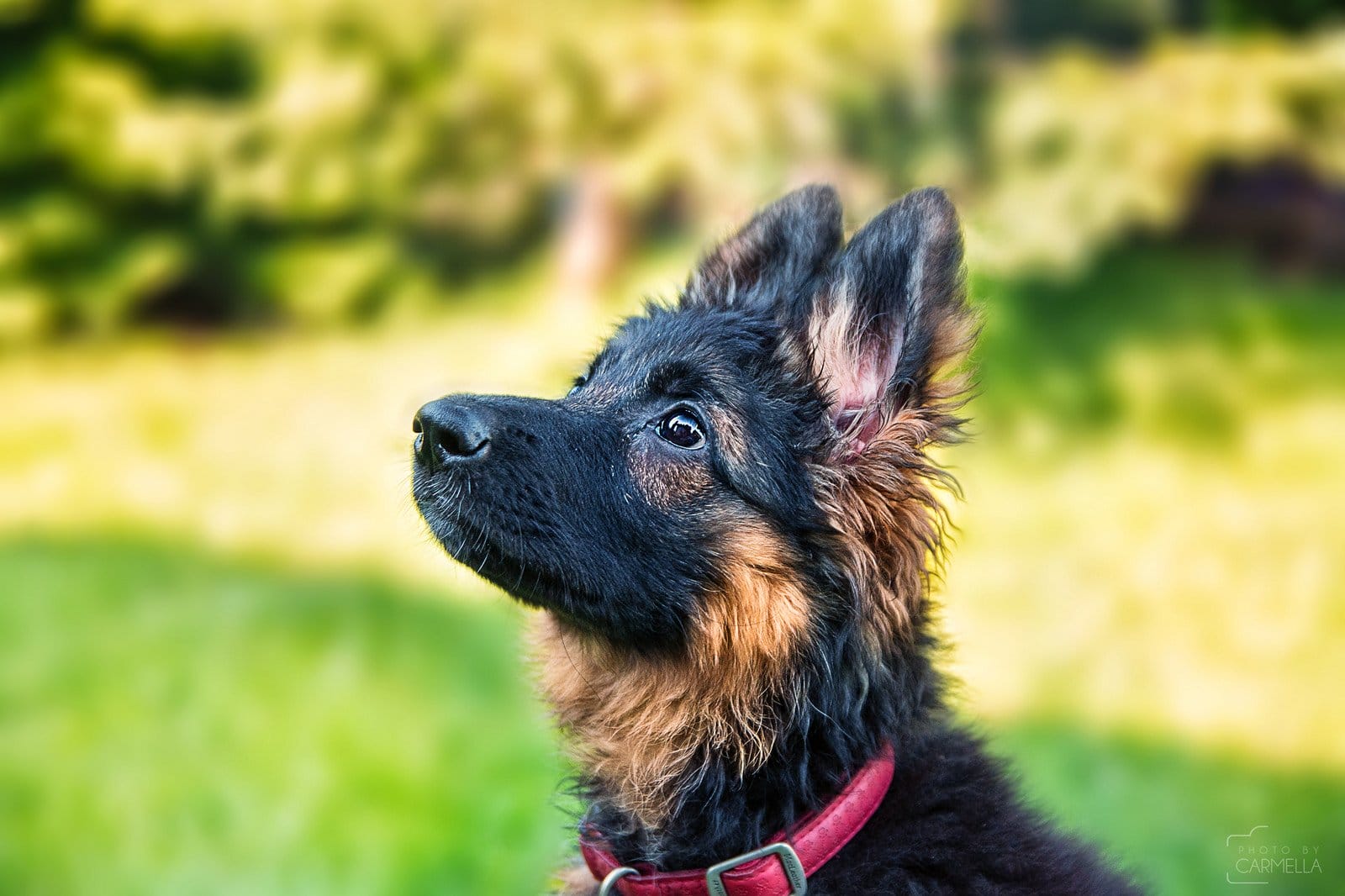 #3

The German Shepherd Dog is the 2nd most registered dog in the United States.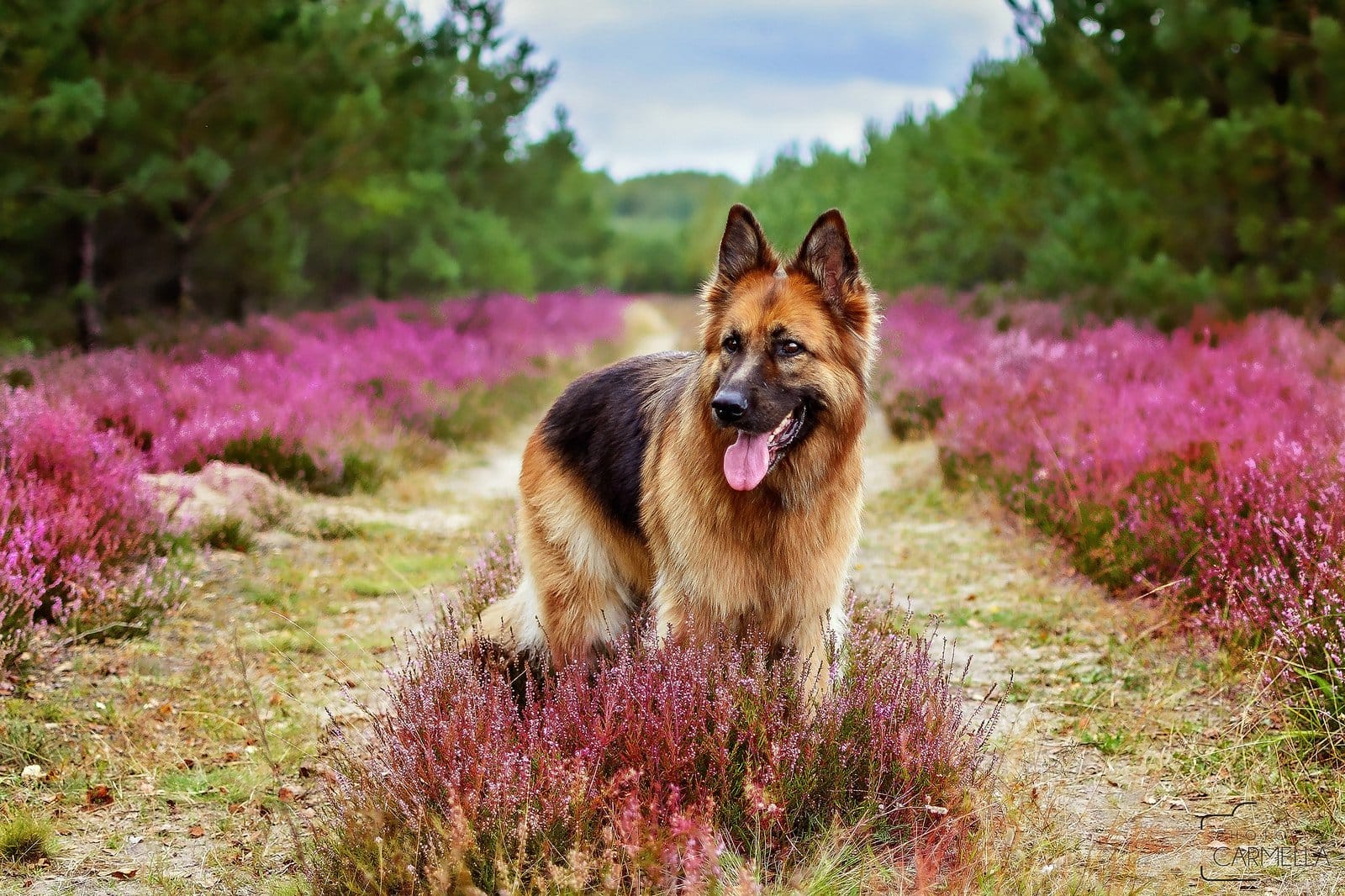 #4

They're large dogs, ranging from 22 to 26 inches and usually between 50 to 90 pounds.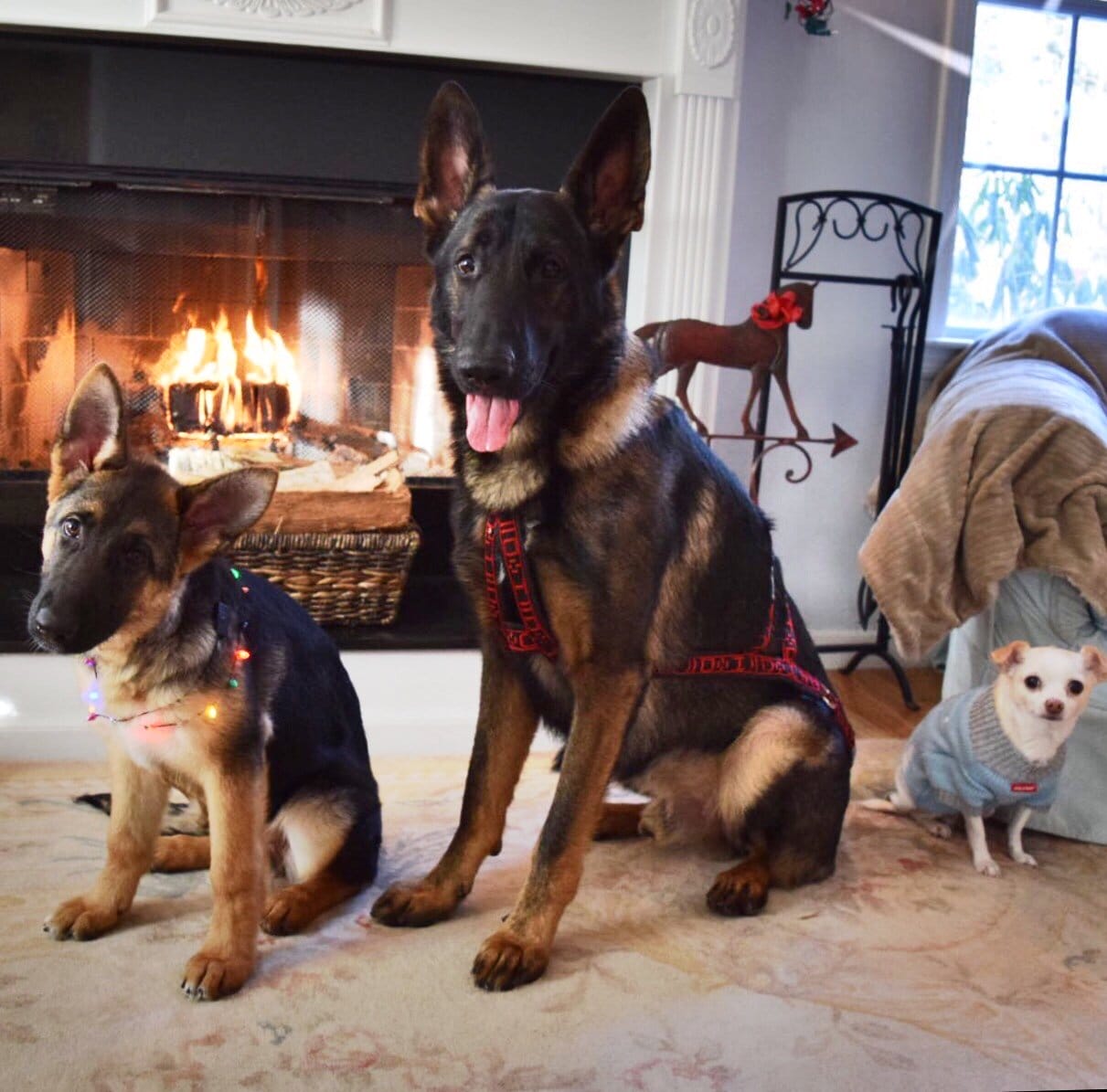 #5

They are popular as family and guard dogs.
#6

German Shepherd belts out a vicious-sounding bark when anyone knocks on your door (unless their owner shows them that it is expected).