If you decide to get a pet, you should seriously approach the choice of a pet and its breed. In our article, we will tell you what a Toyger Cat looks like, give a description of the breed.
#1

The weight of an adult he-cat ranges from 7 to 10 kg, she-cat – from 4 to 6 kg.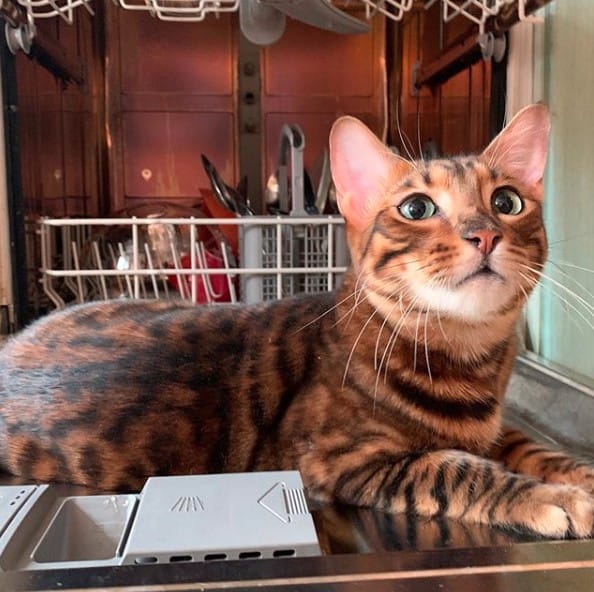 #2

The head is proportional to the body, clearly rounded in the area of ​​the chin, nose, forehead, neck.
#3

The muzzle has the shape of an inverted heart, elongated in front.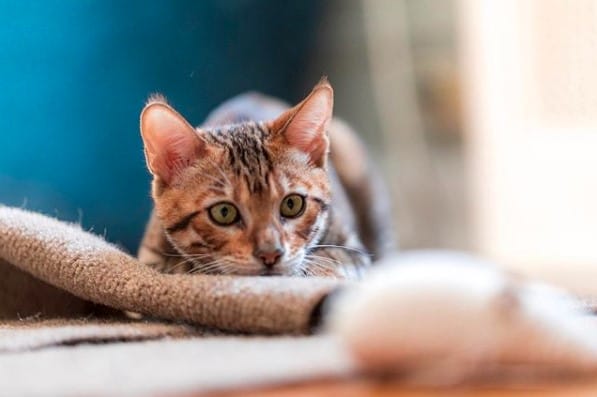 #4

The chin and lower jaw are well defined.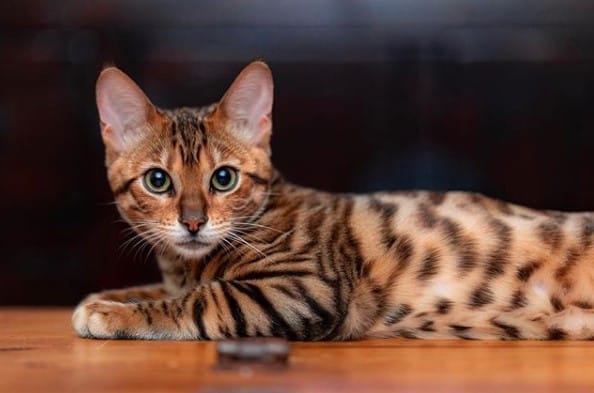 #5

The nose from the nose to the nostrils has a characteristic expansion, while the width of its lobe is equal to the gap between the eyes.
#6

Eyes of medium size, slightly inclined towards the ears.