Below you'll find some of the cutest pictures of German Shepherds we could find around the internet.
#1

This Is My Litlle Friends : Rabbit And Mr.Chicken.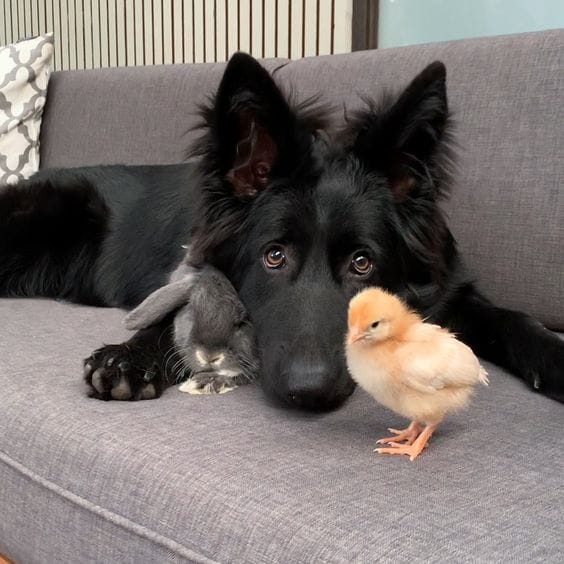 #2

We Are Best Friends Since Childhood.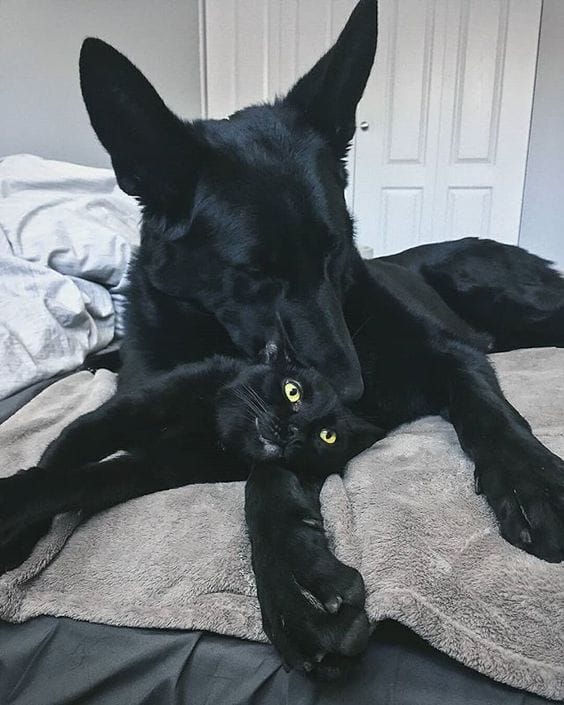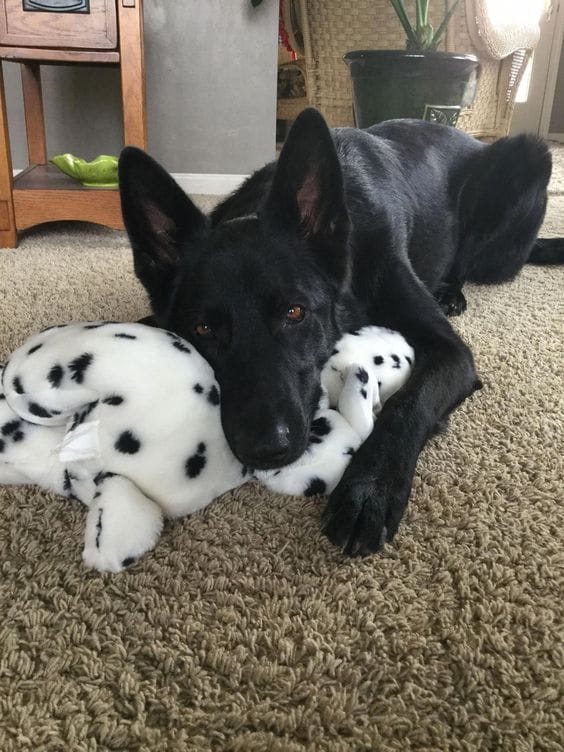 #4

The Kid Is Fast Asleep With His Little Cope Of The Toy.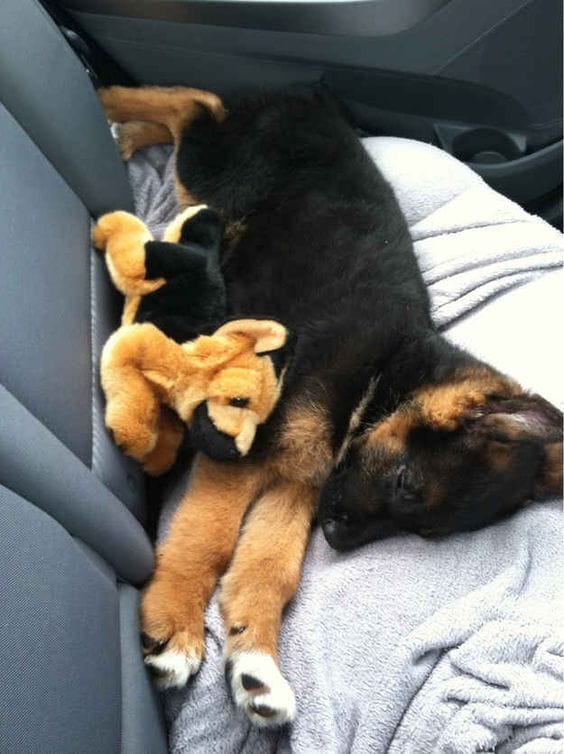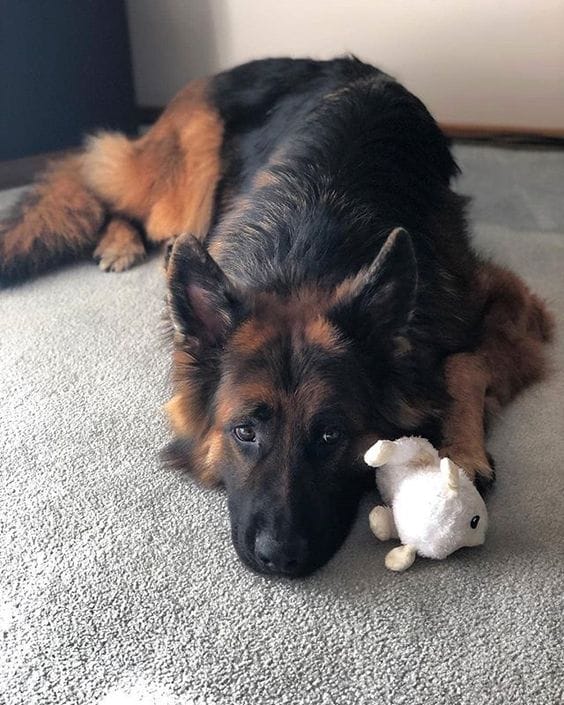 #6

Bunny With Me, We Can Go On A Trip.