Do you think only humans can enjoy the beauty and be the connoisseur of flowers? Absolutely not! If Yorkies were humans they would be the best florists ever as they really love flowers.
#1

Mommy, look at this sunflower! It`s so beautiful!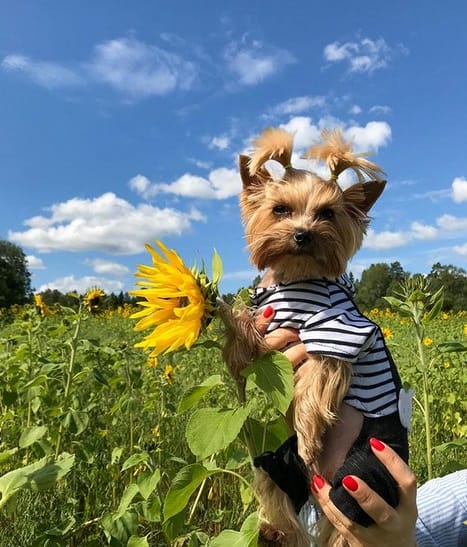 #2

Let`s stay here! All these flowers are so colorful!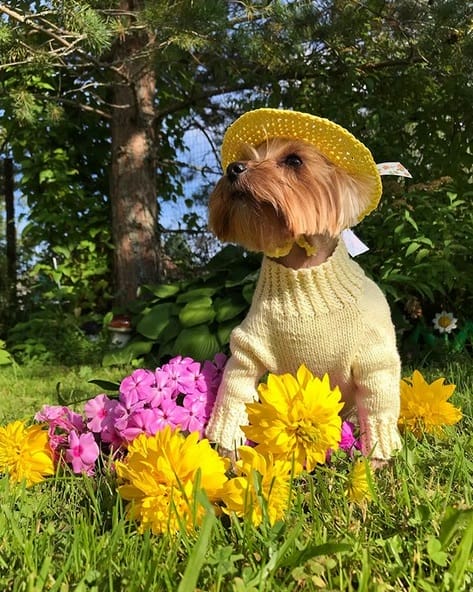 #3

What do you think about this clover diadem? I like it so much!
#4

There is a season of cornflowers and I can`t stand! I want them all!
#5

Do you think mom will appreciate this bouquet of flowers?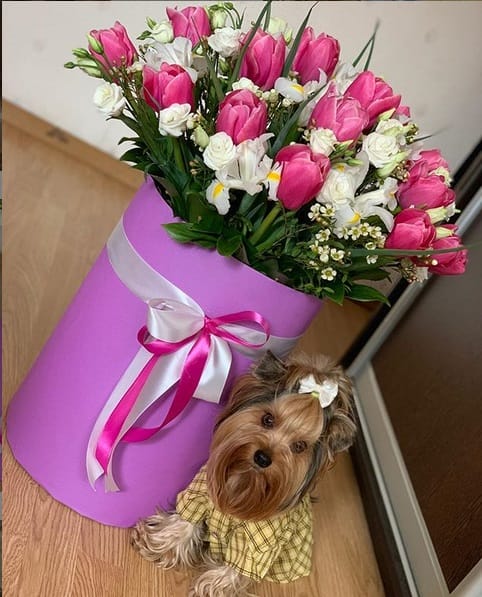 #6

Today is the 14th of February and I want you to know I love you, mommy!