15 interesting books about Yorkies that everyone will like. Let's start watching it!
#1

"The Dog Log: An Accidental Memoir of Yapping Yorkies, Quarreling Neighbors, and the Unlikely Friendships That Saved My Life" by Richard Lucas.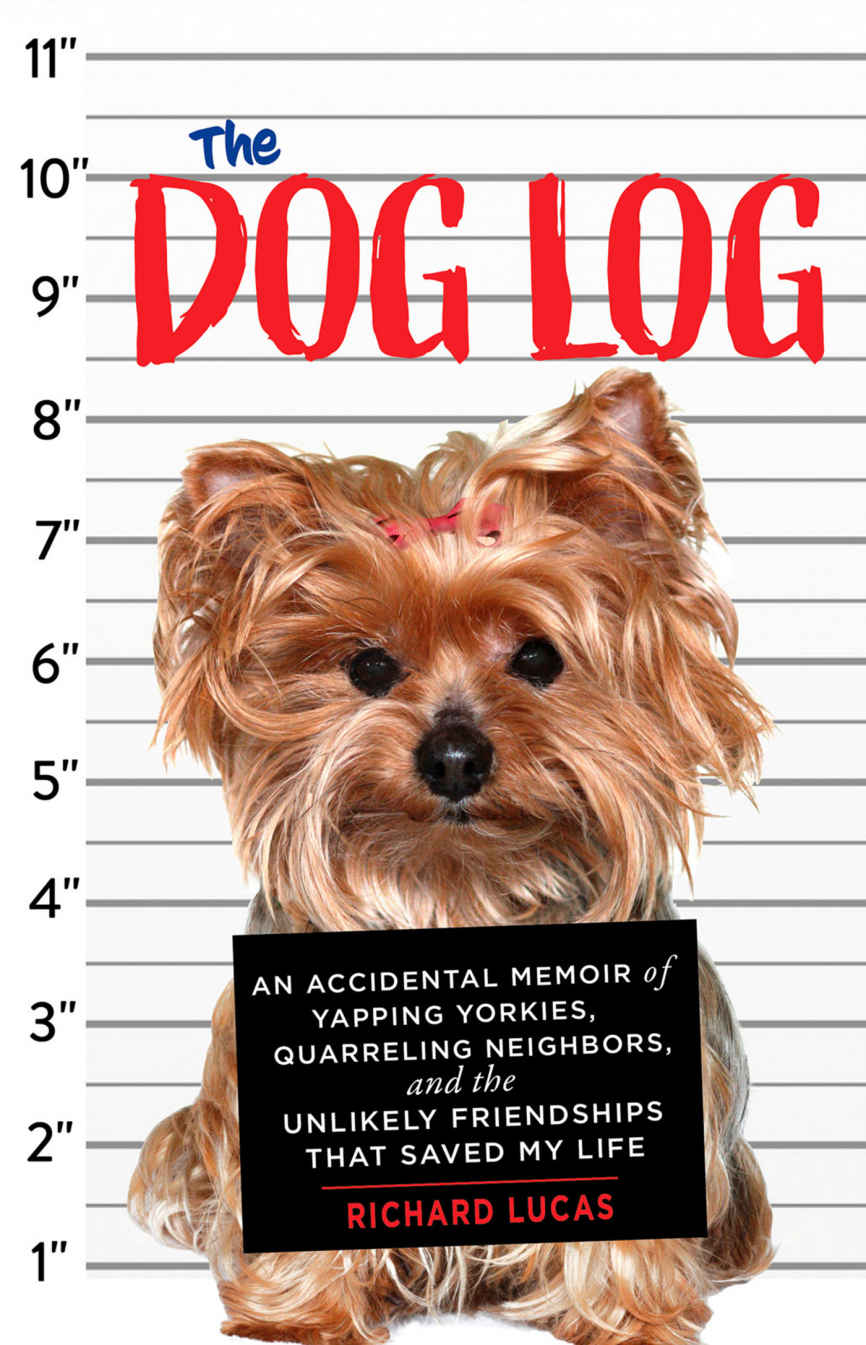 #2

"Yorkie Doodle Dandy: A Memoir " by William A. Wynne.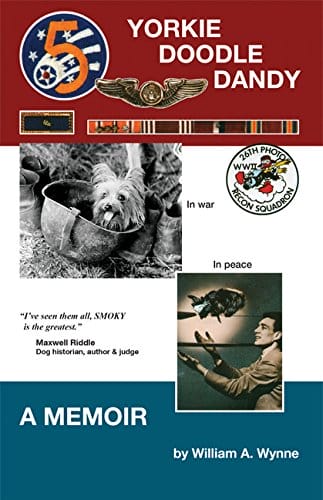 #3

"The Yippy, Yappy Yorkie in the Green Doggy Sweater (Blossom Street Kids)" by Debbie Macomber, Mary Lou Carney, Sally Anne Lambert.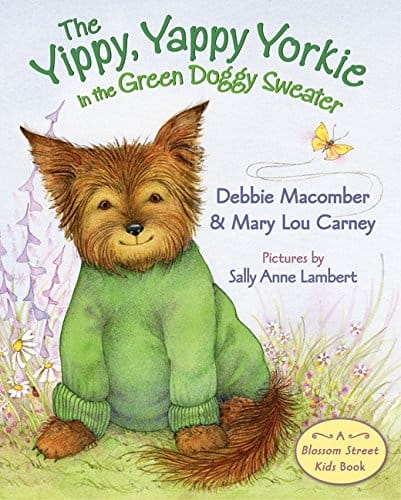 #4

"Max's Story: A Dog's Purpose Puppy Tale" by W. Bruce Cameron.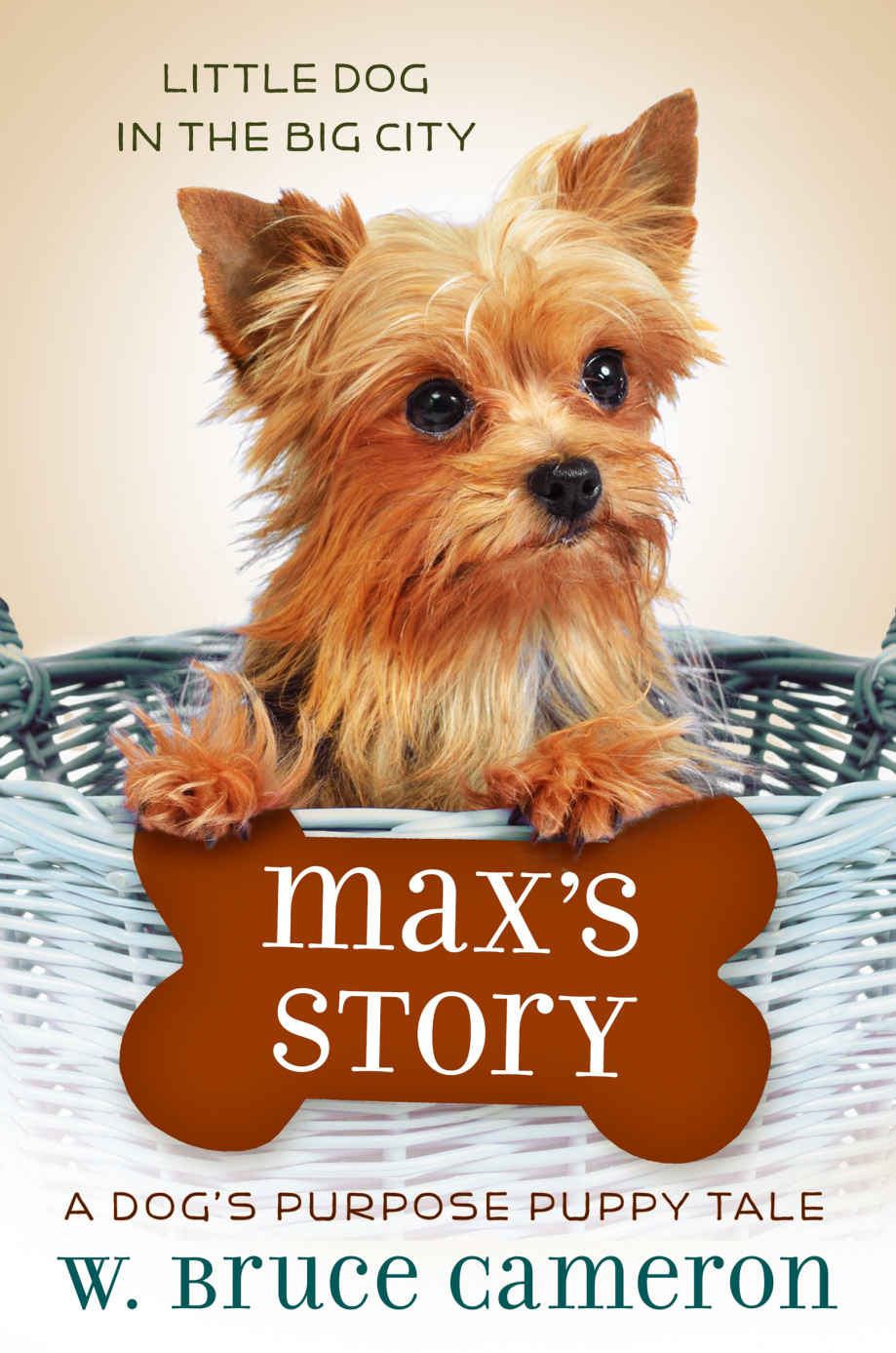 #5

Blossom Street Collection, 7 Books by Debbie Macomber.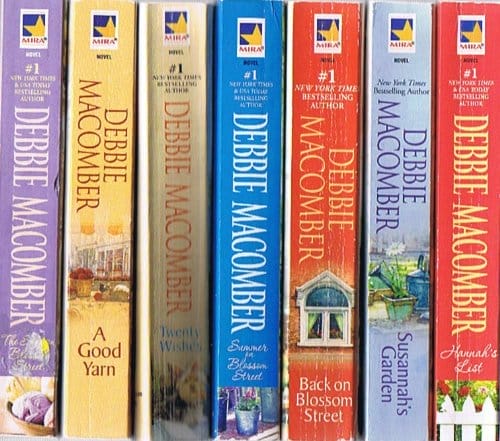 #6

"BUNNY HOP, The story of a Yorkie Pup" by Dawn Munson.