Despite Staffords are considered as a fighting dog breed they became a family pet and now can be considered also as a good guard dog and true friend.
#1

Do you really need to go to the supermarket? Ok but we'd better wait for you at home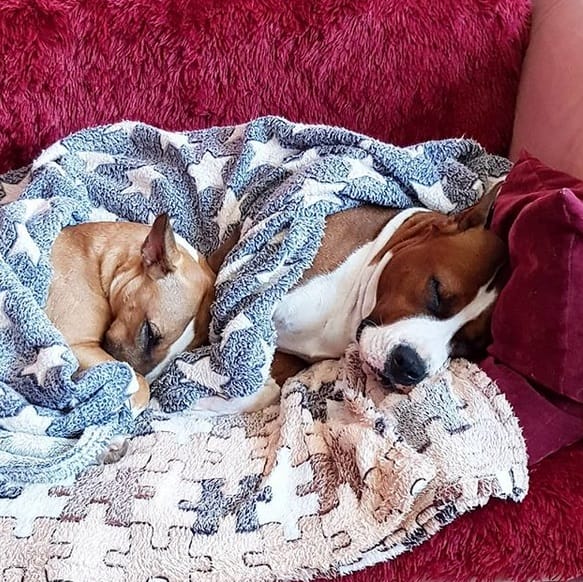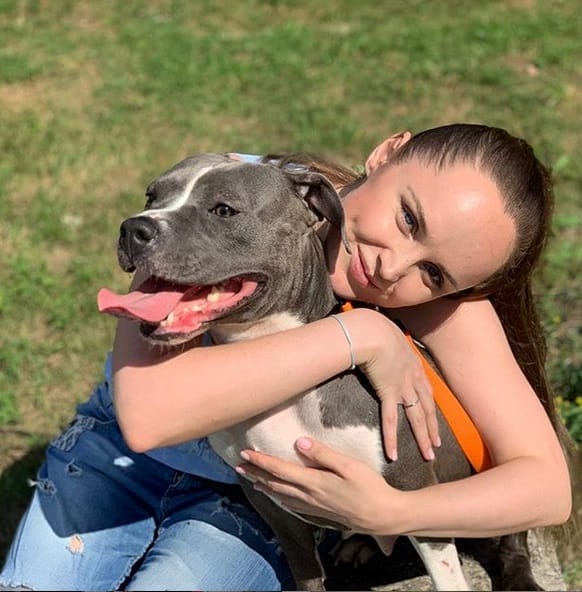 #3

I told you hundred times I don't like this food!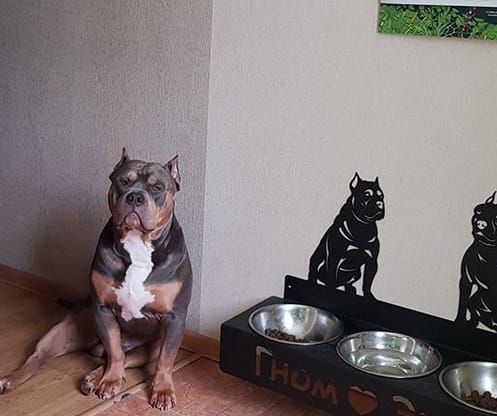 #4

Give me a smile back, human!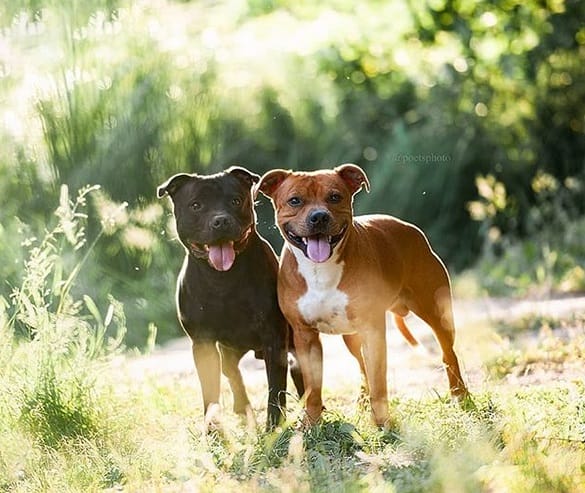 #5

The new face of Adidog company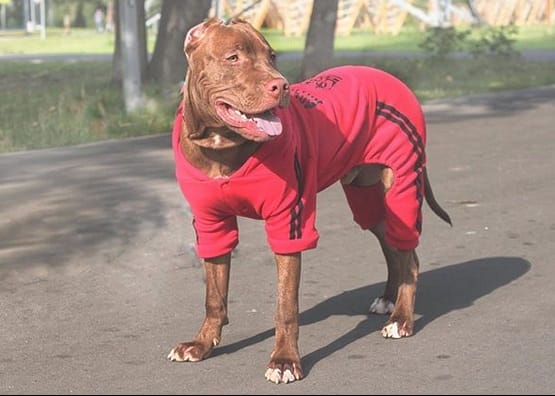 #6

Hey there! Let`s play!