Bull Terriers are naturally loving, loyal dogs who are eager to please their owners😉.
#1

The dogs are bred to be strong, and they still hold that trait.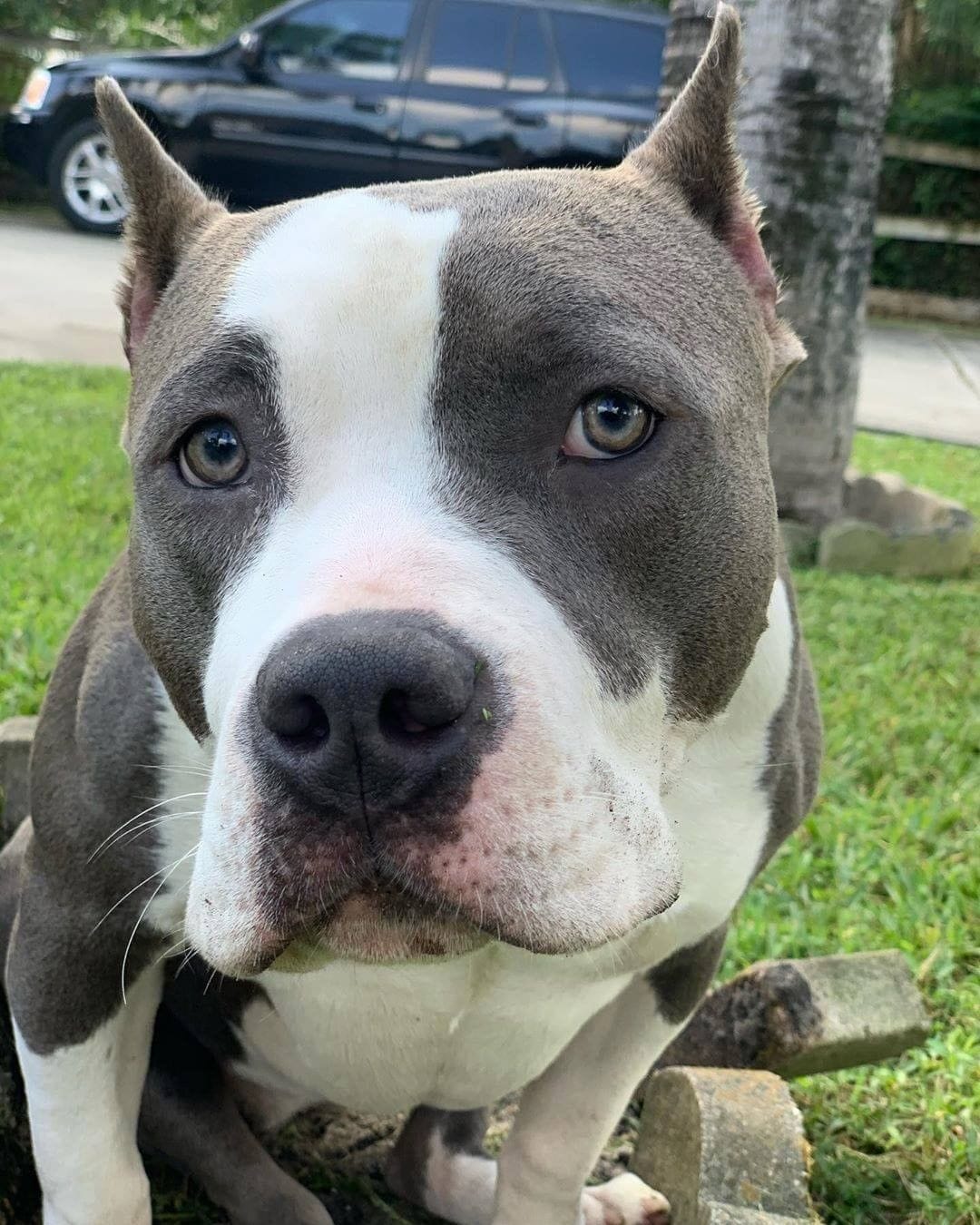 #2

These are animals that are capable of producing an immense amount of power.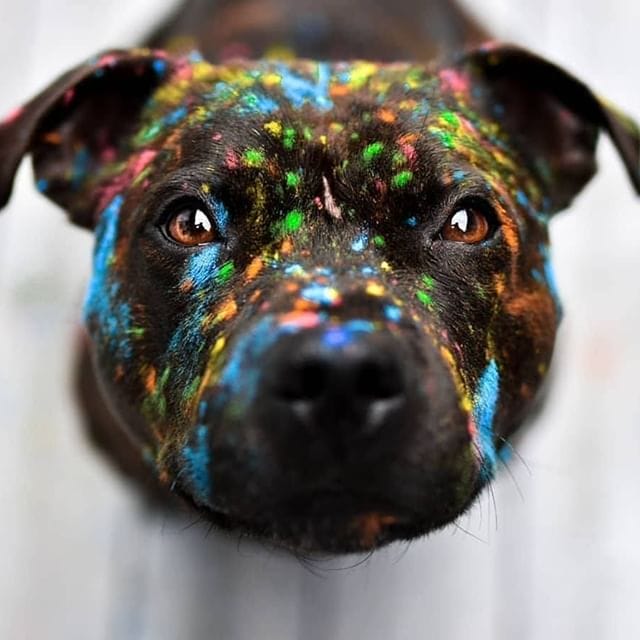 #3

They're extremely muscular.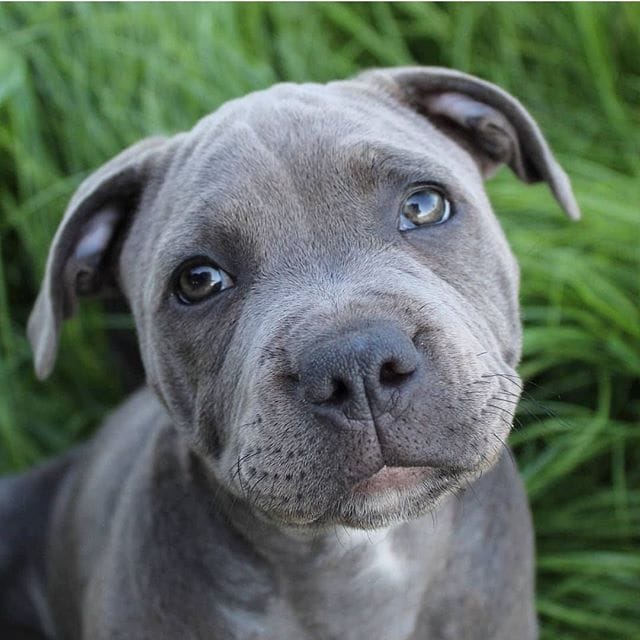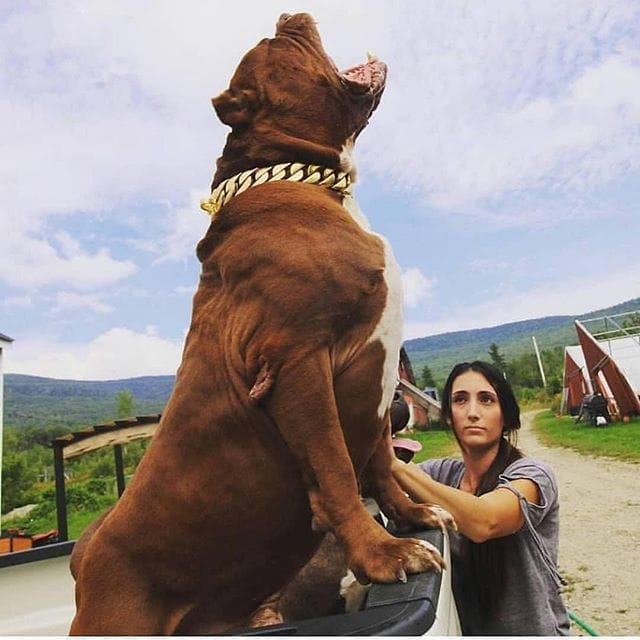 #5

They're called Staffie for short
#6

These dogs have a life expectancy of about 9 to 11 years.