This adorably gruff-looking canine can be found everywhere, from game boards to candy.
#1

They were originaly bred for hunting.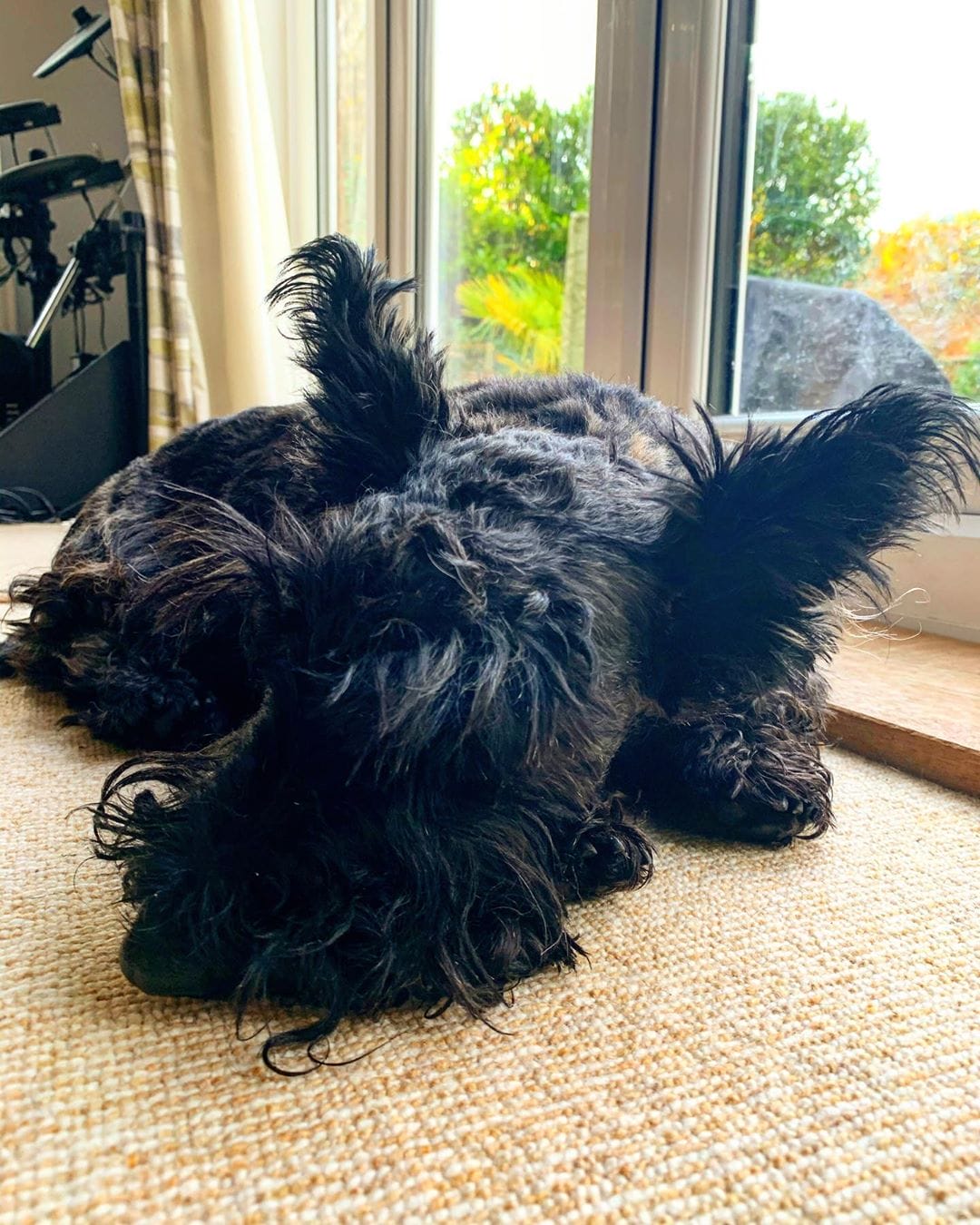 #2

The Scottish Terrier was bred to hunt den animals, such as rabbits, foxes, badgers, and rats.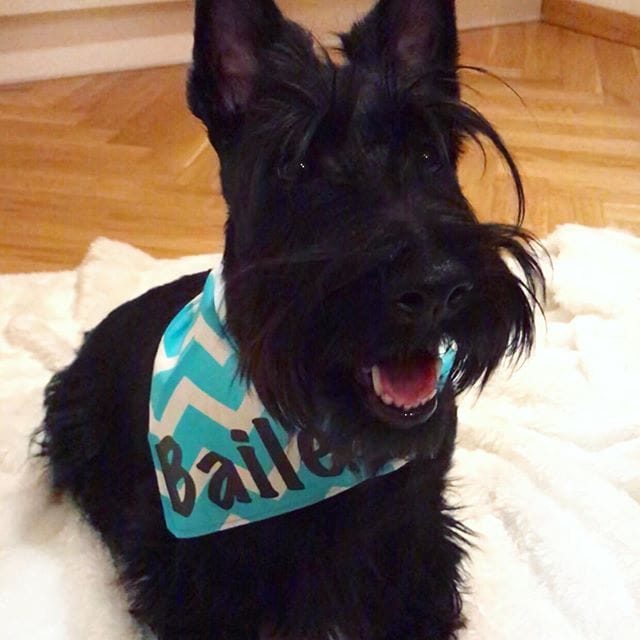 #3

This dog makes the perfect pet due to the lack of shedding.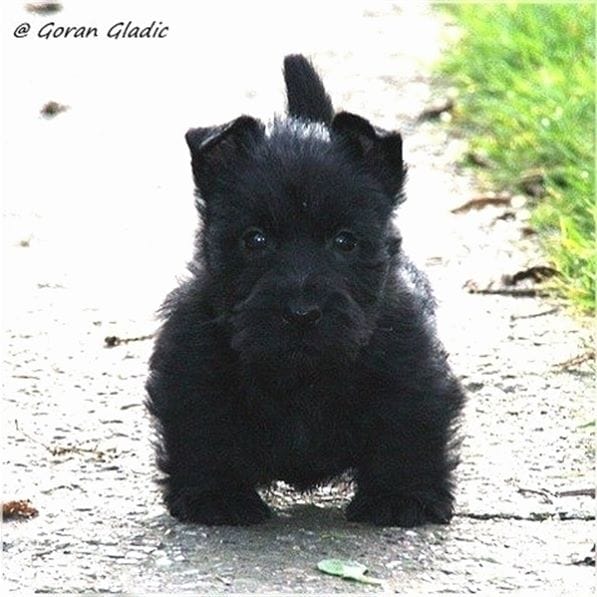 #4

However, they do require weekly brushings.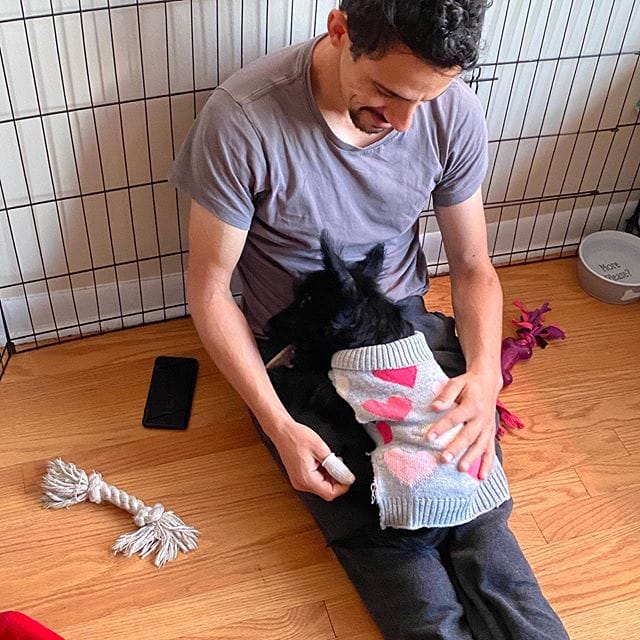 #5

The Scottish Terrier has won the show nine times, starting in 1911.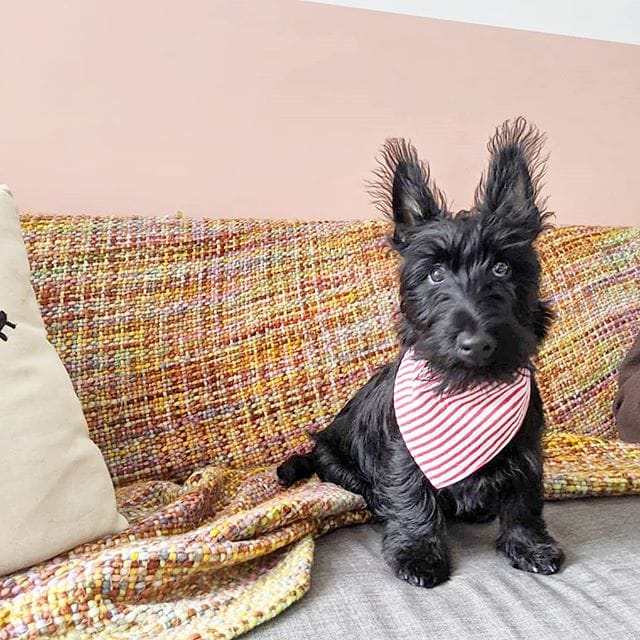 #6

They were named after the town of Aberdeen in Scotland.