The Dachshund is a small and cute breed of dog that is well-known for its short legs and long body.
#1

They Possibly Originate from Egypt.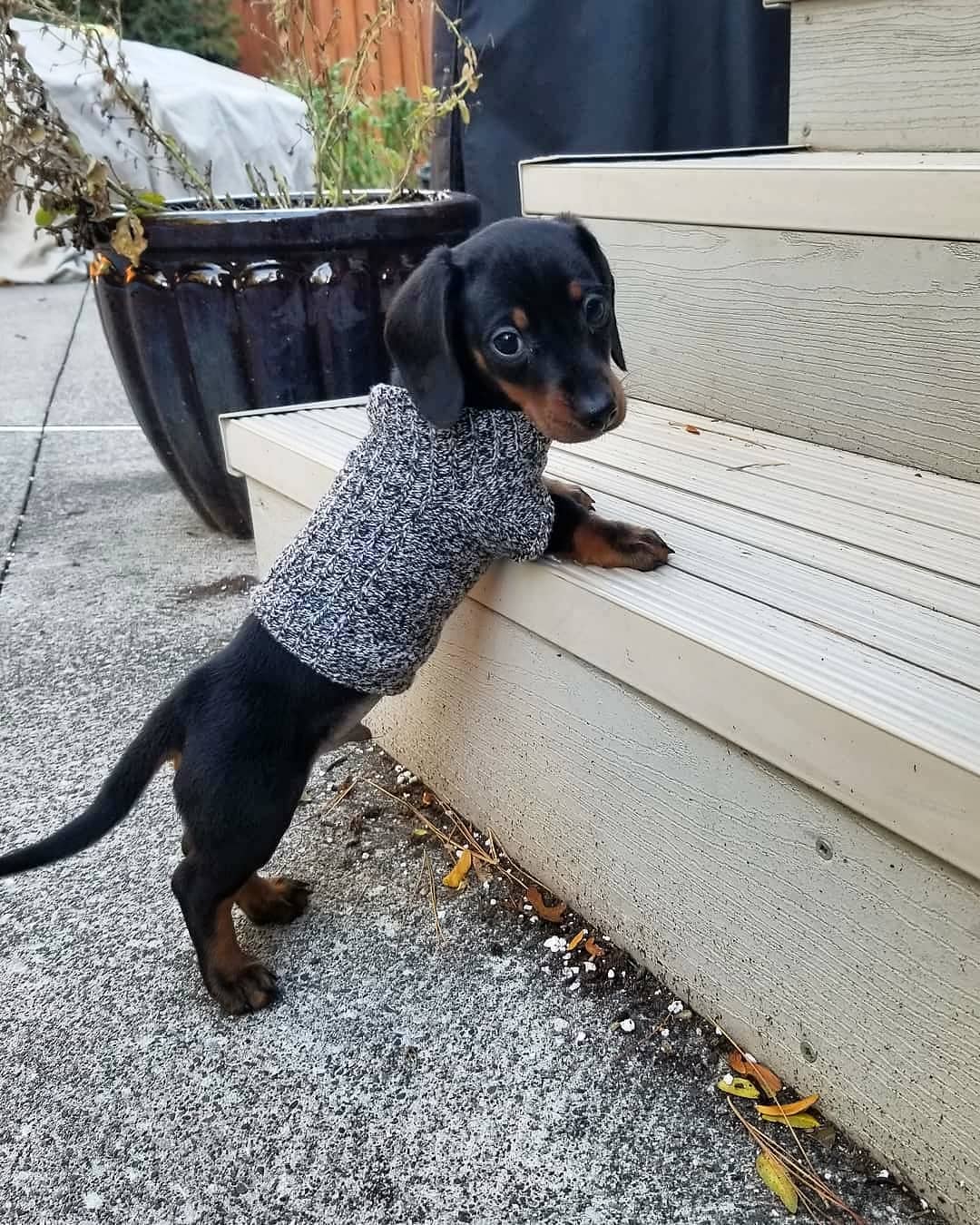 #2

They Were Originally Bred as Working Dogs.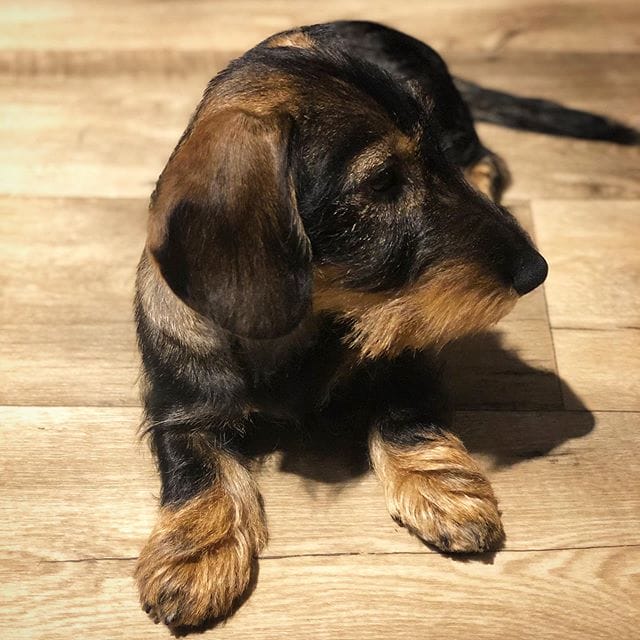 #3

Dachshunds Have Many Alternative Names.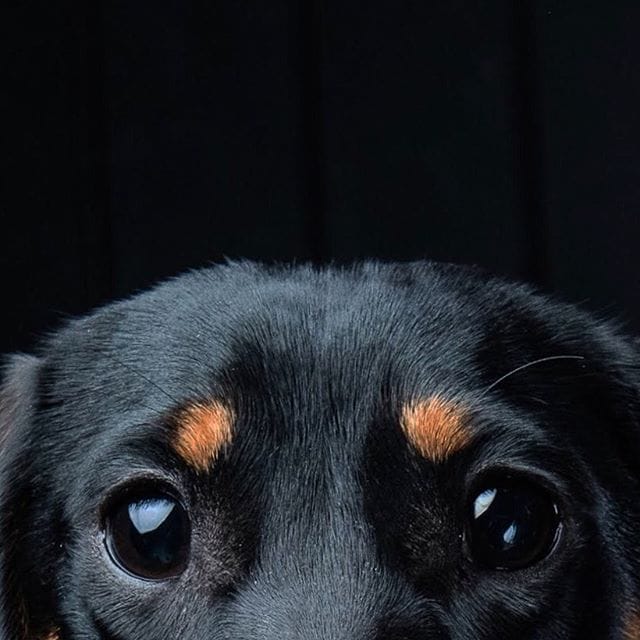 Other names by which this breed is known to include Weenie Dog, Wiener-Dog, Bassotto, Sosis, Perro Salchicha, Jamnik, Badger Dog, Tax, and Takca. Which name is used often depends on the location as they have different names in different countries.
#4

They Are Only the 49th Most Intelligent Breed of Dog.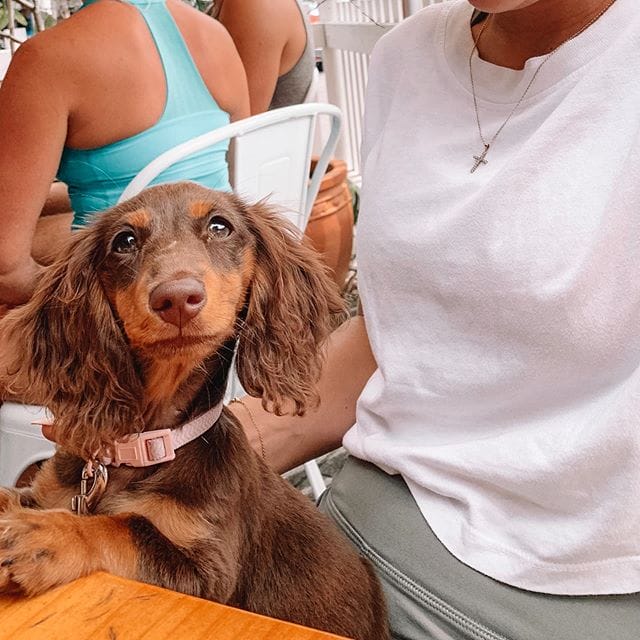 #5

They Are a Symbol of Germany.
#6

They Are Classified as a Hound Breed.