#7

The Curved Tail and Flap-Down Ears are a Deliberate Result of Breeding.
#8

They Are Extremely Popular in the United States.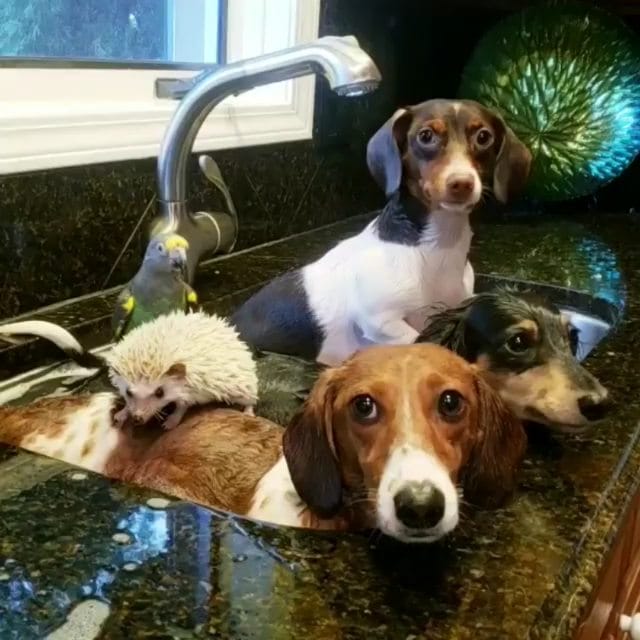 #9

There Are Three Coat Varieties.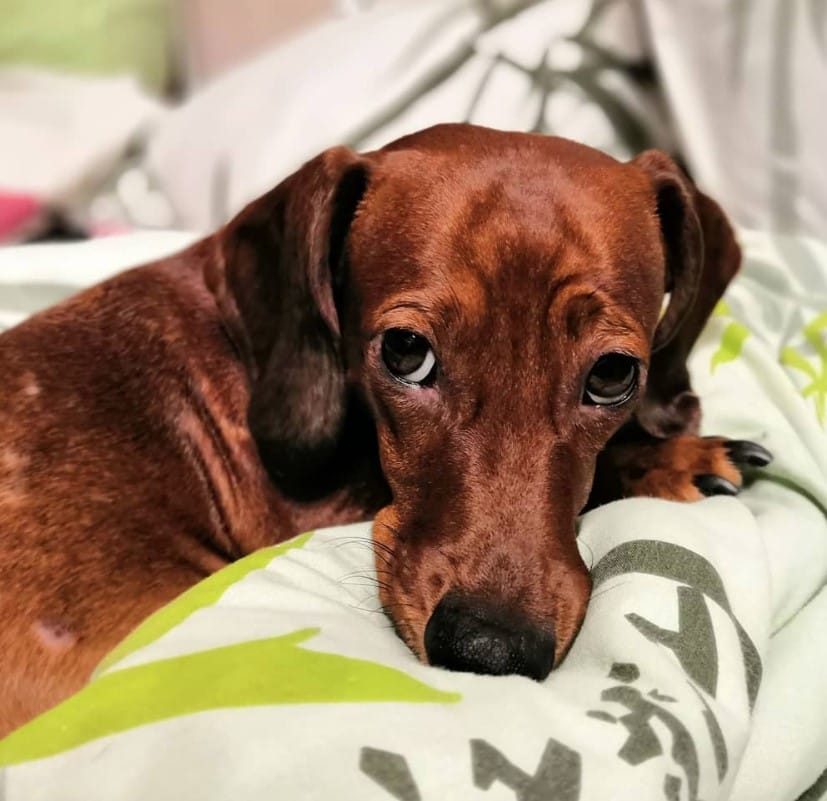 The three coat types are shorthaired, longhaired, and wirehaired.
#10

There Are Three Dachshund Sizes.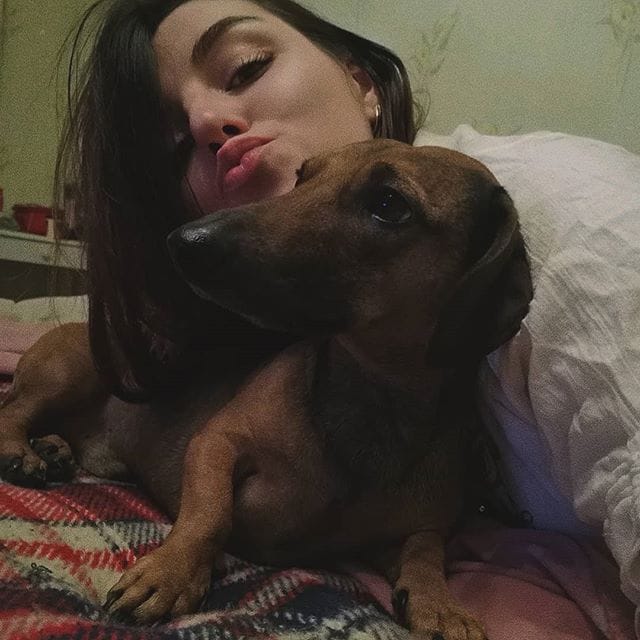 The three sizes of Dachshund are standard, miniature, and kaninchen (which means 'rabbit', in German).
#11

They Are the Subject of Famous Works of Art.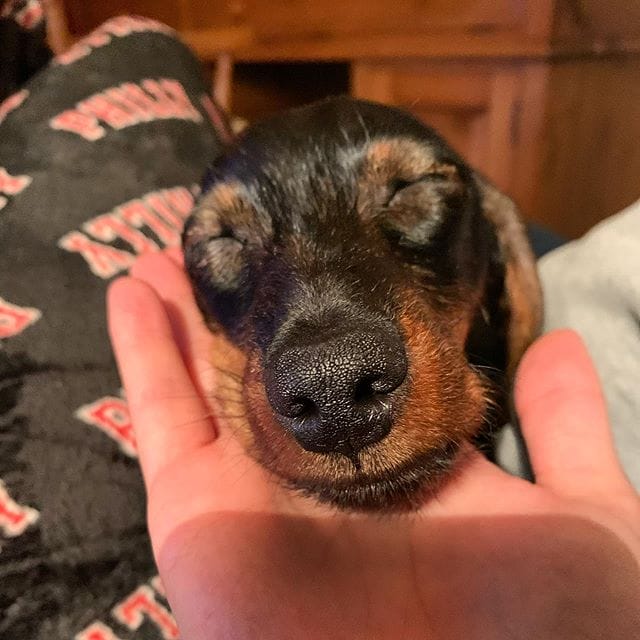 #12

The Fattest Dachshund on Record Was Called Obie.