Coton de Tulear (Madagascar Bichon) is one of the breeds of dwarf dogs, the distinguishing feature of which is white wool, which is comparable in its softness to cotton fiber. He will always follow his master with a "cotton" ball, demonstrating his devotion and love.
#1

Pick apples in the garden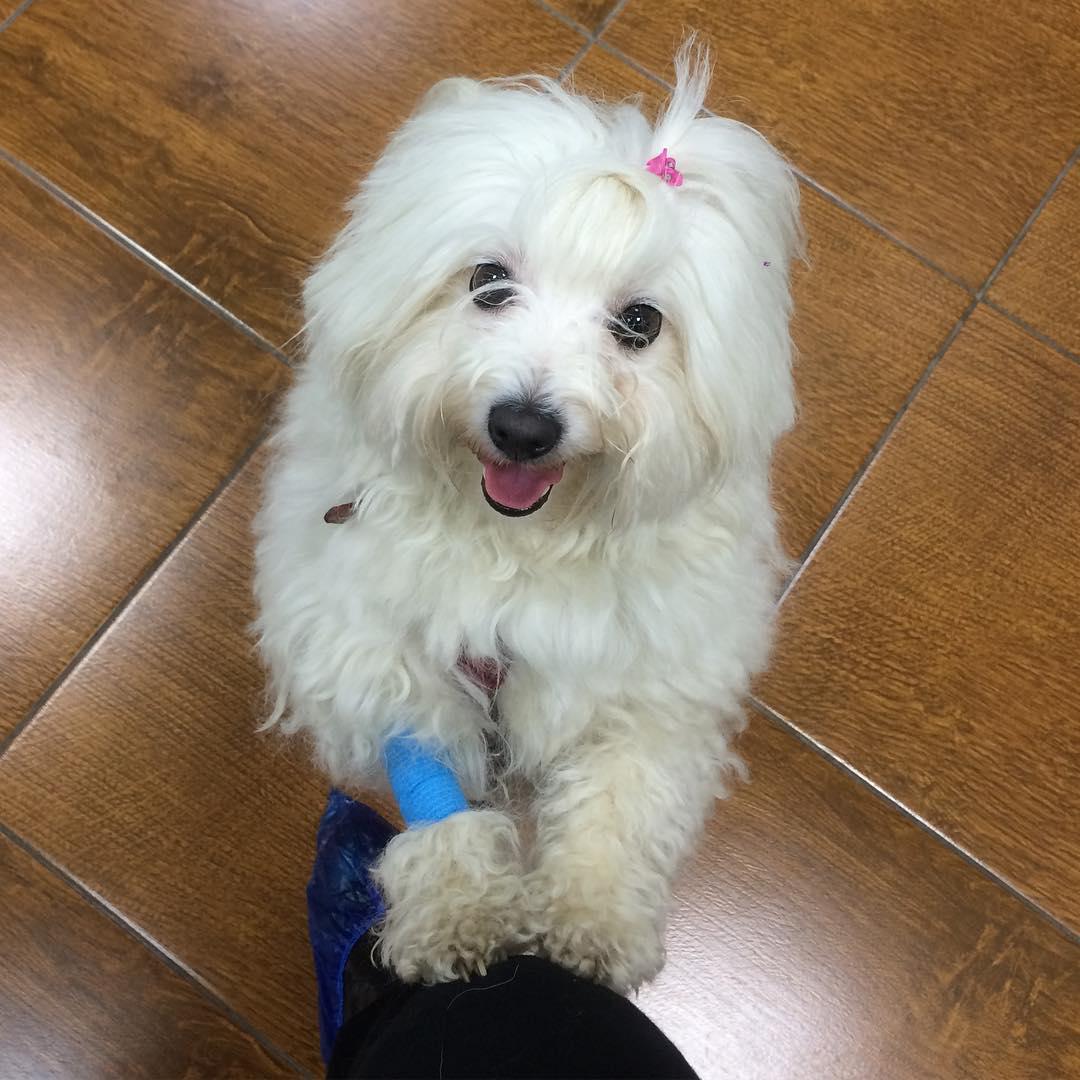 #3

Ride around the apartment on a scooter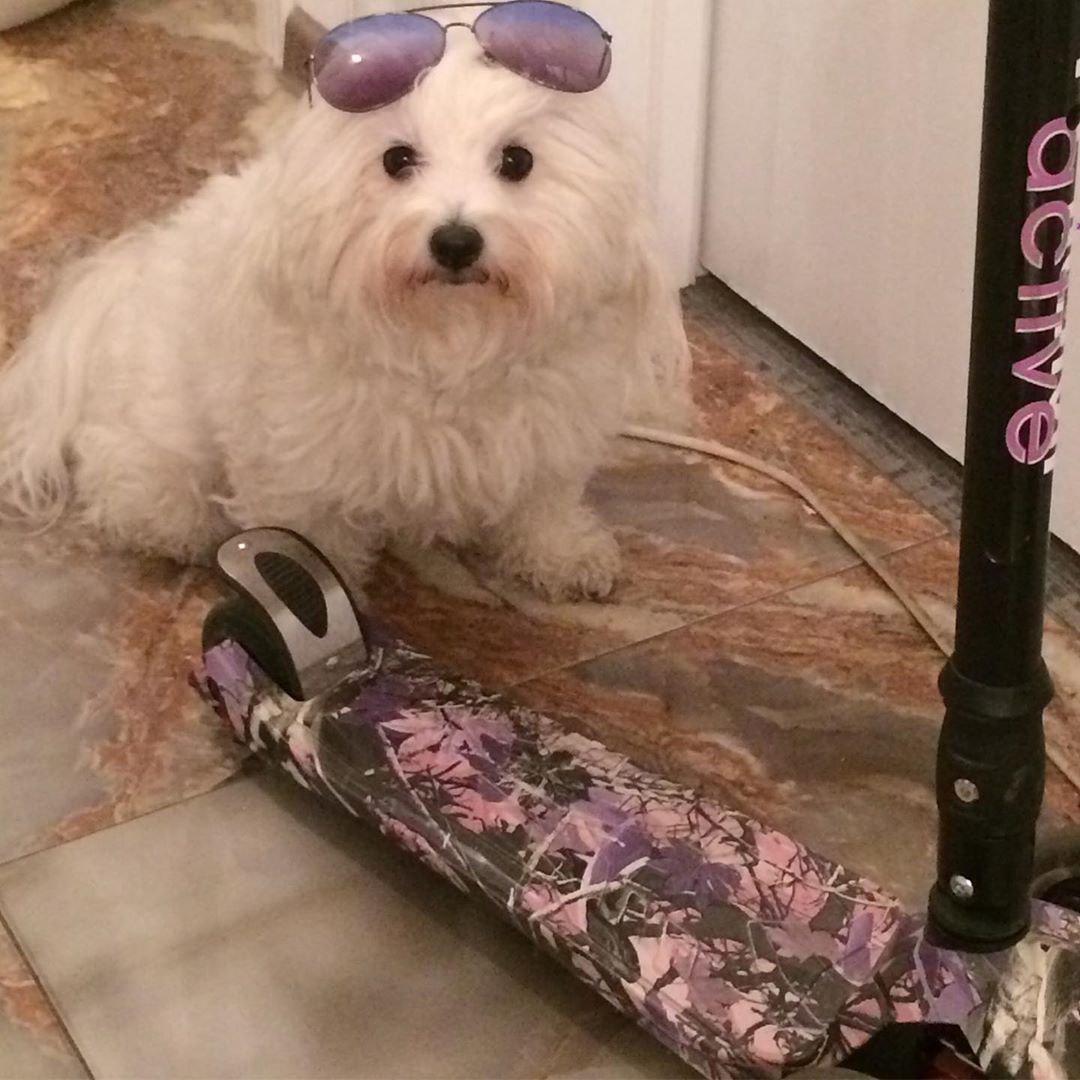 #4

Try on different outfits.