The Coton De Tulears are small and very cute dogs that perfectly suit for domestic life. And here are 15 interesting facts that you should know before adopting such a dog:
#1

They are the royal dogs of Madagascar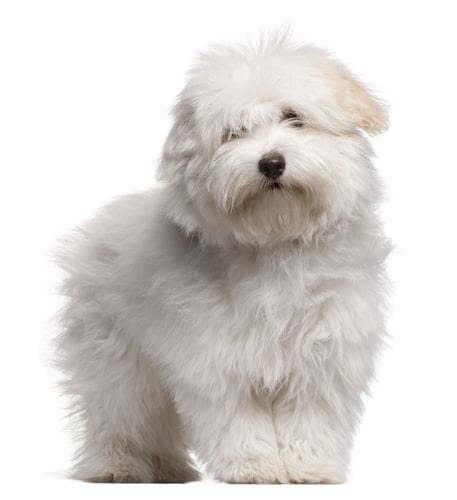 At the times these dogs were bred, only royalty of Madagascar could keep them.
#2

Their coat can be one of three colors: white, black and tricolor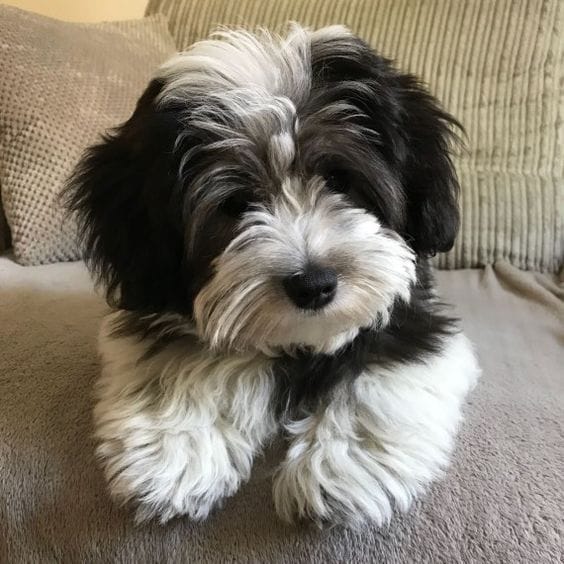 Their coat has cotton-like texture. It is a bit unusual, no other breed has this type of coat.
#3

Plenty of grooming is required for their thick coat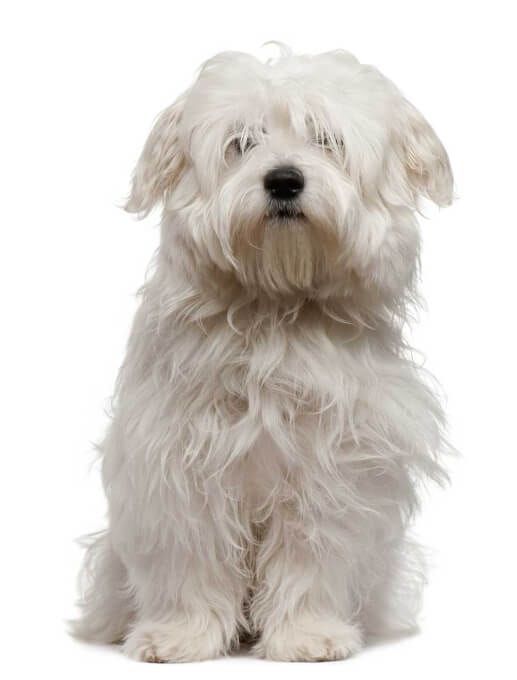 Fortunately, they don't shed a lot.
#4

These dogs are playful and like to follow their owner everywhere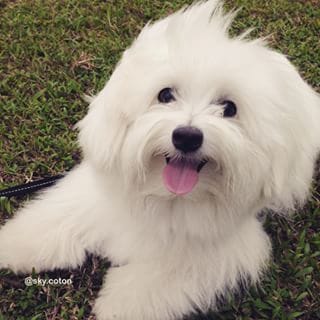 #5

Coton De Tulears also love swimming
#6

They can become great friends for any child