It's legal to own a Hedgehog in most states around the United States. However, there are a few places where it's still illegal - Pennsylvania, Hawaii, California, Georgia, and Maine. Although, you may be able to own one with a permit in these states.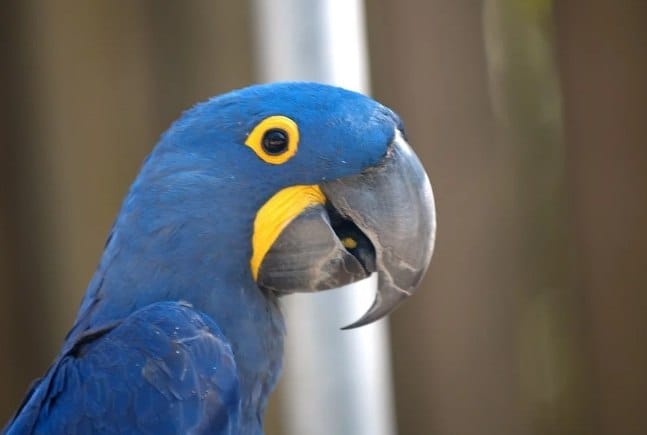 Hyacinth Macaws are legal in most states as long as they are obtained legally (not stolen or imported) and the proper documentation is completed.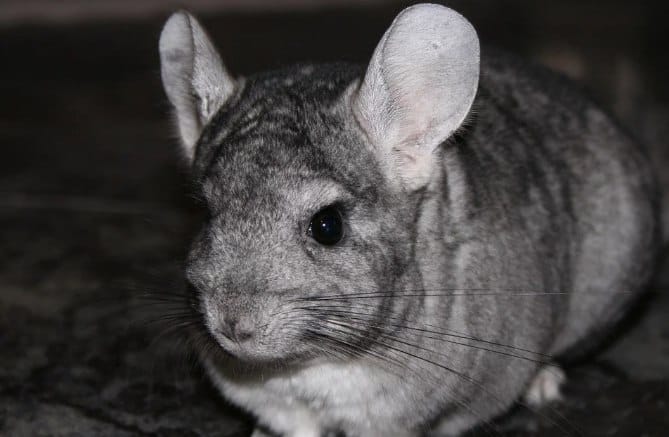 As long as the Chinchilla is obtained legally (not captured from the wild), it is legal to own one in most states - no license required.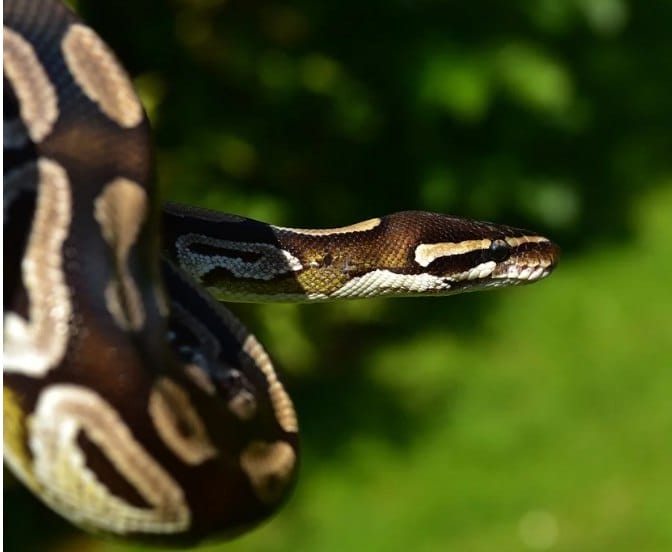 Maybe not surprisingly, Ball Pythons are illegal to own in Florida (unless you have a permit prior to 2010), New York, Hawaii, and some cities in California. They're legal in most other places and don't require a license to own.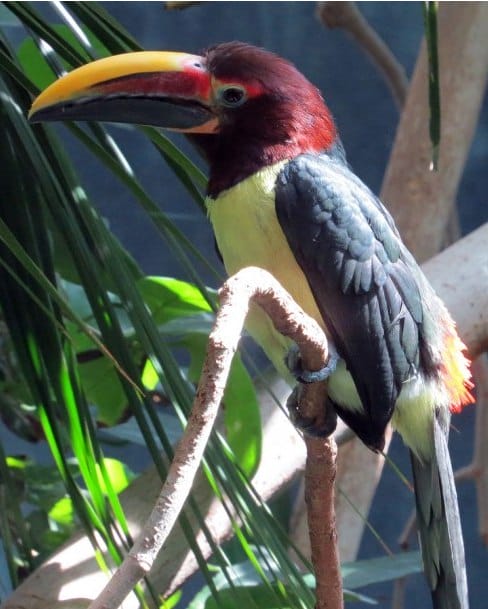 Most important, Aracaris are very affectionate. Many love to snuggle with their owners and they will try to sleep in your shirt pockets.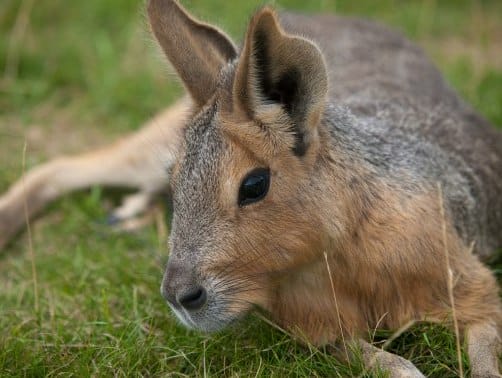 Cavies, also called Maras, are rodents, but unlike most animals in this group, they are diurnal.