If you're looking for something a little "out of ordinary" for a pet – you've come to the right place!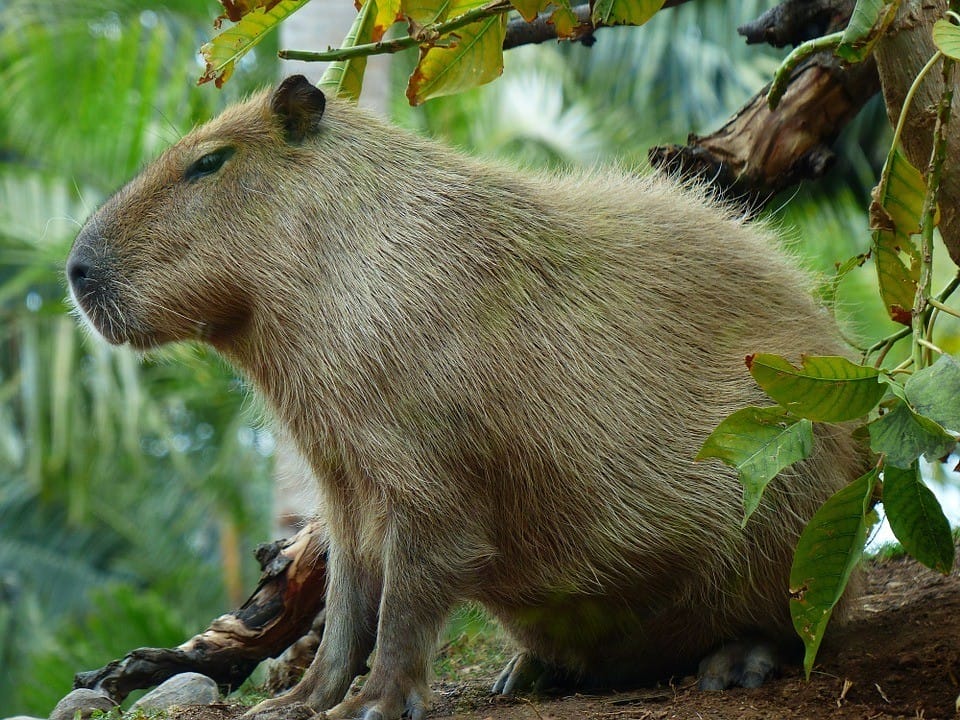 They're semi-aquatic animals, so if you're looking to adopt a Capybara, they'll definitely need access to water in order to swim around. This semi-aquatic rodent is legal to own in Texas and Pennsylvania.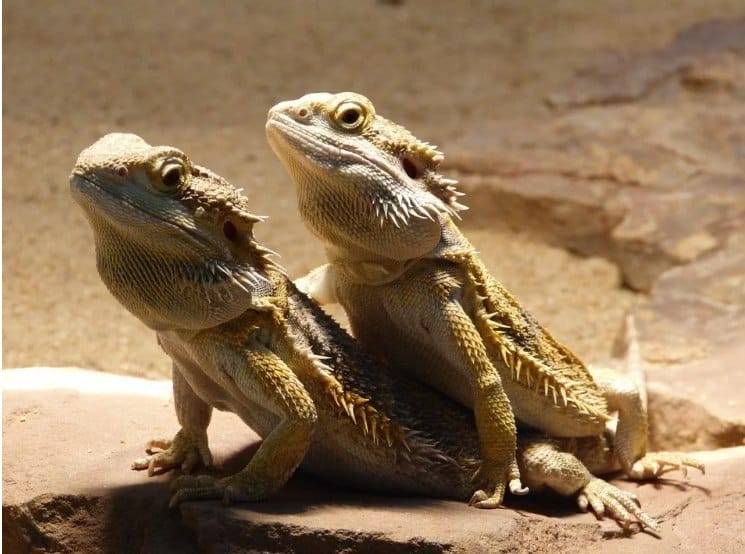 Bearded dragons are legal to own in the United States, and sold in most pet stores.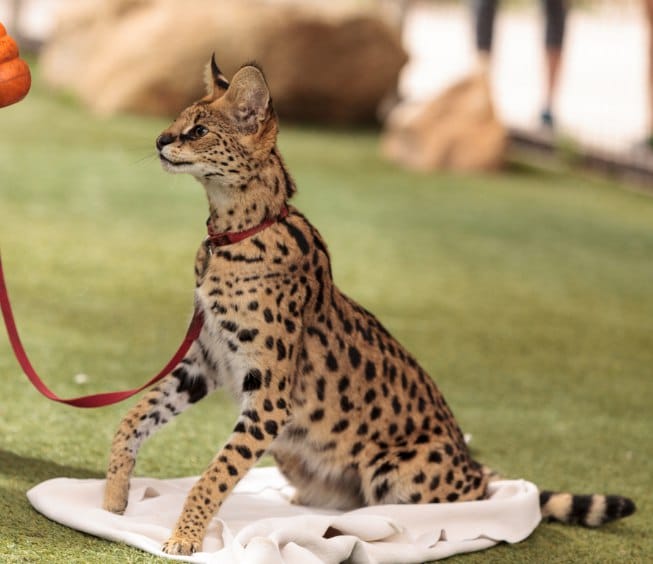 Servals aren't typically aggressive, but they can be difficult to own as they are still considered "wild." It's legal to own a Serval in Nevada, Idaho, Wisconsin, Alabama, South Carolina, North Carolina, West Virginia without a license required.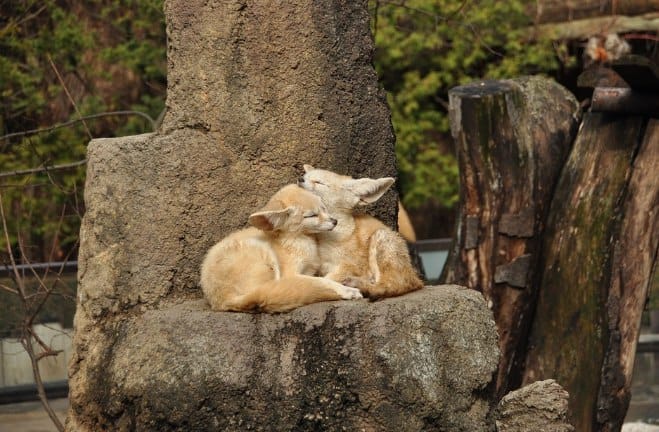 It is legal to own a Fennec Fox everywhere in the United States except Missouri, Minnesota, Nevada, and Washington.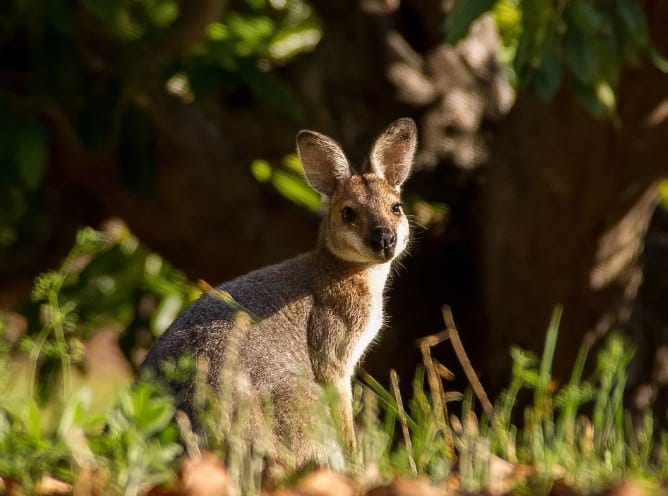 Lots of outdoor space is required to own a wallaby, so they are illegal to own inside many city limits. Check with your state before deciding to look for a Wallaby as a pet - you may need to obtain a license first.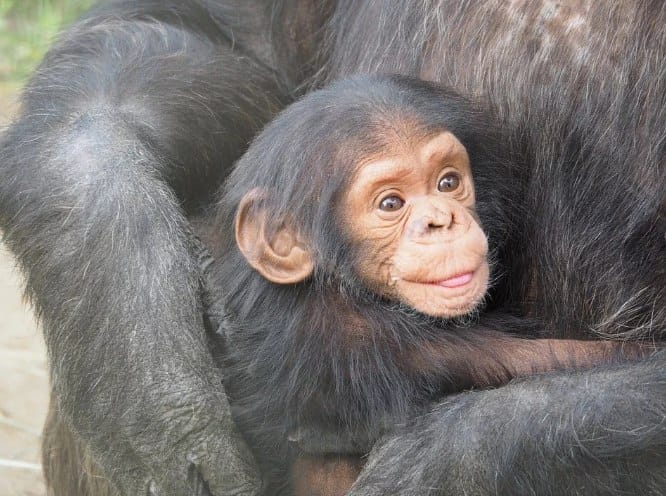 Owning a Chimpanzee is illegal in most states throughout the country, but you may be able to obtain a license to own one in a few states like Oklahoma, Pennsylvania, Rhode Island, or North Dakota.