#7

Rhodesian Ridgeback puppies need their exercise.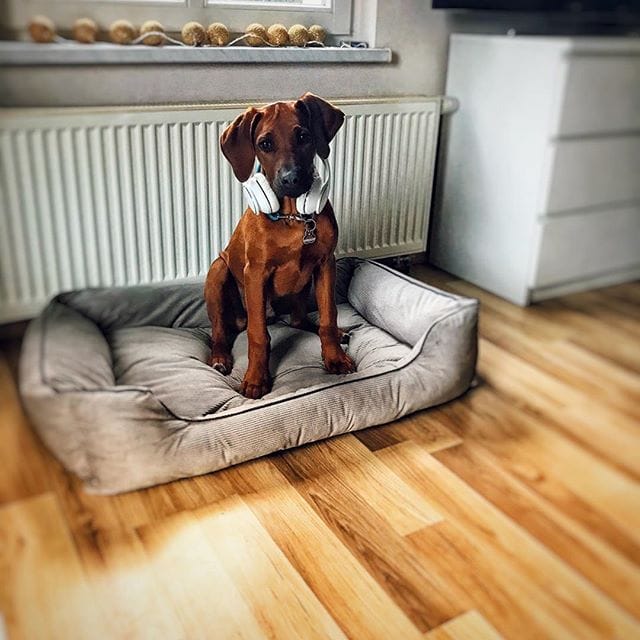 #8

Rhodesian Ridgebacks are intelligent, determined and loyal.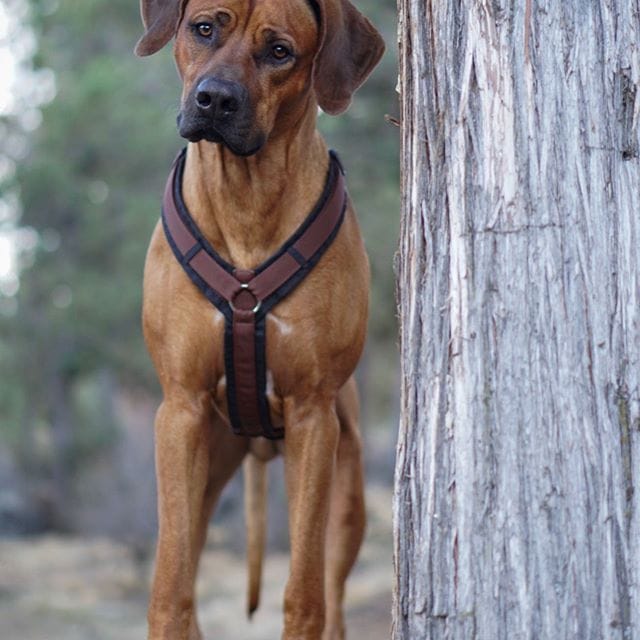 #9

Rhodesian ridgeback temperament is NOT for the sedentary or the inexperienced dog owner.
#10

They need training; consistent, positive, and stimulating training.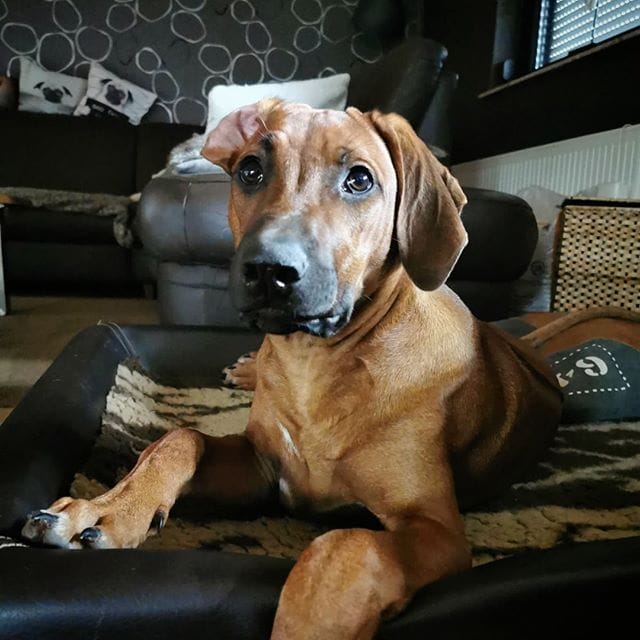 #11

Rhodesian ridgebacks need physical and mental stimulation that rivals the thrill of the hunt for them.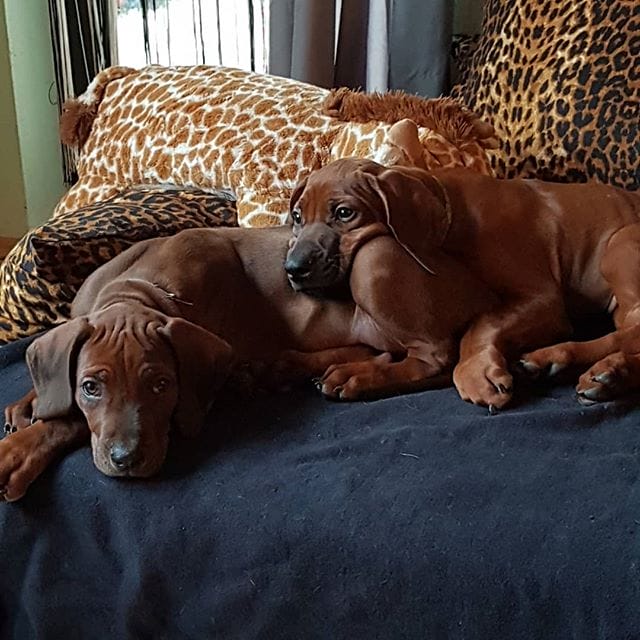 #12

Rhodesian Ridgebacks are independent.