Rhodesian Ridgebacks have several unique characteristics beyond that tiny Mohawk running down their backs.
#1

They are also known as African Lion Hound.
#2

They are big dogs that love to run, hike and play, but don't need to be exercised hard every day.
#3

They are territorial and protective, but don't bark much.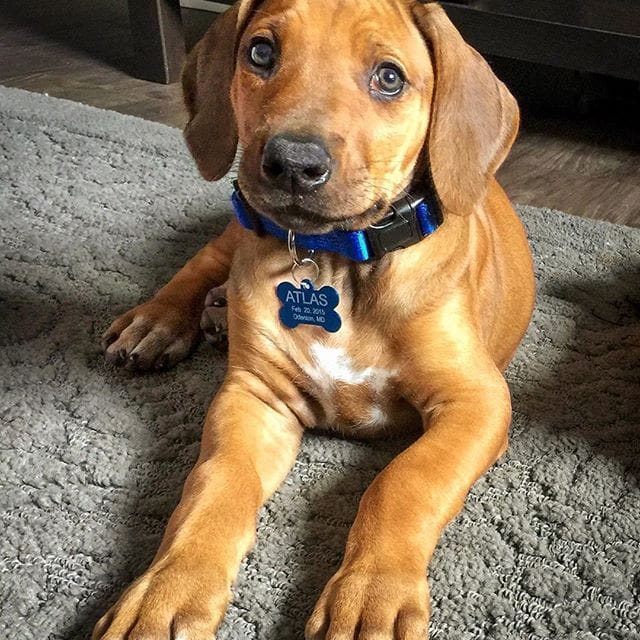 #4

They usually get along with other dogs and cats in the household.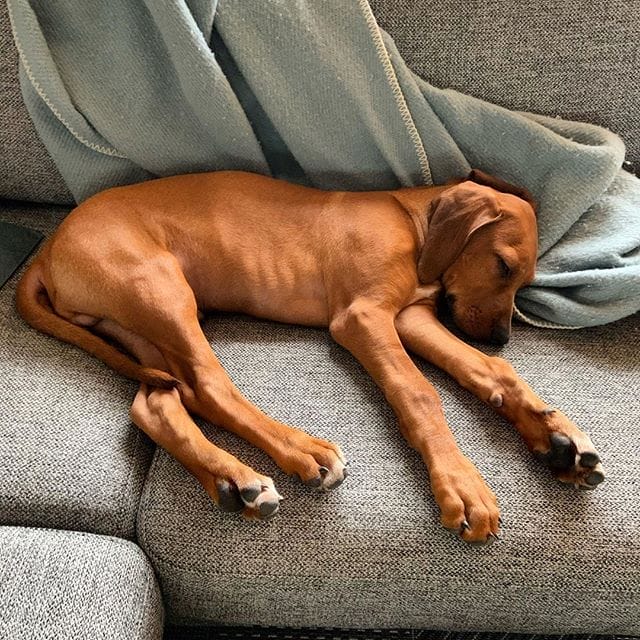 #5

Rhodesian Ridgebacks were hunters developed in Africa to corner and hold big game prey, such as lions, bears, and boar.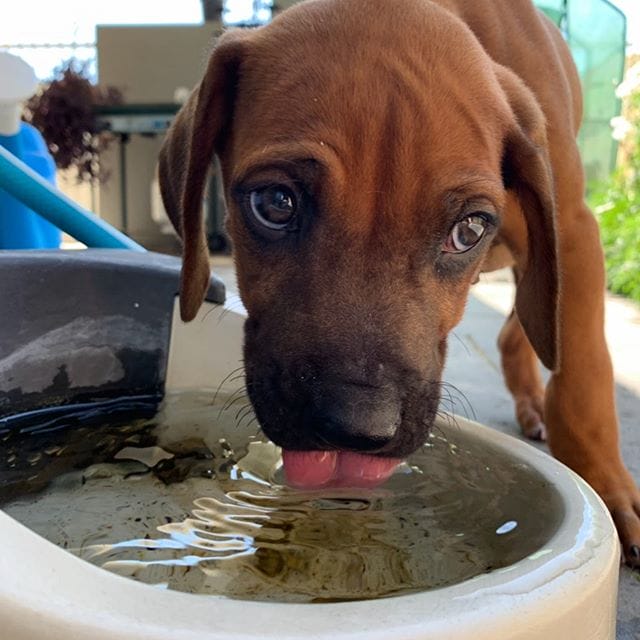 #6

Rhodesian Ridgebacks are energetic and athletic.