If an english setter is the love of your life, you know they're the best dogs around. Here are some of our favorite facts about english setters, a beloved dog breed😆:
#1

This breed is very elegant and slim 😍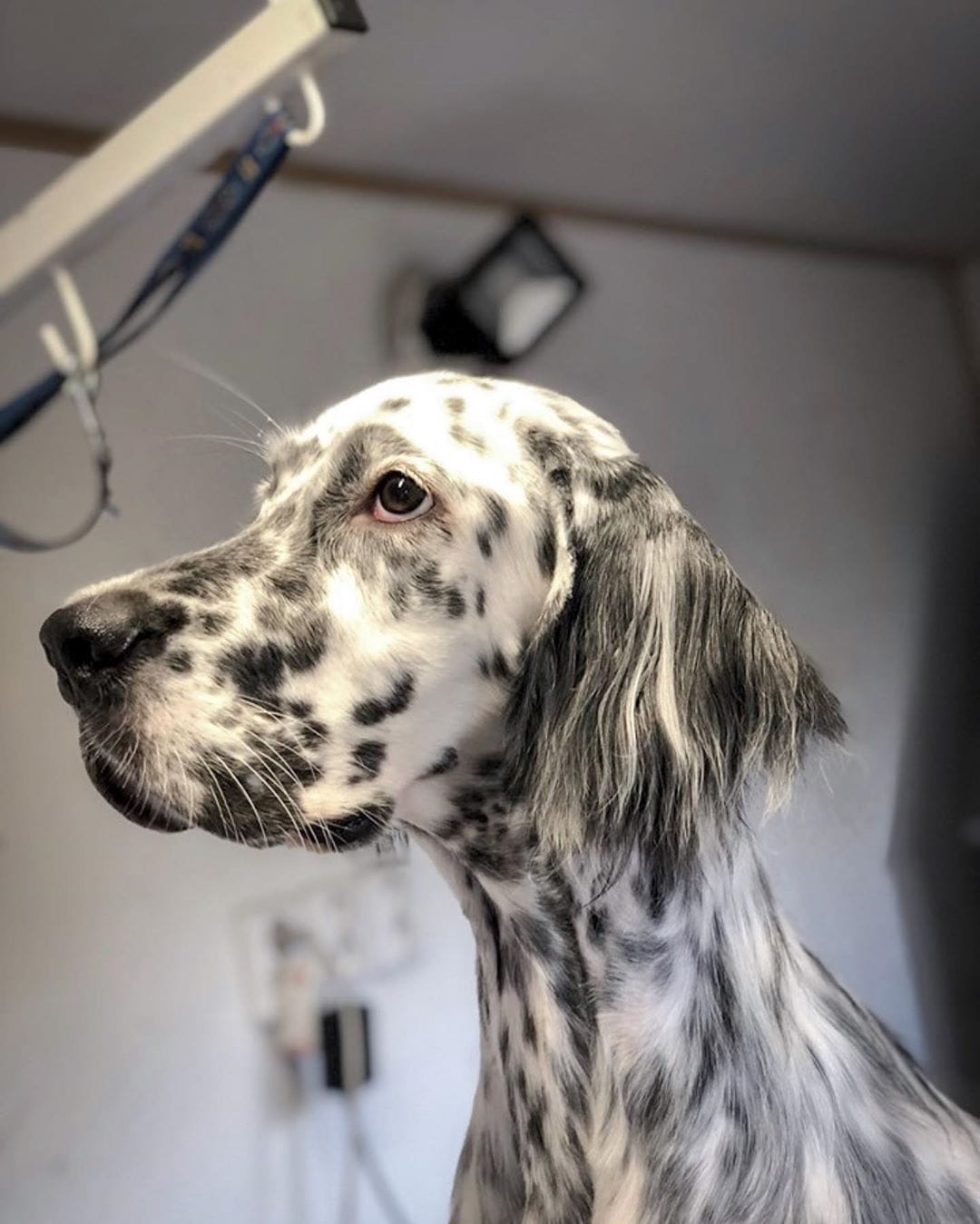 #2

Their hair is so perfect: wavy and silky 😍😍😍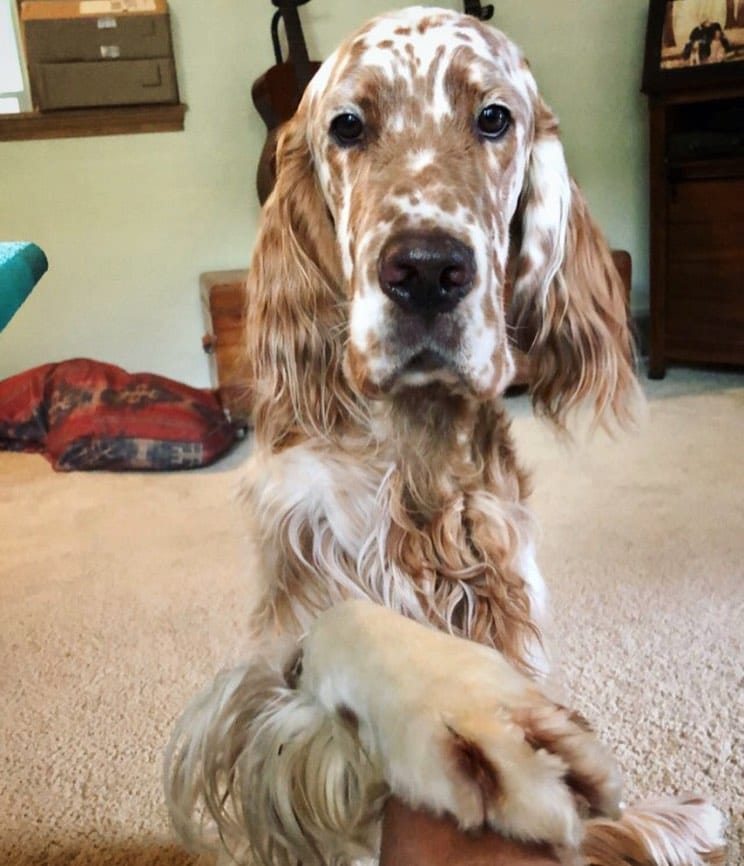 #3

English Setters live for a long time!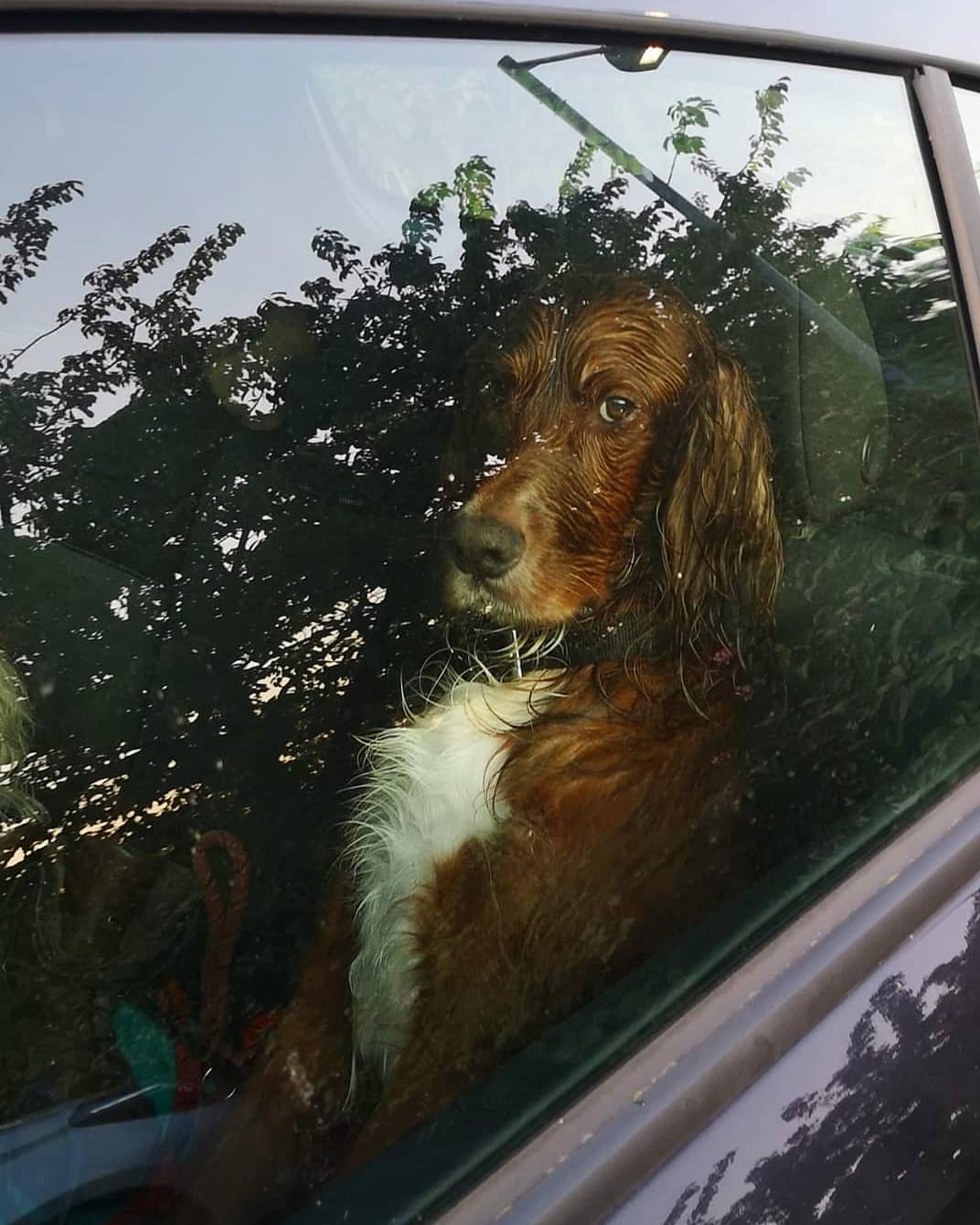 #4

They are also good with children 😊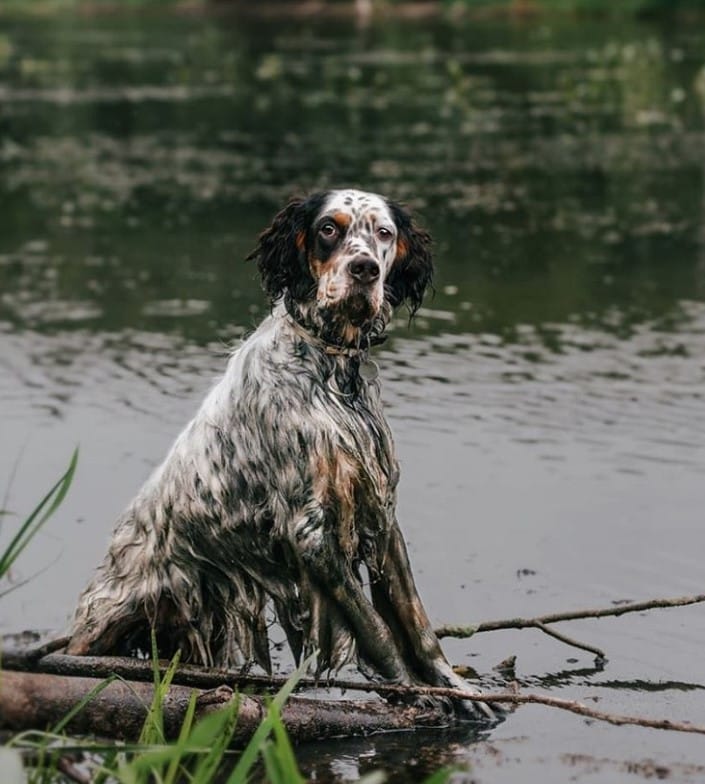 They are very friendly and really enjoy their company.
#5

They need to receive attention, but also love giving it 😜❤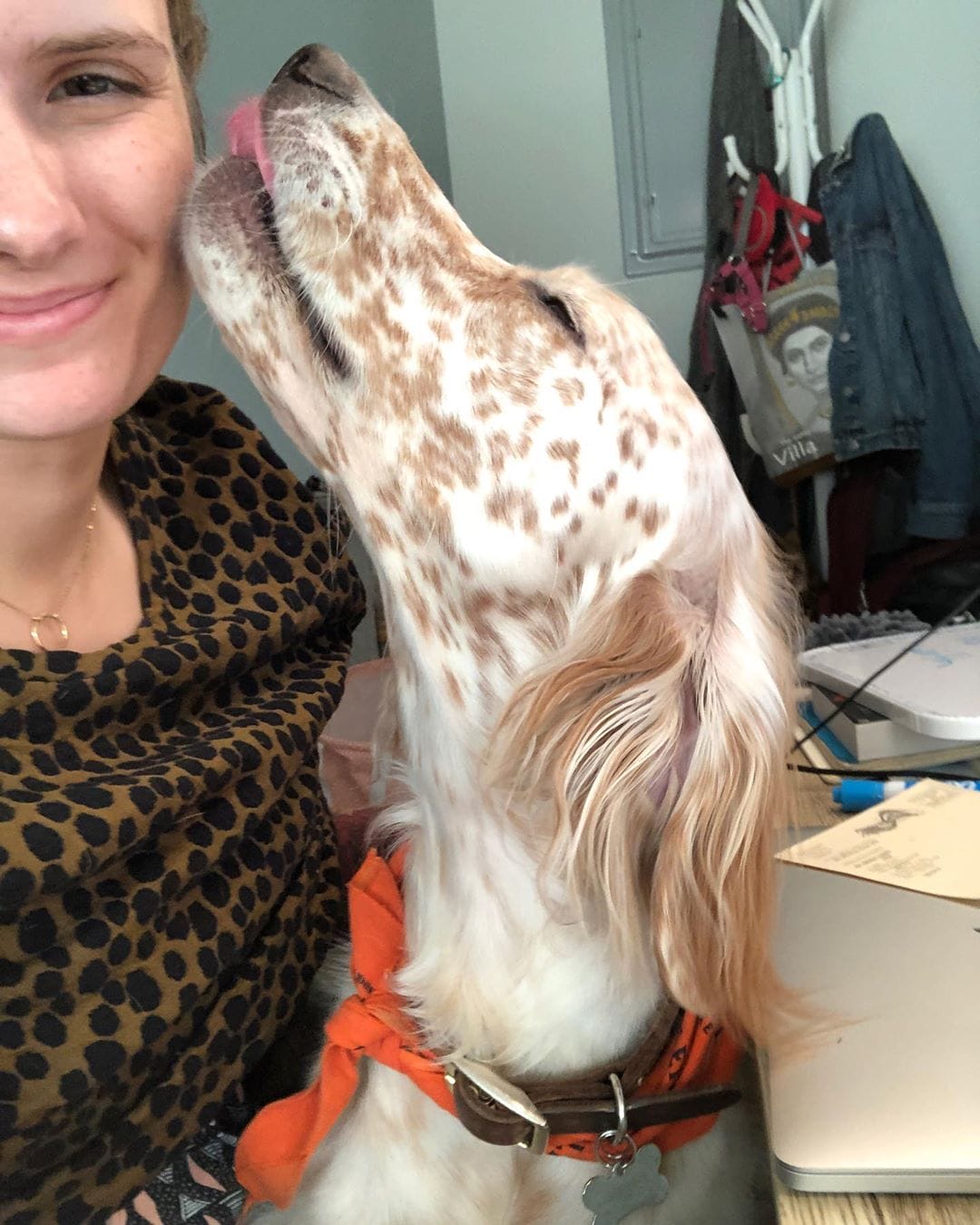 #6

They are so responsible that can even drive your car 🤣🤣🤣🤣🤣