Dachshunds are fiercely loyal, intelligent, and just about the sweetest friend a human could have. It seems that dachshunds have a special bond with little kids. Don't believe us? We've got 14 ways to prove to you that dachshunds are the best babysitters in the world.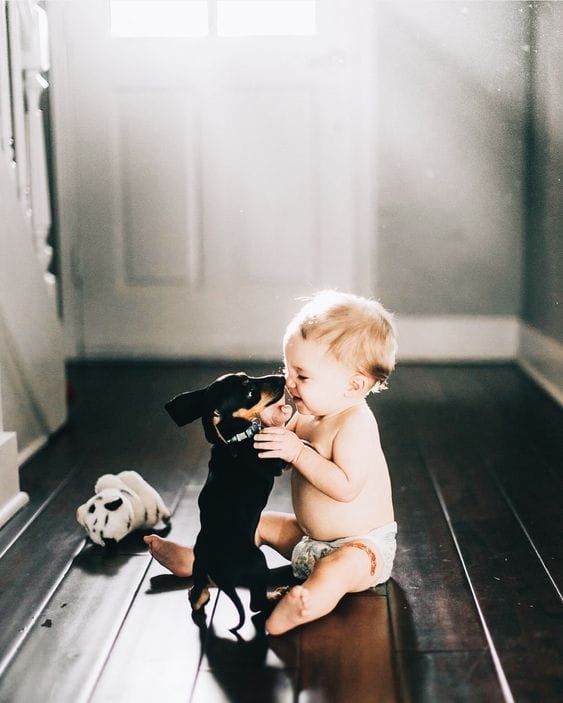 #2

They are so incredibly patient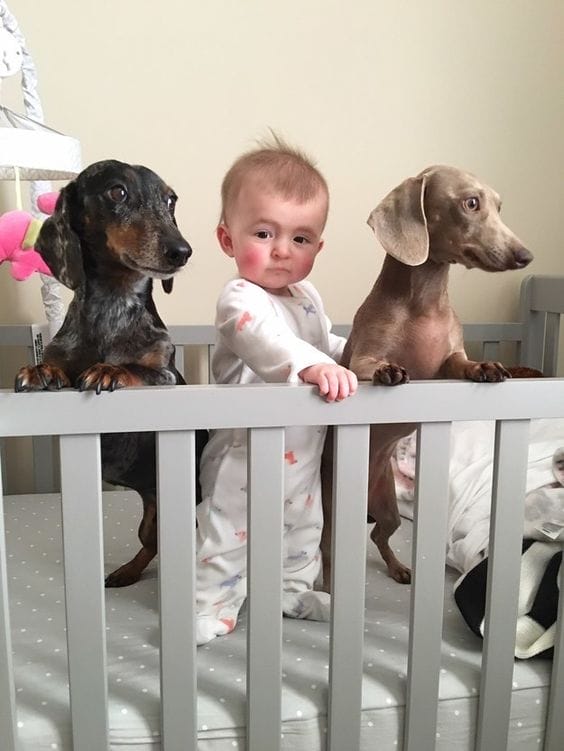 #4

They always play with pleasure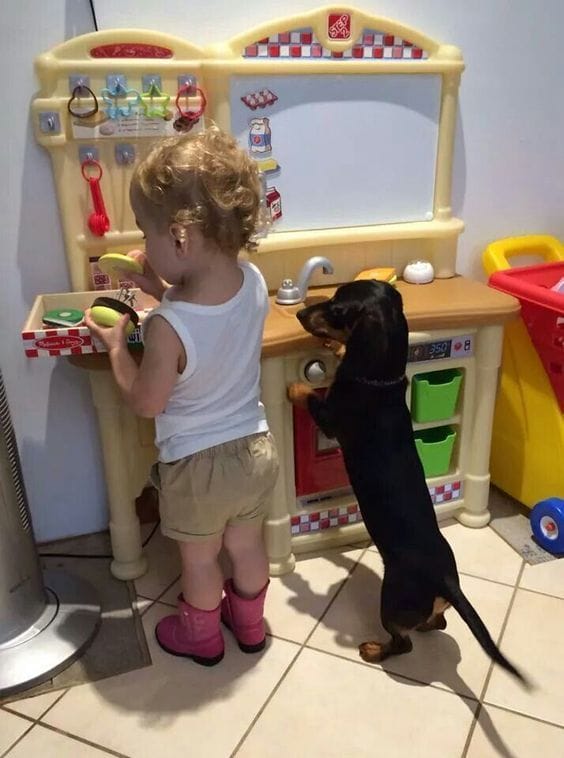 #5

Did we mention the kisses?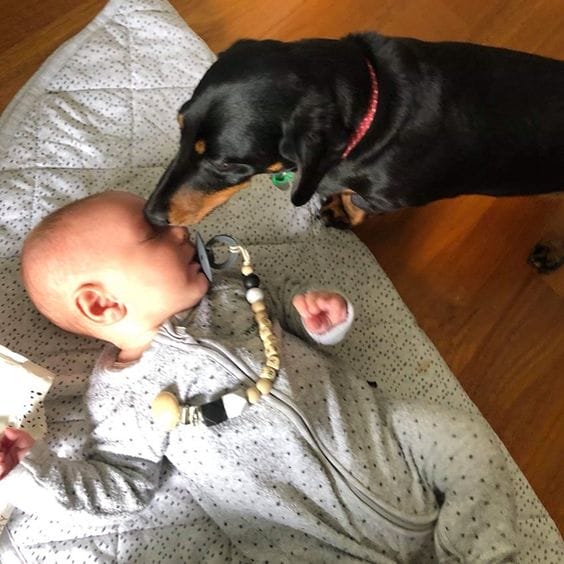 #6

They enjoy a good walking