#7

The curved tail and flap-down ears are a deliberate result of breeding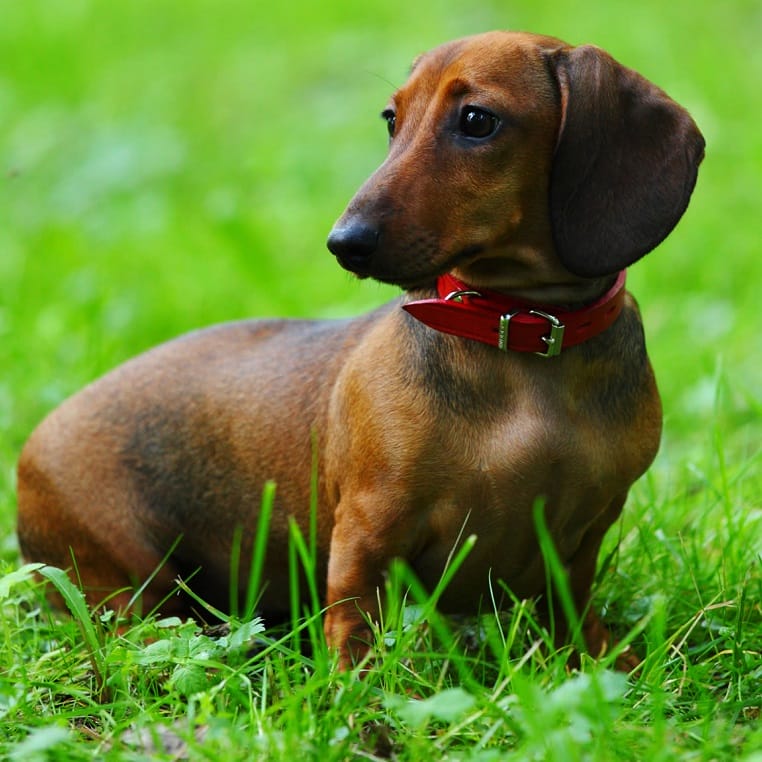 #8

There are three types of coats with several possible coat color variations.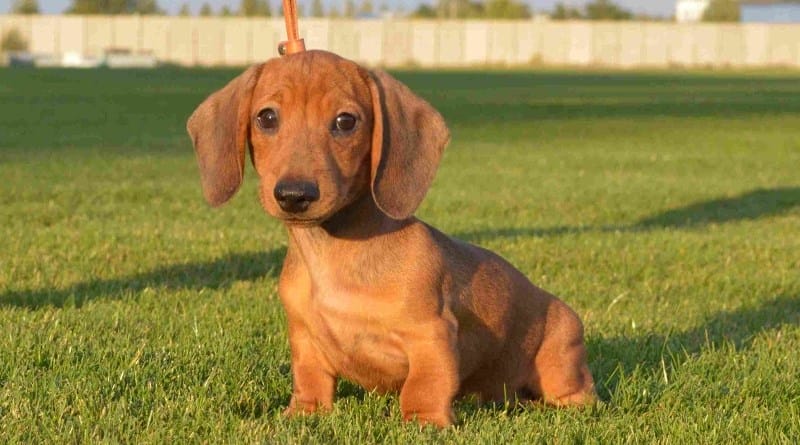 #9

An average standard Dachshund weighs between 16 and 32 pounds.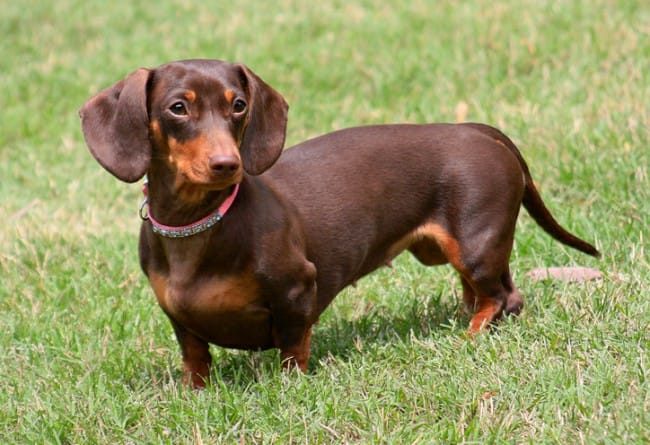 #10

They are the subject of famous works of art.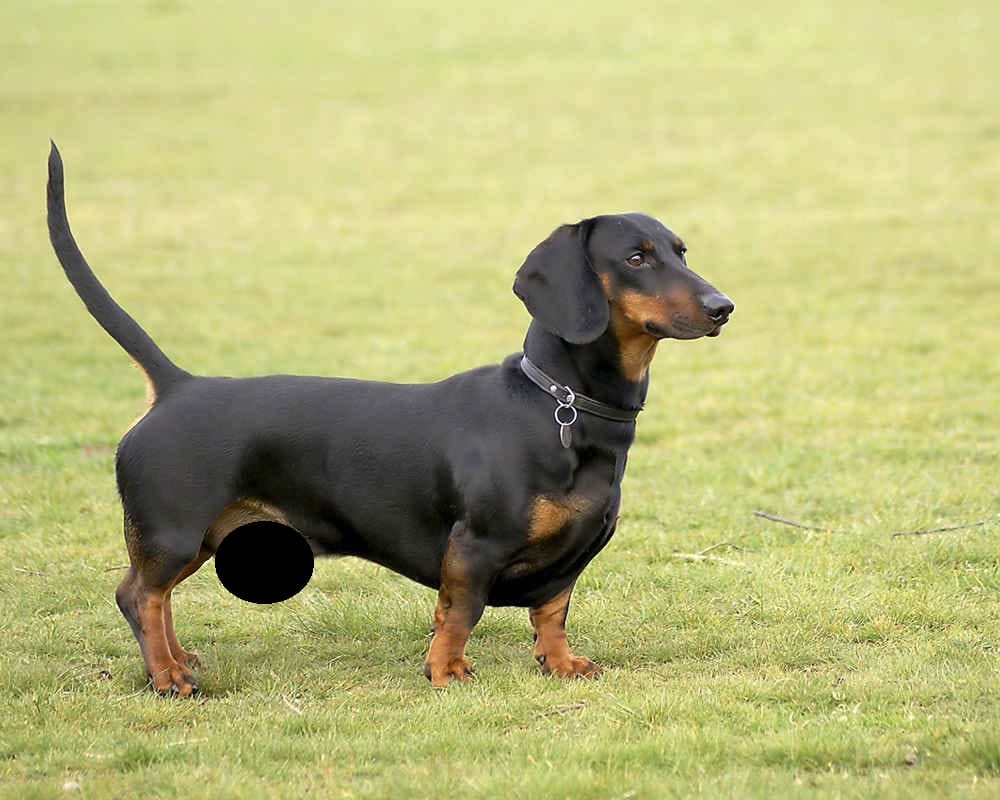 #11

They will put on weight if they are not fed a healthy diet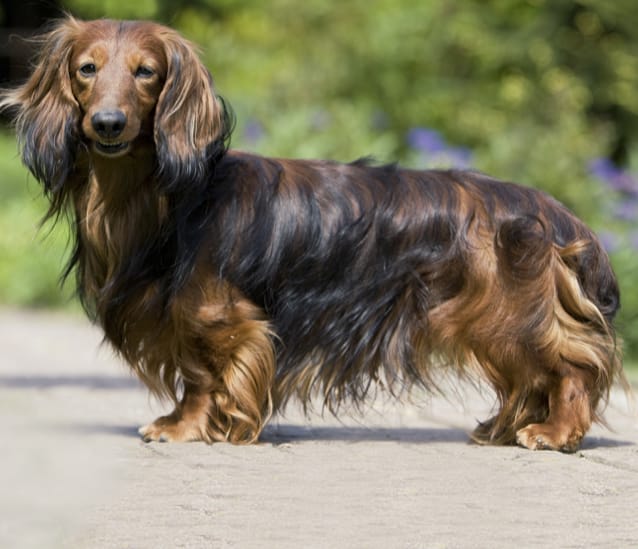 #12

Inbreeding depression is a concern for this breed.