#7

Brittanys want to be near their people.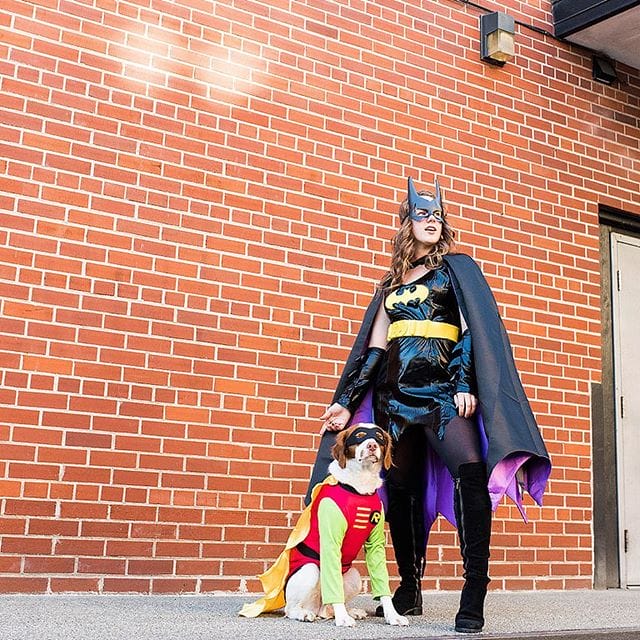 #8

They're happy when you're happy, and they're there to cheer you up when you're sad.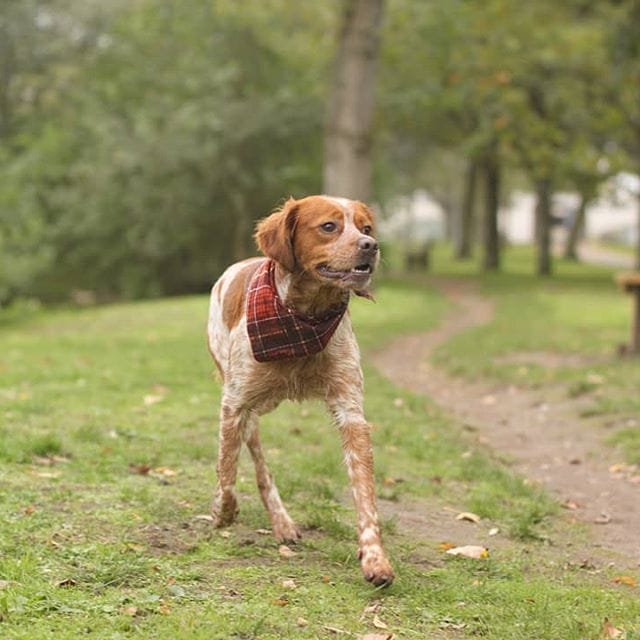 #9

Brittanys love to snuggle almost as much as they love to hunt.
#10

If they didn't have those adorable pink noses, they'd be brown-nosers for sure.
#11

Better not get too attached to your landscaping. Brittanys love to dig.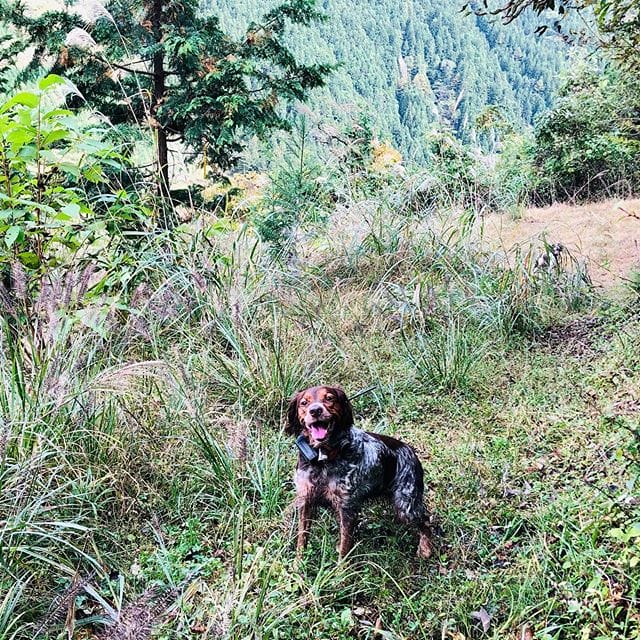 #12

The quickest and surest way to Brittany's heart is a good ear rub. That is a must.