They are adorable and lovable!
#1

Brittanys are active, outdoorsy, and adventurous.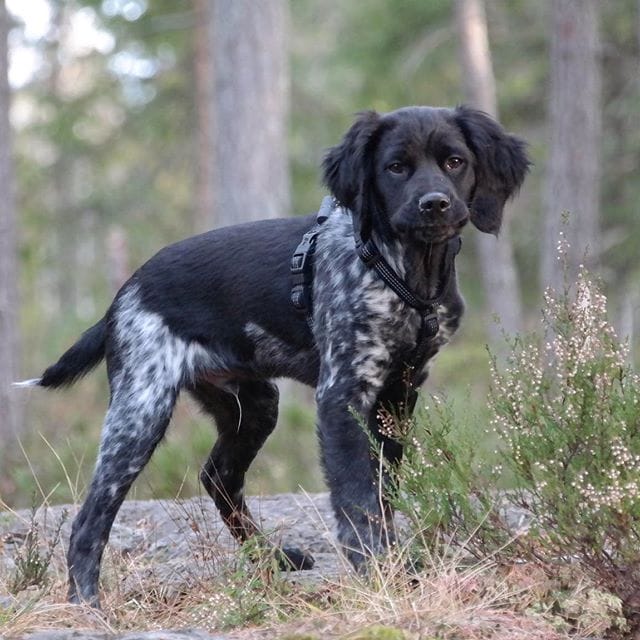 #2

This gundog is known for its keen hunting ability and its undying stamina.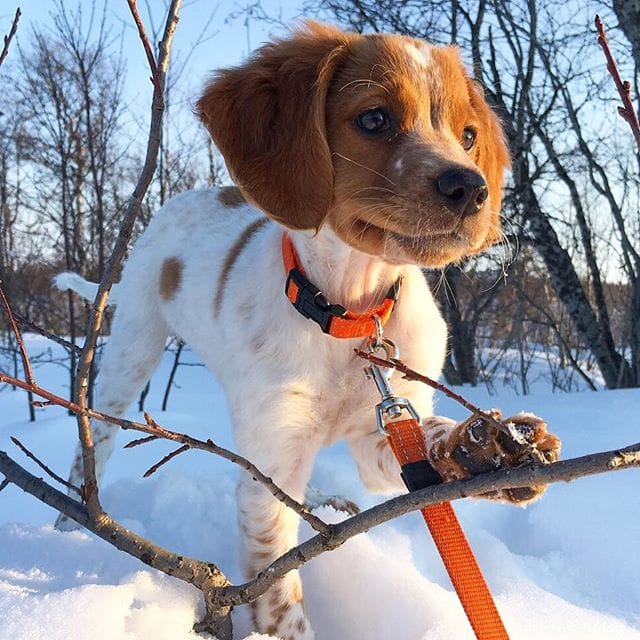 #3

They're probably too smart for their own good.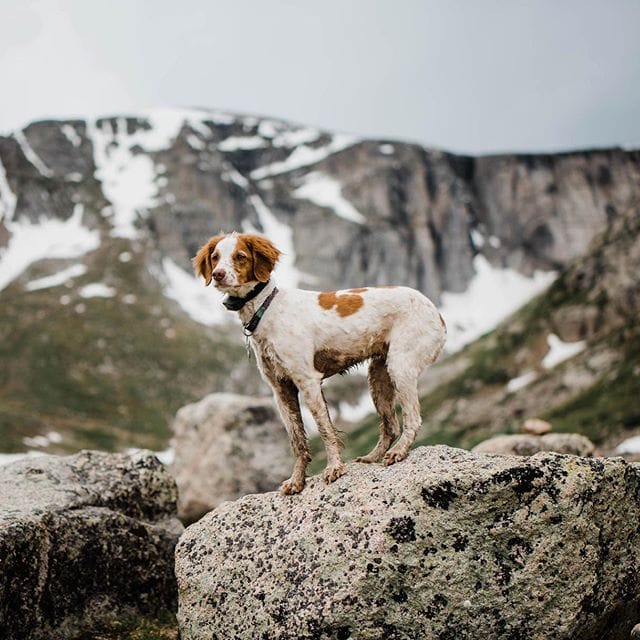 #4

If a bush moves, your Brittany will catch the culprit!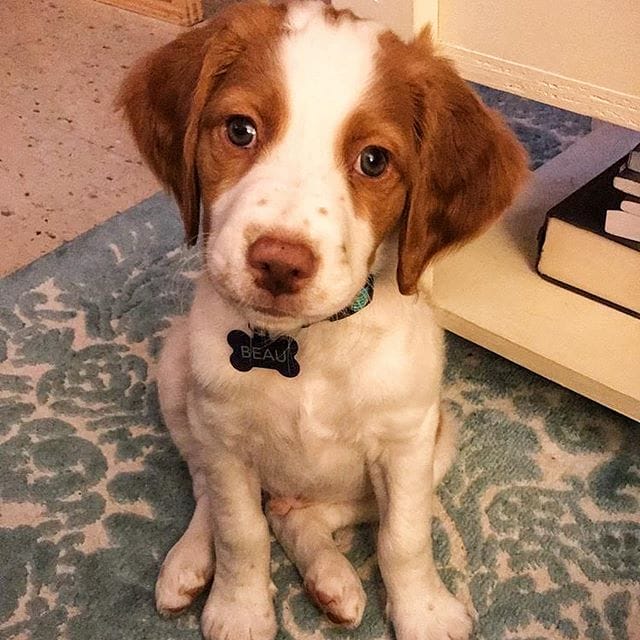 #5

They are true hunters, whether it's a bird, a squirrel, or a ball.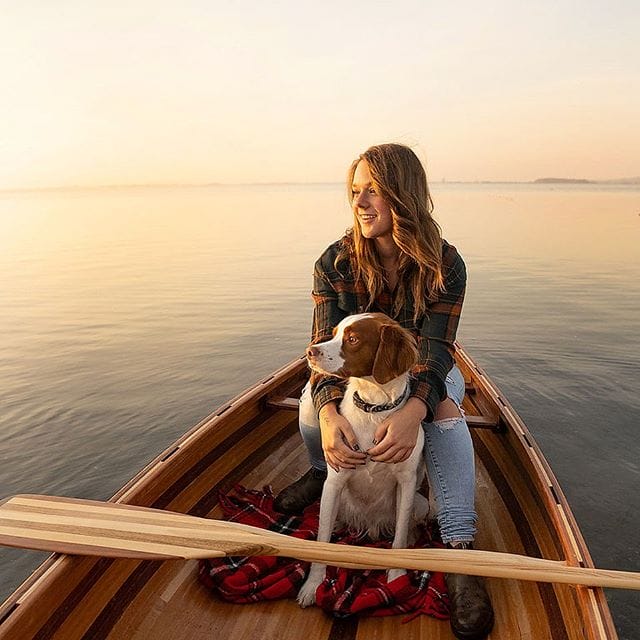 #6

They make excellent copilots.