They are one of the fascinating cat breeds around, and these fun facts will prove it.
#1

They're actually not 'hairless'.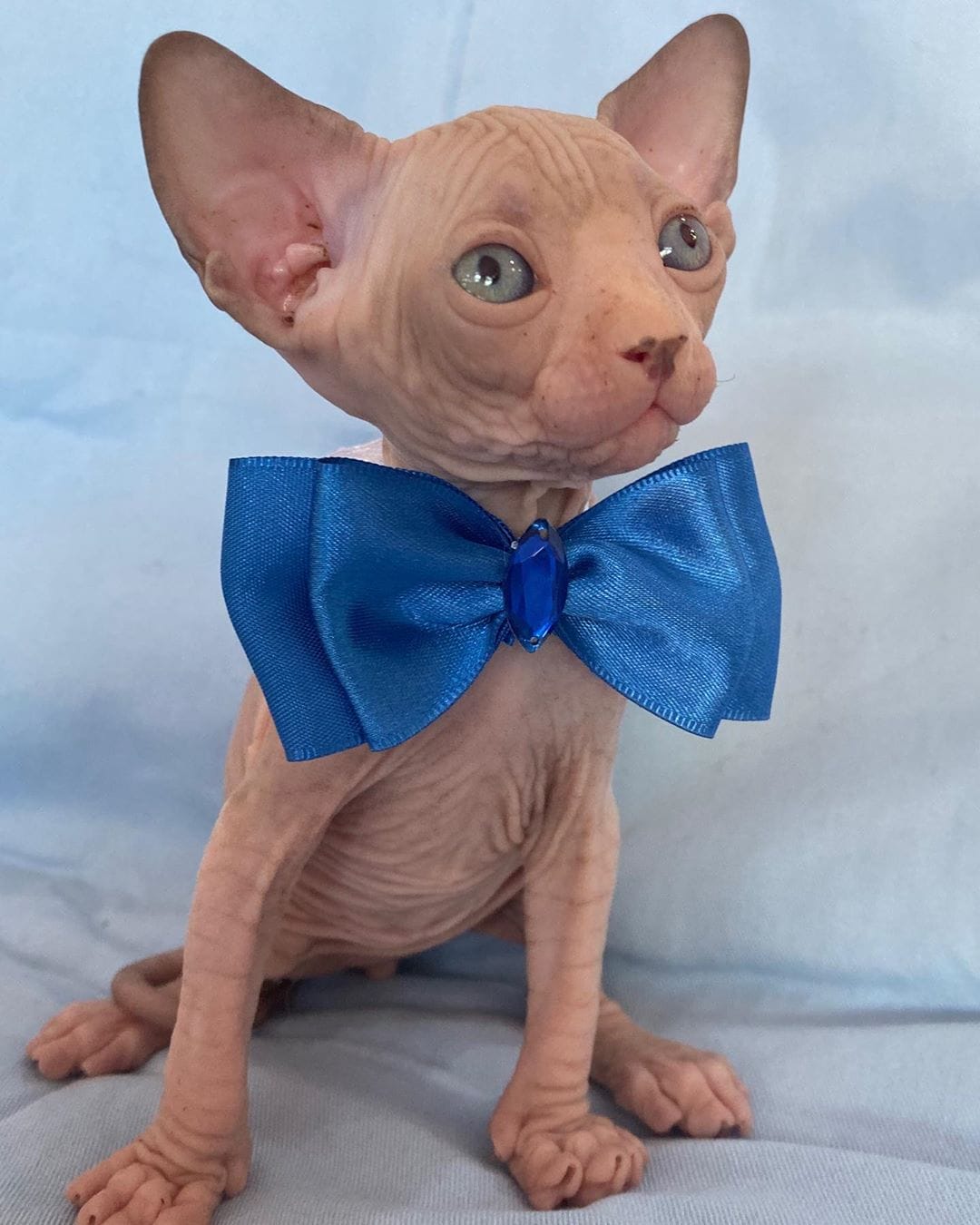 #2

They are not from Egypt.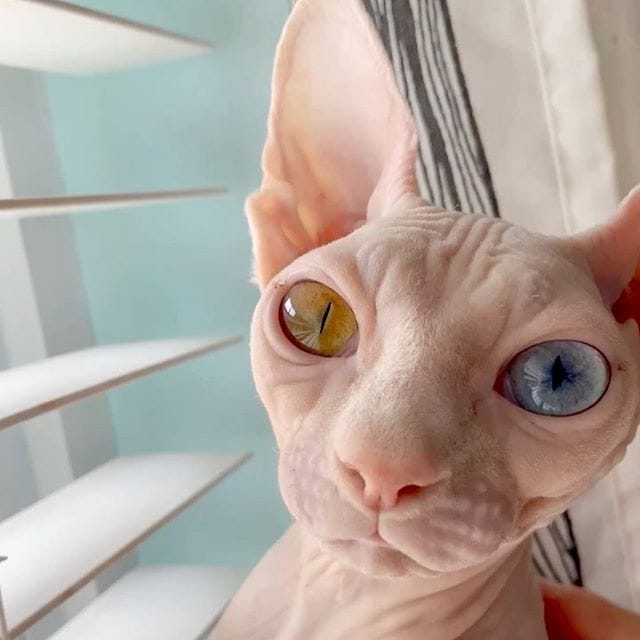 #3

They're four degrees warmer than other cats.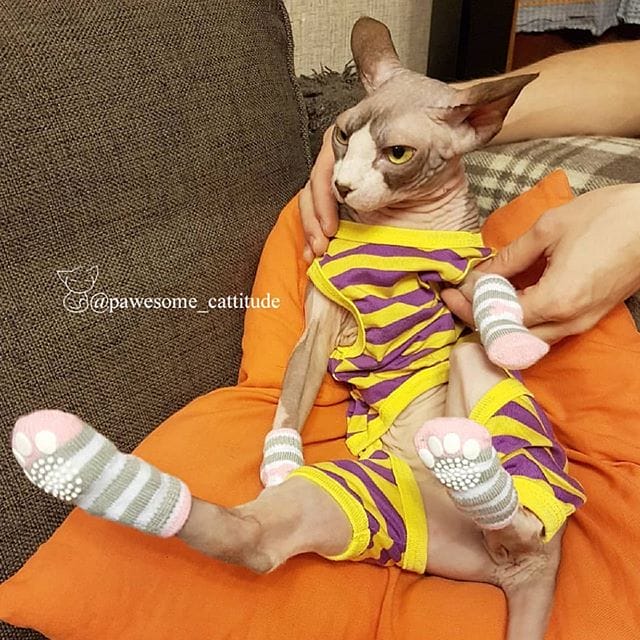 #4

They require a weekly bath.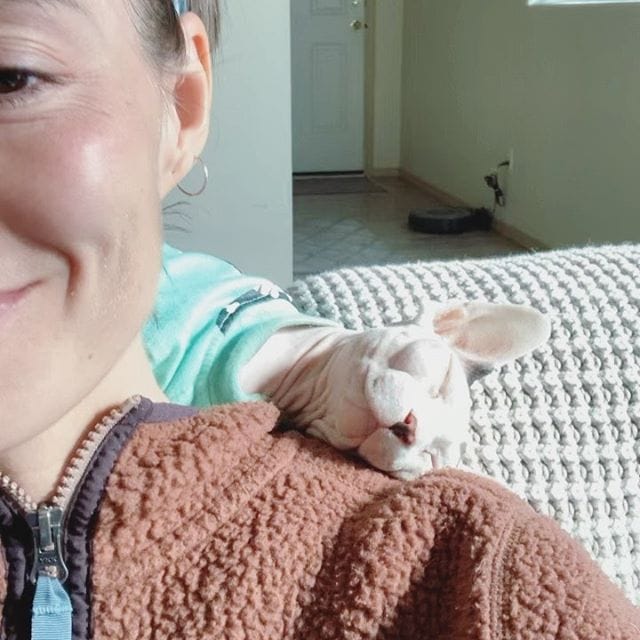 #5

They like to eat – a lot.
#6

They are not hypoallergenic.