They are distinctly different than all other breeds of domestic cats.
#1

Bengal cats enjoy the water.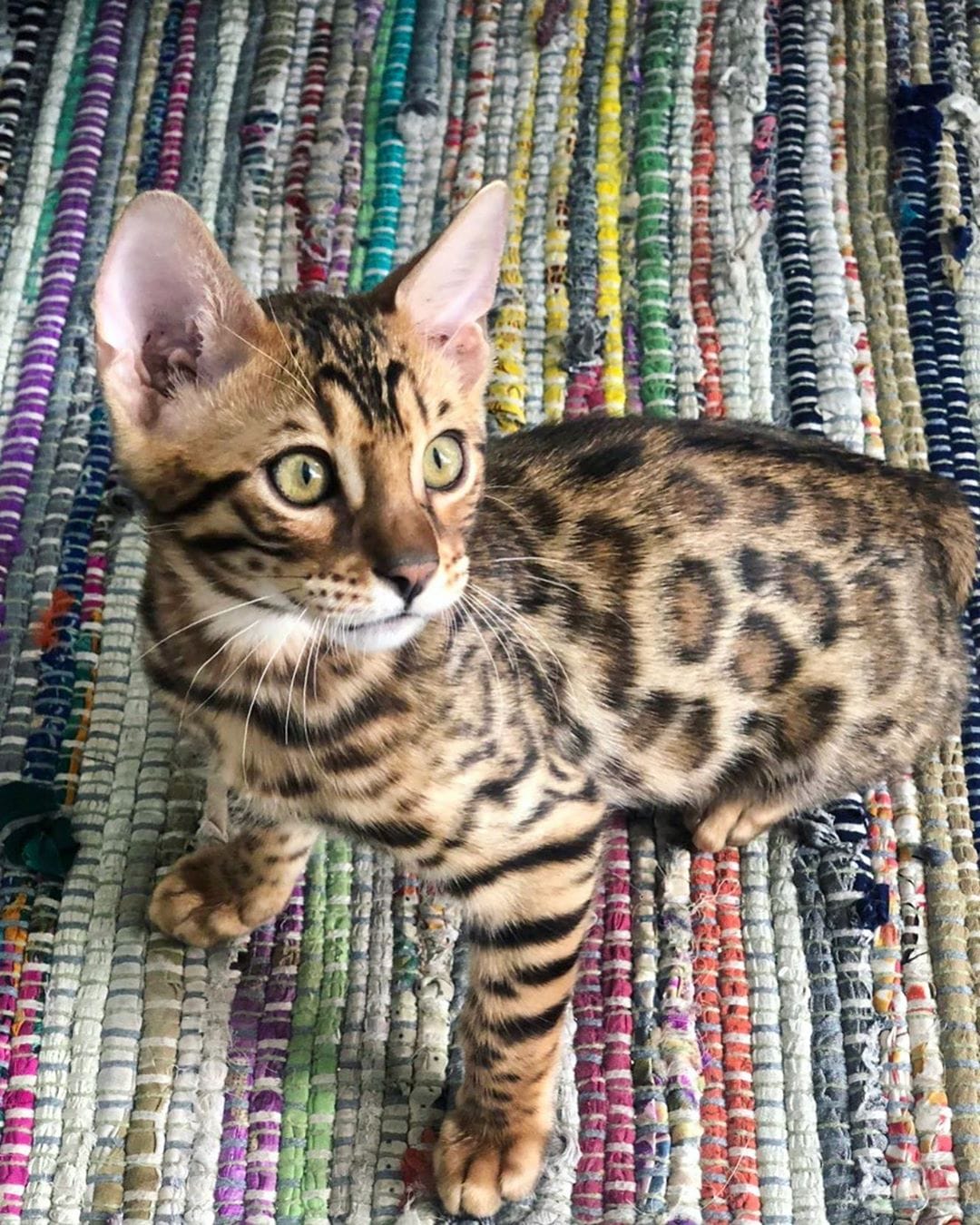 #2

They are the result of cross breeding domestic cats with members of the Asian leopard family.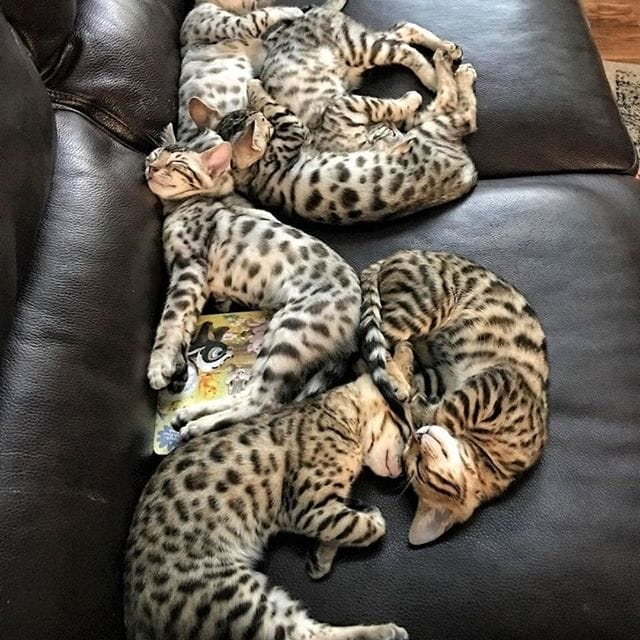 #3

They are avid climbers.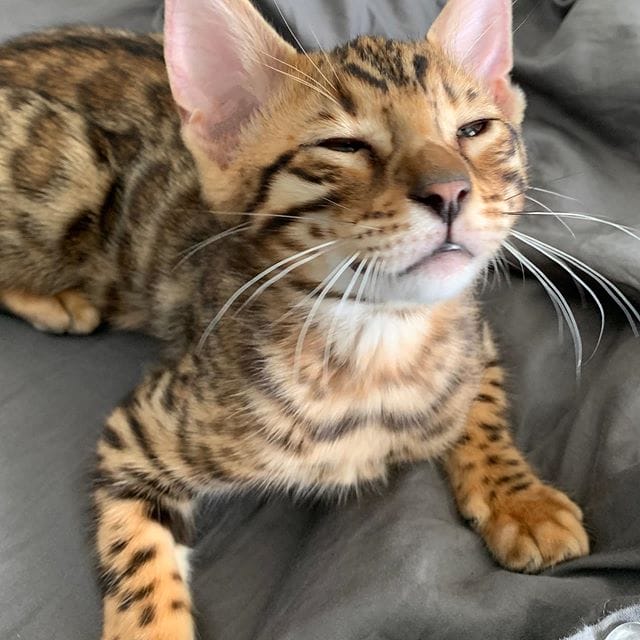 #4

Bengals require lots of toys.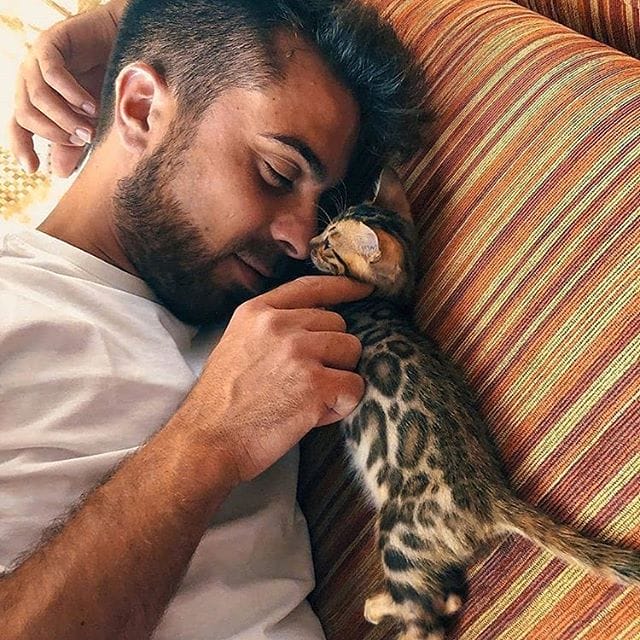 #5

They will get your attention.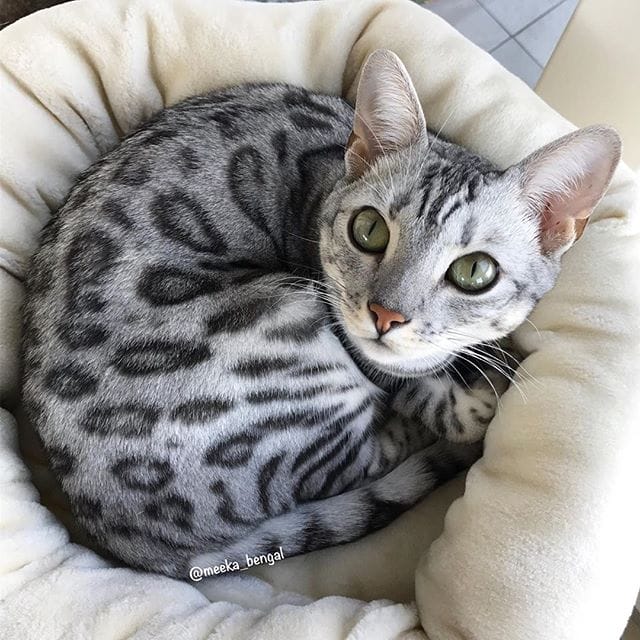 #6

Their temperament depends on training and development.