Had a bad day and feel sad? Just check the memes below and you`ll feel better!😉😉😉
#1

Every person on the train on Mondays.
#2

Smell that? It`s the weekend!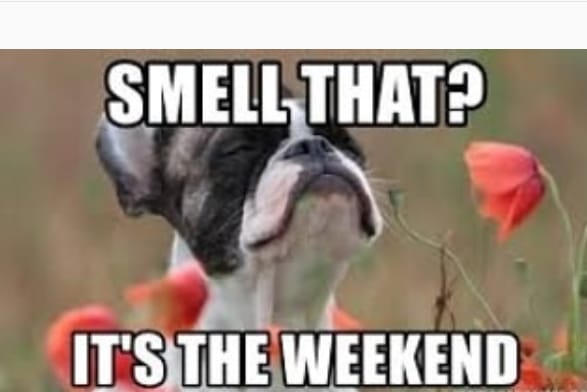 #3

I`ve made a huge mistake!!!
#4

I need my beautiful 💤 sleep …. I think I'm human!!! I sleep
#5

How I plan to spend my rainy Saturday afternoon.