#7

When you`re sleeping on the couch and someone wakes you up to go to bed.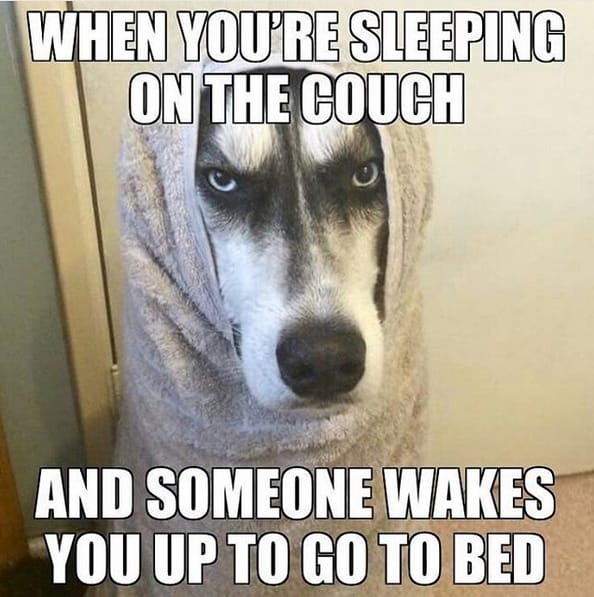 #8

So glad my car came with a pup holder!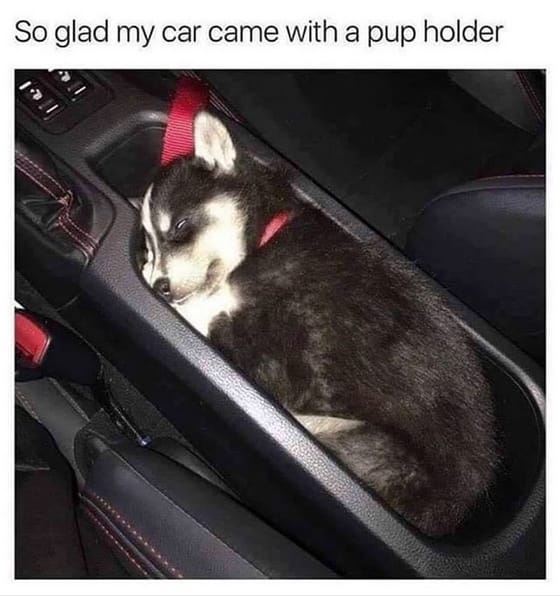 #9

That face you make when your friend is telling a story but you know he is lying…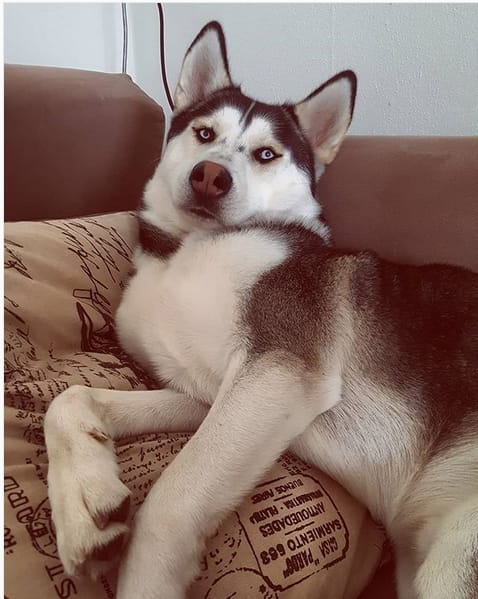 #10

It`s okay there`s space for you on the floor!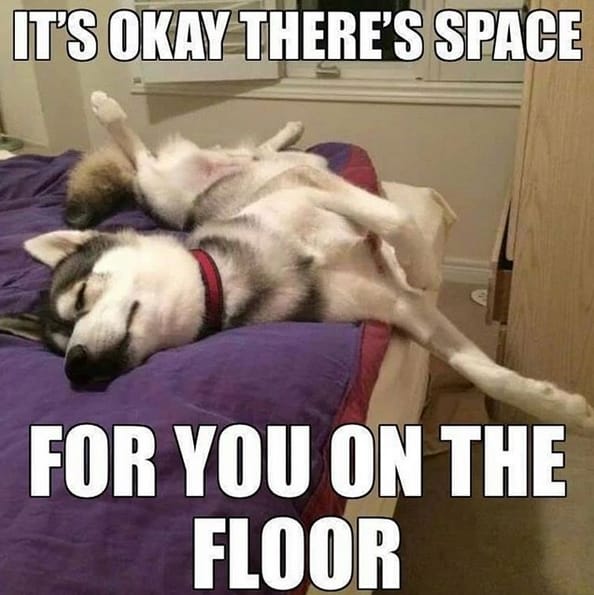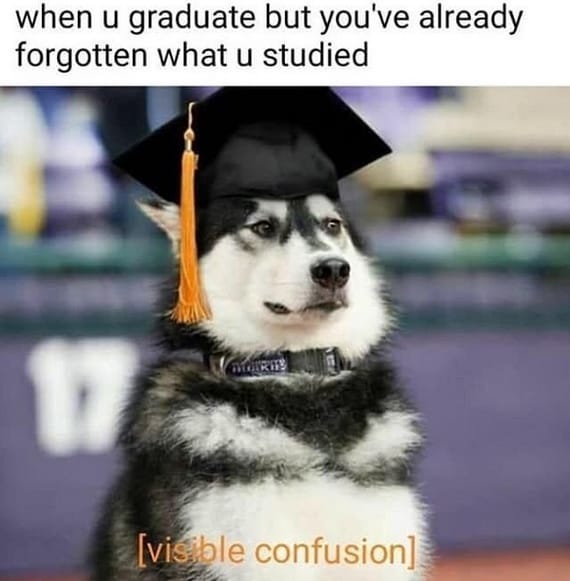 #12

Dad leaves door slightly open…