They say Huskies are so friendly, Huskies are so cute, Huskies are so funny…🤪🤪🤪 Oh well!😒
#1

Husky before and after food.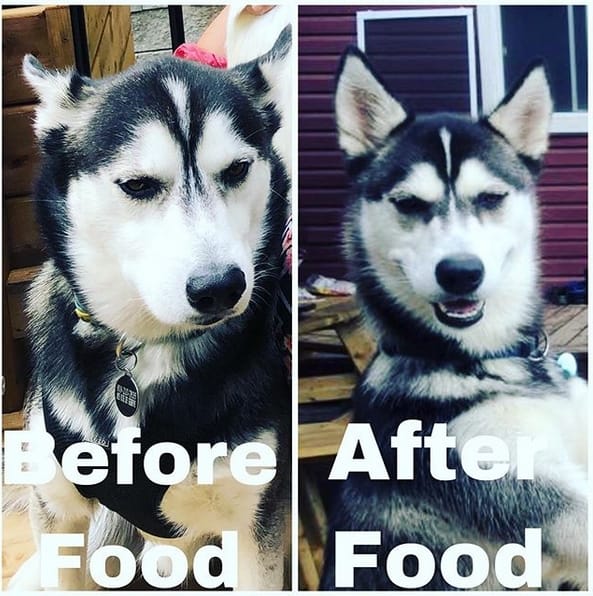 #2

Do you know what day it is?😉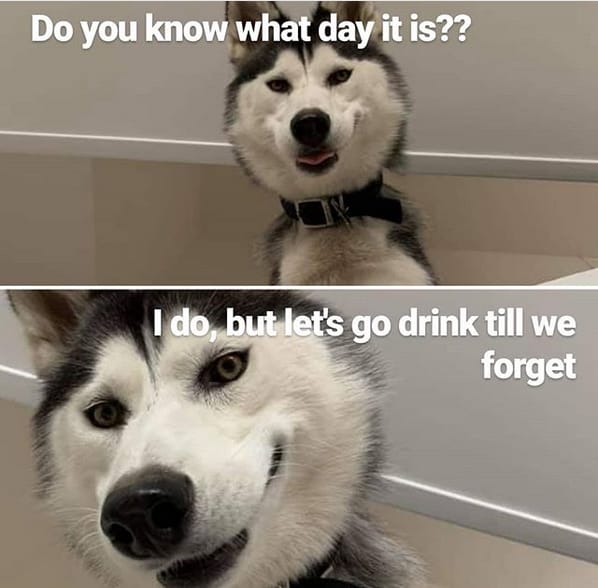 #3

Me looling at the guy who honked to mein the traffic.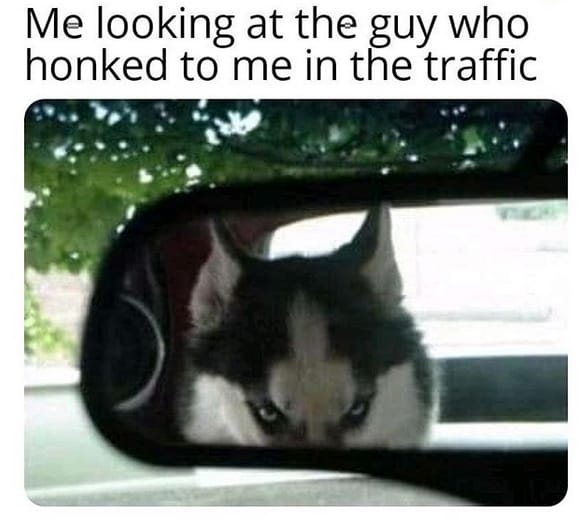 #4

Huskies will do only what they wanna do!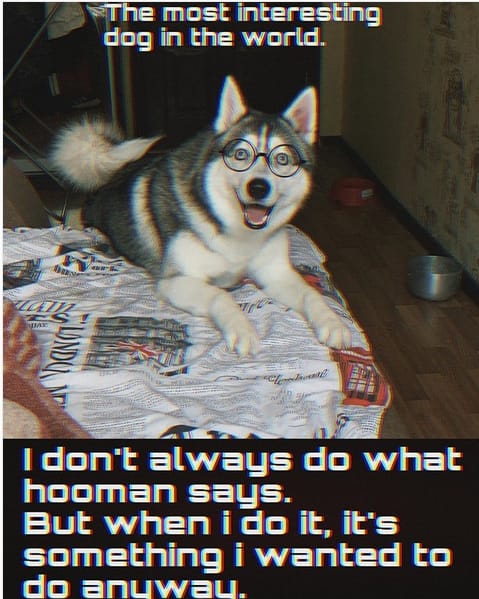 #5

When people come round, and then when they leave 😆🐶😳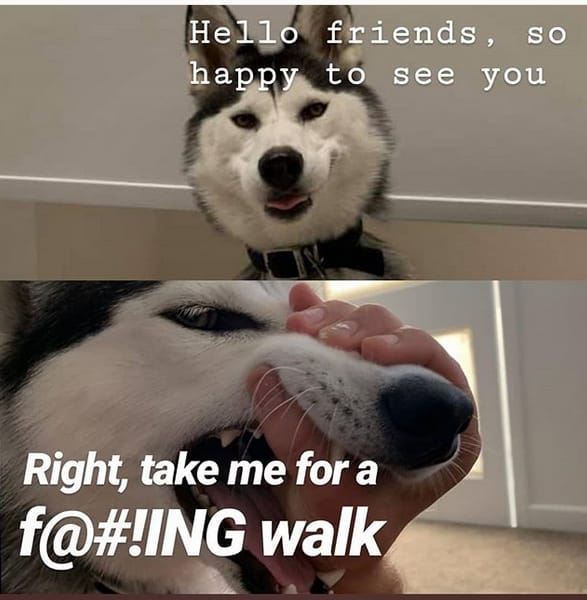 #6

We`re going out now, right???