#7

Hoping at least some of those presents have my name on them…
#8

Is it time to open presents yet??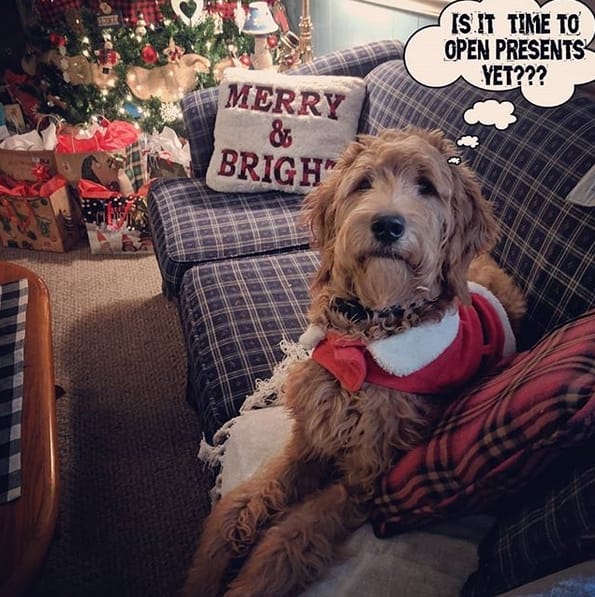 #9

Christmas means a lot of hugging!
#10

Wait, why should I be Santa`s reindeer?? I wanna be his elf!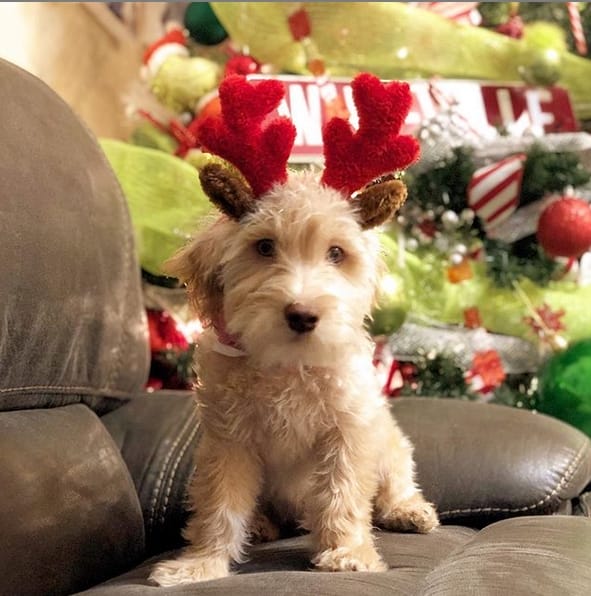 #11

Oops! This stocking was empty, I swear!🙄🙄🙄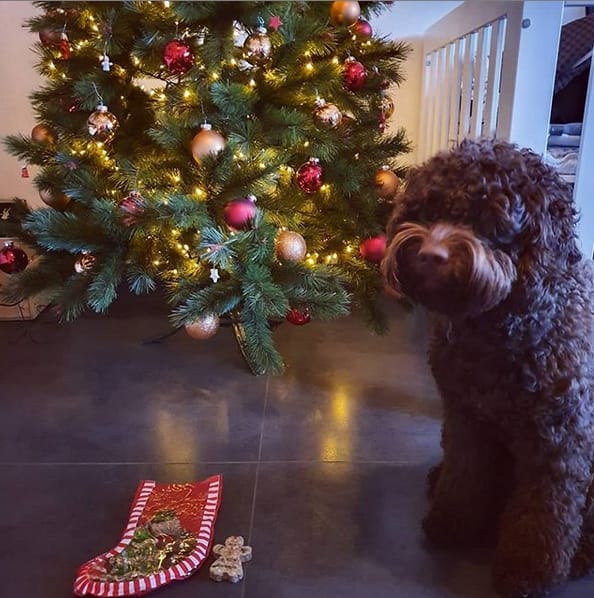 #12

Christmas card looks nice!