Everyone loves Christmas🎄, even dogs🐶!
#1

Someone put a tree in the house🎄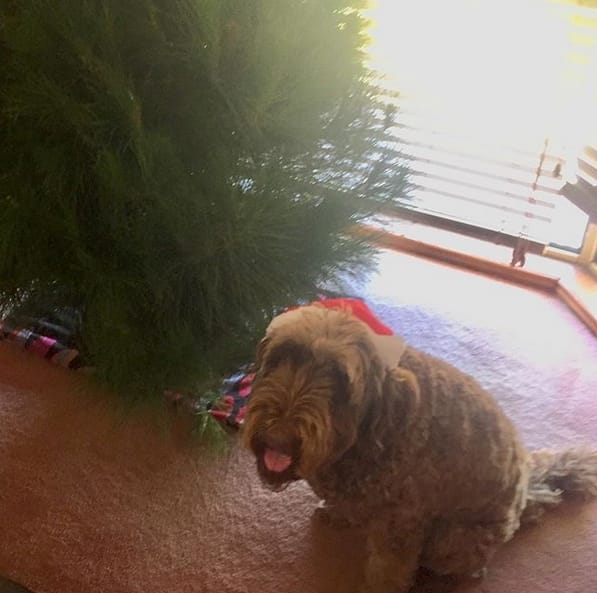 #2

Someone's excited ! 😂🐶🎄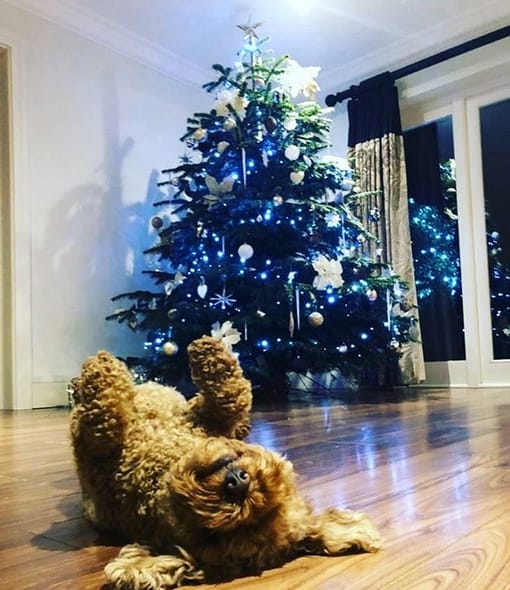 #3

Excuse me! Why is there no cookies smell yet???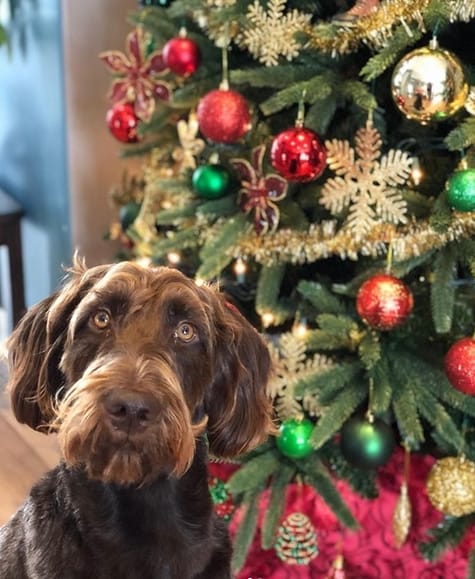 #4

I love Christmas with my Hoomans!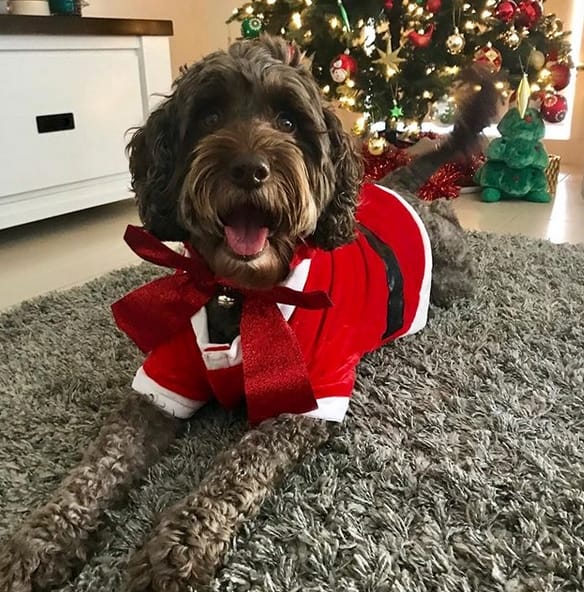 #5

I`m Santa`s elf..I was told that they can eat a lot of sweets!.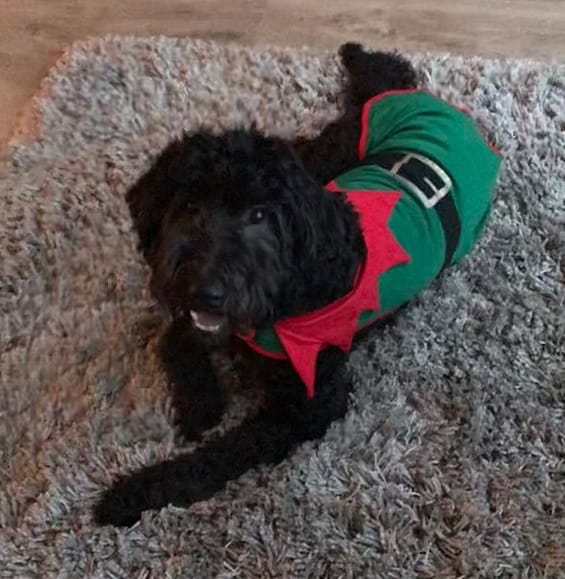 #6

Santa Paws and all of my grandparents bought me treats and toys! I can`t wait till Christmas to unpack them!